Specialist training courses
Our eLearning courses enable flexible, on-demand training that can be monitored, measured and used as part of your compliance activities. From fire safety awareness to remote working, our training courses are IOSH Approved and CPD Certified for continuous professional development. Suitable for all types of organisation. Fully online and learn at your own pace.
Get in touch to arrange a free trial.
eLearning facts & figures
Discover the benefits of eLearning for your organisation.
90%
Of organisations use eLearning to train employees in the UK.
82%
Of organisations use online learning to support compliance.
95%
Of employees say they prefer eLearning so they can learn at their own pace.
eLearning benefits
eLearning is an effective way to provide employee training, enabling organisations to monitor learner progress. Our training courses help support compliance with legislation such as fire safety, health and safety, and food hygiene.
Reduce learning time
eLearning can help reduce worker learning time by up to 60% compared to classroom training – saving time and money.
Created by industry experts
All our courses are created by health and safety professionals, and our learning is IOSH Approved, CPD Certified and SCORM compliant.
Convenient, effective and accessible
Access our fully interactive eLearning courses on any device, allowing accessible, on-demand learning at your own pace.
Start your learning journey
Develop your organisation and help meet health, safety and fire compliance with our IOSH Approved and CPD Certified eLearning courses. Get in touch to arrange a free trial and talk to us about multi-user discounts.
Popular eLearning courses
Our comprehensive eLearning courses meet all your health and safety needs.
Health and safety courses
Wellbeing courses
HR courses
Fire safety courses
Our Fire Marshal eLearning training course is IOSH-approved and helps to educate individuals training to be fire marshals.
View course
Our IOSH-approved Fire Safety eLearning training course ensures compliance with the Regulatory Reform (Fire Safety) Order 2005.
View course
Cyber courses
Food safety courses
Our Food Allergy Awareness course identifies the main types of allergen, the legal requirements of food safety and the precautions to take.
View course
Our Food Safety eLearning training course educates on the importance of food hygiene, safety laws, and the potential risks of handling food.
View course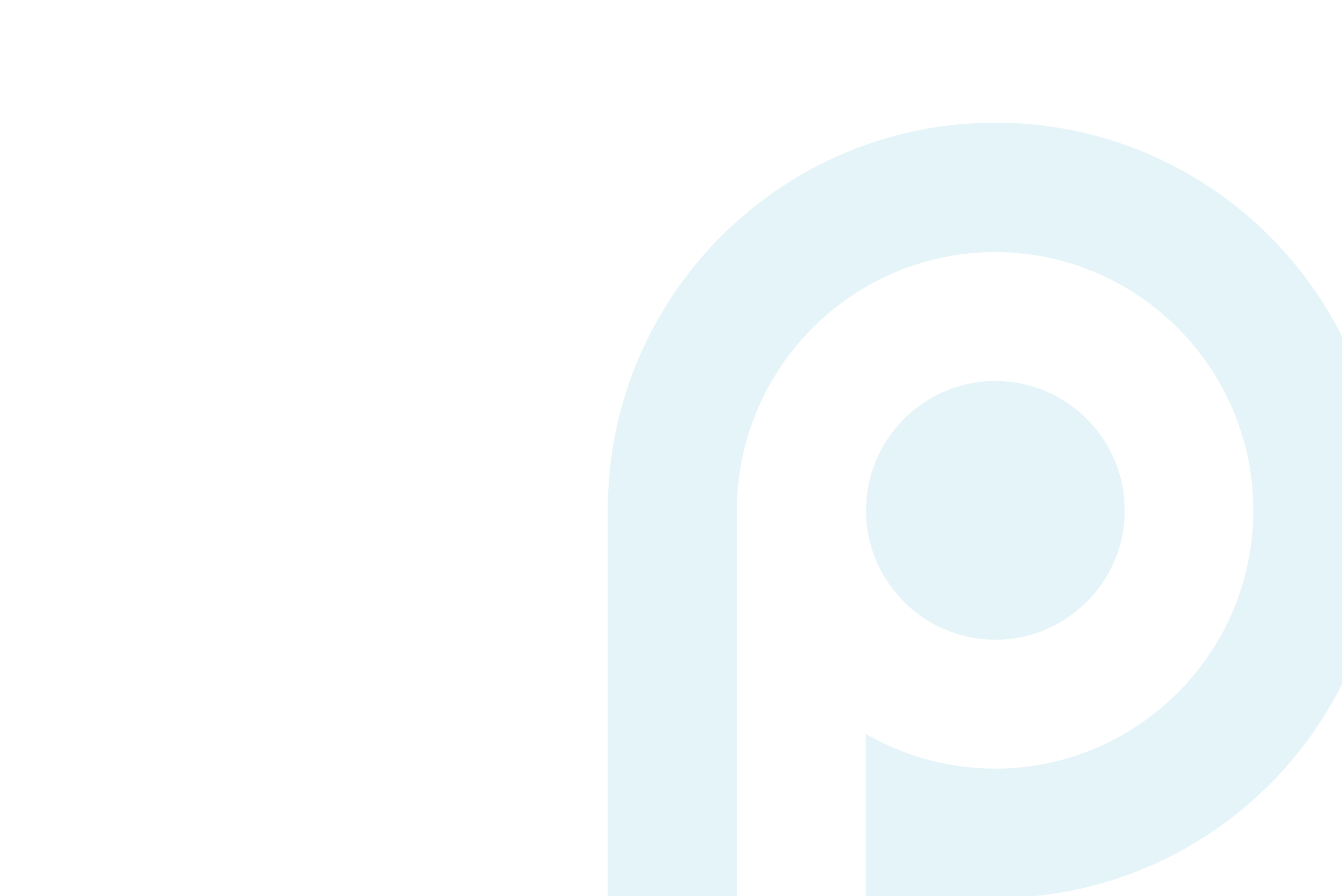 What our clients say
From national pub chains to global insurance, our clients value our expertise and service.
Related resources
Learn more about health and safety in the workplace with our free guides, webinars and podcasts.