Asbestos Awareness
Asbestos awareness training is a legal requirement under the Control of Asbestos Regulations 2012. Asbestos is responsible for 5,000 deaths each year in the UK.
Asbestos exposure causes life-threatening health conditions, including lung cancers such as Mesothelioma and diseases such as Asbestosis.
Asbestos-containing materials (ACMs) may be found in any building constructed before 2000. If you control the work of others or control buildings, as a duty holder, you have a legal responsibility to provide asbestos awareness training and information to employees whose work could lead to exposure to ACMs.
Regulations require employers to ensure employees have undergone asbestos awareness training so that they are aware of the procedures they must follow and risks posed by asbestos.
---
Course summary
Our Asbestos Awareness course delivers essential online training to help protect you and your employees from the health risks presented by asbestos in the workplace.
Designed by health and safety experts, it provides essential training on understanding what asbestos is, how you might be exposed to it, and the steps to take if you encounter suspected asbestos-containing materials (ACMs). The course explains the dangers of asbestos exposure and a duty holder's responsibilities in minimising the risk of asbestos exposure in the workplace.
What are the benefits?
Asbestos awareness training for employees at risk of exposure to ACMs in the workplace.
Helps your organisation comply with the Control of Asbestos Regulations 2012.
Learn what asbestos is, where it can be found, the health risks it presents and what to do if you discover suspected ACMs.
Online training course conducted at your own pace – no previous experience required
Fully certified by the Independent Asbestos Training Providers (IATP).
Who should take the course?
Anyone who works in buildings constructed before 2000 and performing duties that may expose them to asbestos should take asbestos awareness training. If you're a director, manager or supervisor who controls employees work, you have a legal responsibility to provide asbestos awareness training and information to employees and contractors.
Employees involved in the construction, maintenance, refurbishment and demolition of buildings such as offices, care facilities, warehouses and retail space are most at risk of asbestos exposure. Training is essential for roles such as:
Alarm installers
Carpenters
Computer and data installers
Construction workers
Demolition workers
Electricians
Facilities staff
Gasfitters
General maintenance staff
Painters and decorators
Plasterers
Plumbers
Shopfitters
Telecommunications engineers
Our Asbestos Awareness course is aimed at all levels of employees who may undertake or plan work that is carried out in buildings and premises or manage buildings and premises.
Course duration
The course duration is 25-30 minutes and can be completed online at your own pace.
---
Course accreditations
Our accreditations mean you can be confident that we deliver high-quality, effective eLearning that forms part of a professional development programme.
We pride ourselves on our extensive certification and accreditation. We're ISO 9001 quality management certified, CPD Certified, IATP registered and an IOSH Approved training provider.
This course is SCORM compliant which means it can be integrated as part of your existing LMS or used as part of our SHINE learning management system.
Learn more about our health and safety accreditations.
Start your learning adventure
Created by experts. IOSH Approved. CPD Certified. Our fire, health and safety courses support your compliance training needs. We offer flexible eLearning options. Buy individual courses now and start learning. Or simply call us to discuss group discounts and enterprise pricing options.
Buy now – individual course
Fully interactive – online learning
Certified training – created by experts
Perfect for smaller businesses and sole traders starting out
Call us – volume discount
Save money – volume discounts
Control – central dashboard
Reporting – monitor training progress
Ideal for mid-sized SMEs needing to deploy training at scale
Call us – Enterprise pricing
Bespoke – tailored to your needs
Comprehensive – over 50 courses
Support – 1-2-1 account management
Perfect for larger businesses needing a wide variety of training
Aims of the course
Our eLearning course helps you understand the potential dangers of asbestos in the workplace.
The course aims to make you aware of asbestos-containing materials in the workplace, the health hazards they present, and the steps you need to take if you discover a suspected ACM.
By completing our asbestos awareness course, you'll be able to:
Understand what asbestos is, its properties and the different types of asbestos.
Understand how asbestos can harm the body.
Know the health effects and risks asbestos poses.
Recognise where ACMs can be found in buildings.
The importance of conducting an asbestos risk assessment.
How to identify ACMs, the use of warning signs, and how to manage asbestos.
Course content
The course includes the following:
1. Introduction – Learn what asbestos is, why it is a health issue and where asbestos comes from.
2. Asbestos and the body – Understand how asbestos can enter and harm the body.
3. Health effects – Learn the health effects of asbestos, potentially fatal diseases, minor accidental exposure and how behaviours such as smoking can increase health risks.
4. Where asbestos is found – Understand where you may encounter asbestos in the workplace, and the different types of ACMs.
5. What to do if you discover asbestos – Understand the importance of risk assessments, assessing properties for ACMs, sampling and clearance.
6. Managing asbestos – Learn how to manage asbestos-containing materials.
7. Legal requirements – Explains the responsibilities of the duty holder, relevant regulations and delegating activities to employees.
8. Asbestos assessment – Details why you need to assess, how to plan an assessment and the purpose of an assessment survey, along with types of survey, management and action plans.
Our Asbestos Awareness course includes summaries, interactive tools and exercises, and comprehensive tests to enhance learning.
Asbestos certification: you'll also be provided with an assessment and an Asbestos Awareness certificate on the successful completion of the course.
Download our Asbestos Awareness course brochure
Course screenshots
Fully interactive. Clear and simple. Created by experts.
How is it delivered?
Our Asbestos Awareness course is delivered through our SHINE eLearning platform.
Candidates can access the asbestos awareness training online using a web browser or over a computer network on a laptop or desktop PC. You can pause, save and resume training at any point to learn at your own pace. Once all modules are completed, a trainee will be required to complete an assessment to check they are familiar with the key aspects of the training.
We can also provide the course to be integrated into a SCORM compliant LMS.
SHINE – compliance record-keeping made simple
The Praxis42 Digital Platform SHINE is our advanced eLearning management system, tailored to help organisations deliver effective online learning for their employees.
A cost-effective tool for compliance record keeping, SHINE allows you to view and manage employee training records easily. Individual training certificates can be printed as proof of compliance for audits or visits from enforcing agencies.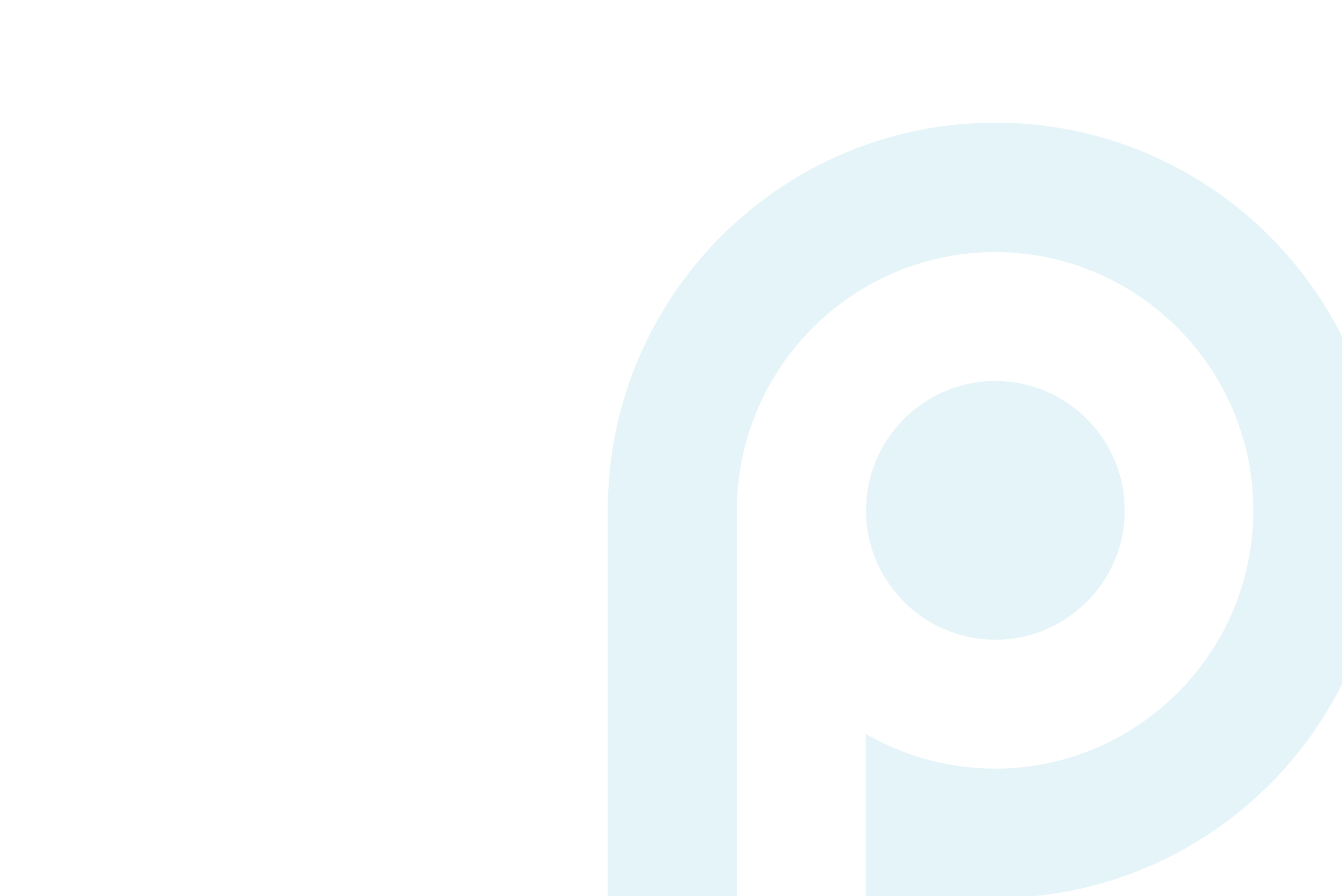 What our clients say
From national pub chains to global insurance, our clients value our expertise and service.
Related courses
Need further health & safety courses? Explore similar courses from our library.