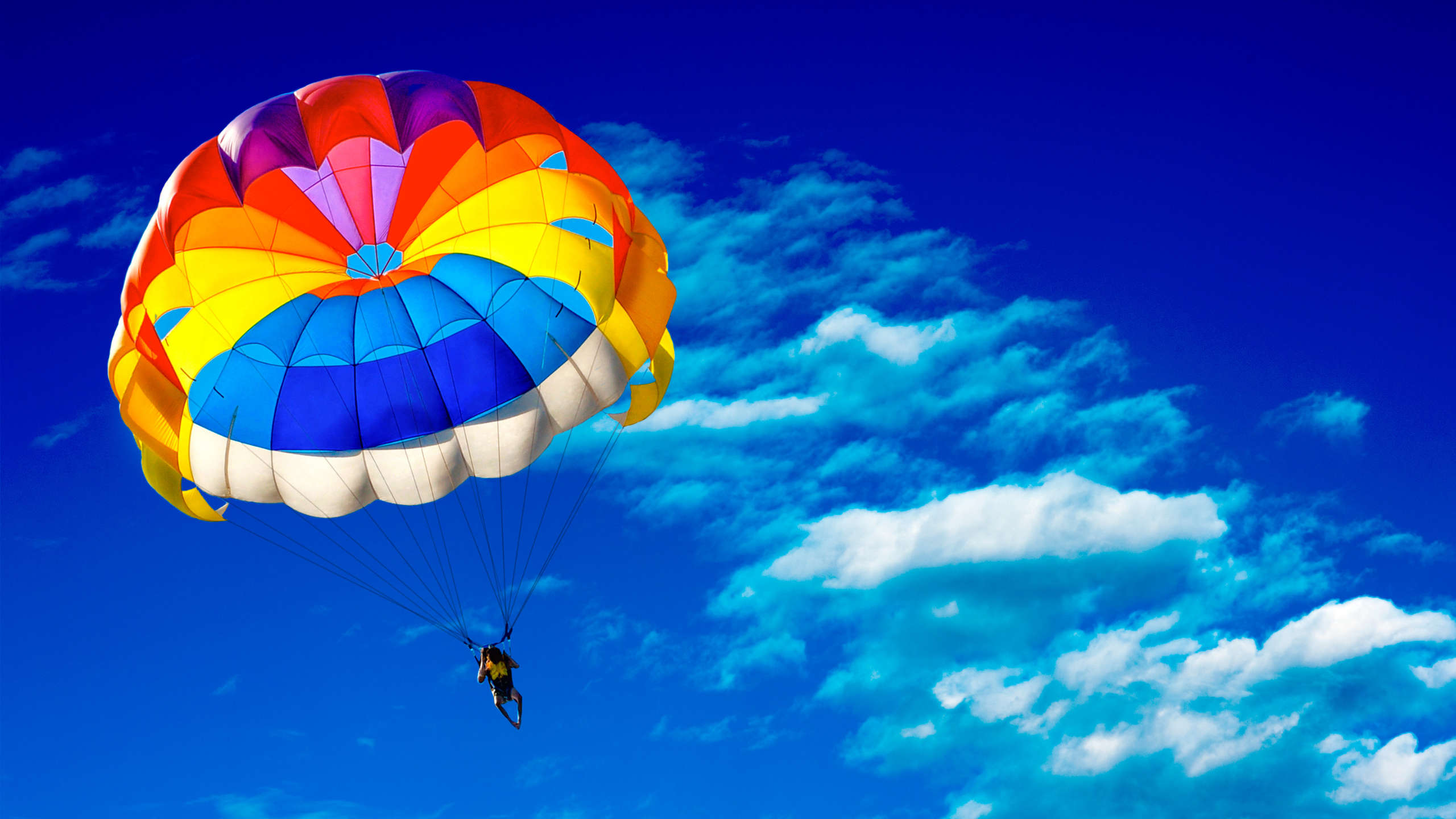 Your route to compliance with Praxis42
We're a provider of high-quality fire, health and safety and HR compliance training, consulting and assessments. Our extensive industry certification and accreditation means you can rest assured that you are working with an expert partner.
Accredited fire, health and safety professionals
Our certification verifies that we deliver a high-quality, effective and competent service.
Trust is vital in fire, health and safety. From on-site professional audits and assessments to remote training that supports continuing professional development, it's important that you work with a competent, expert partner.
We pride ourselves on our extensive certification and accreditation. We're ISO 9001 quality management certified, and an IOSH Approved training provider. Our consulting services meet high standards in fire, asbestos, and health and safety, meeting standards such as BAFE SP205 and the Independent Asbestos Training Providers (IATP) standard.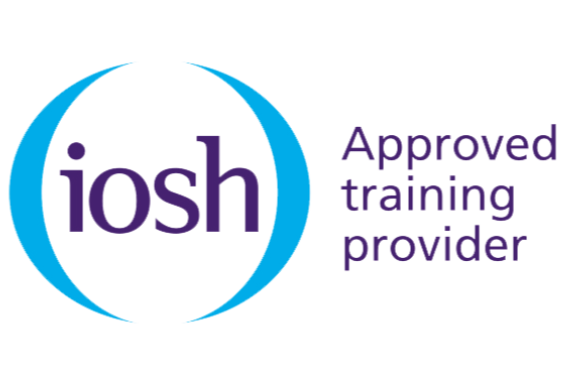 Institution of Occupational Safety and Health (IOSH)
We're an IOSH Approved training provider and our training courses are IOSH Bite-Sized Approved. This means our training courses meet the highest standards for trainer competence and course quality, with course content containing relevant fire, health and safety information that is suitable for candidates at all appropriate levels.

G-Cloud 13 Supplier
This government procurement framework allows departments and associated councils to access approved suppliers for technology suppliers.
Cyber Essentials Plus certification
Our Cyber Essentials Plus certification means we've enhanced our security processes and policies, protecting data. The certification shows our commitment to cyber security, showing you that you can trust our processes and know that your personal data is safe with us.
British Approvals for Fire Equipment (BAFE)
We're accredited by BAFE as a certified Fire Risk Assessment Provider (BAFE SP205), which ensures we deliver high-quality life safety fire risk assessments competently. Our certification shows that we have experience in the practice of fire safety, documented CPD and evidence of application of knowledge. It is vital that your organisation uses a BAFE third-party certified provider such as Praxis42 if you are not 100% confident in your ability to perform a fire risk assessment.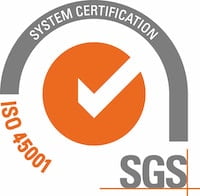 ISO 45001 health and safety certification
We've achieved an ISO 45001 certification in Occupational Health and Safety Management. Our accreditation shows that we value the safety of our employees and consistently aim to create safer work environments to reduce workplace risk.
ISO 9001 quality certification
We've achieved an ISO 9001 certification in Quality Management Systems. Our accreditation shows that we are committed to improving quality and customer satisfaction while delivering efficient operations. We're all about demonstrating our commitment to quality and increasing your trust in our organisation.
ISO 14001 environmental certification
We've attained an ISO 14001 certification in Environmental Management Systems. Our accreditation shows that we are committed to measuring and managing our environmental impact while complying with legislation and regulations.
Continuing Professional Development (CPD) Certified
Our training and eLearning courses have achieved the Continuing Professional Development benchmarks and standards, which means you can be confident in the learning value and quality of our training. CPD is an independent accreditation that recognises training and learning that supports self-development and professionalism.
Contact us
Get in touch with your training, auditing and assessment needs and we'll help you get on the right track for effective compliance – or even if you just fancy a chat and want to find out more about us and our services.
Call us on 0203 011 4242
Email us at [email protected]
Or simply fill in our contact form and we'll get in touch.
Book a time
Use our calendar to book a time convenient for you.
Book a time
Where to find us
Mercury House
Hadleigh Enterprise Park
Crockatt Road
Hadleigh
Suffolk IP7 6RJ