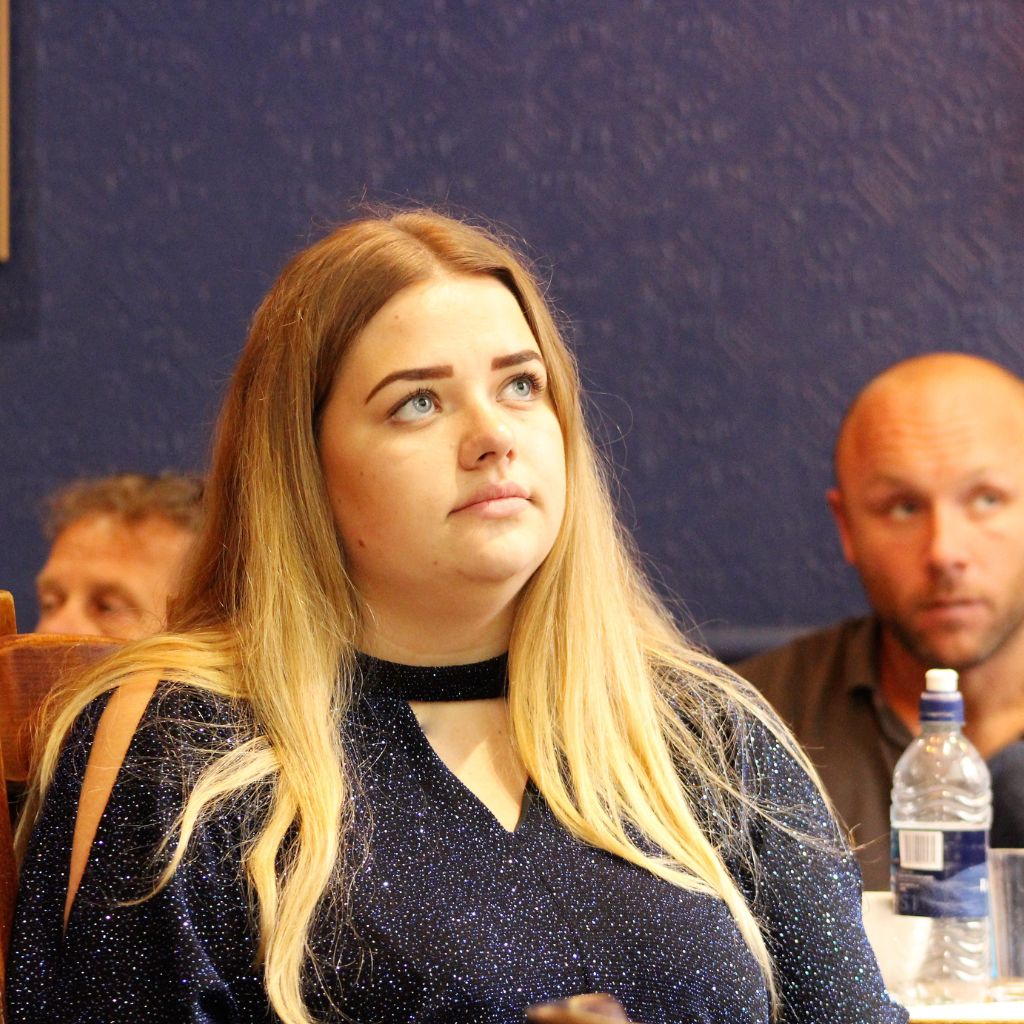 Welcome to Praxis42
Founded in 2001, Praxis42 has been providing expert support to organisations nationwide, through our team of professionals
Today, our 50-strong team ensures we deliver effective compliance and training services to clients. Drawing on decades of experience across a huge range of industry sectors, we comprehensively meet all your compliance, training and consulting needs.
We're a diverse, flexible and agile team. From health and safety advisors and fire safety managers to our friendly client service teams and dedicated account managers, you're in safe hands with Praxis42.
Join the Praxis42 team
Further your career as part of our incredible team.
Meet our team
Discover our dedicated team of professionals.
Consulting
Digital
Business Development Manager
Business Development Manager
Business Development Manager
Junior eLearning Content Developer
Compliance Solutions Consultant
Managing Director (Digital)
Account Manager
Customer Support Manager
Content Development Manager
ELearning Content Developer
Account Manager
Account Manager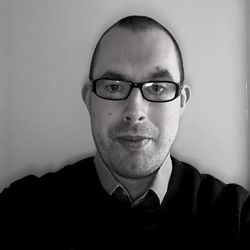 Customer Support Executive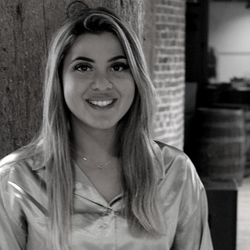 Partnership Manager
Director Of Sales
Finance
Marketing
Contact us
Get in touch with your training, auditing and assessment needs and we'll help you get on the right track for effective compliance – or even if you just fancy a chat and want to find out more about us and our services.
Call us on 0203 011 4242
Email us at [email protected]
Or simply fill in our contact form and we'll get in touch.
Book a time
Use our calendar to book a time convenient for you.
Book a time
Where to find us
Mercury House
Hadleigh Enterprise Park
Crockatt Road
Hadleigh
Suffolk IP7 6RJ