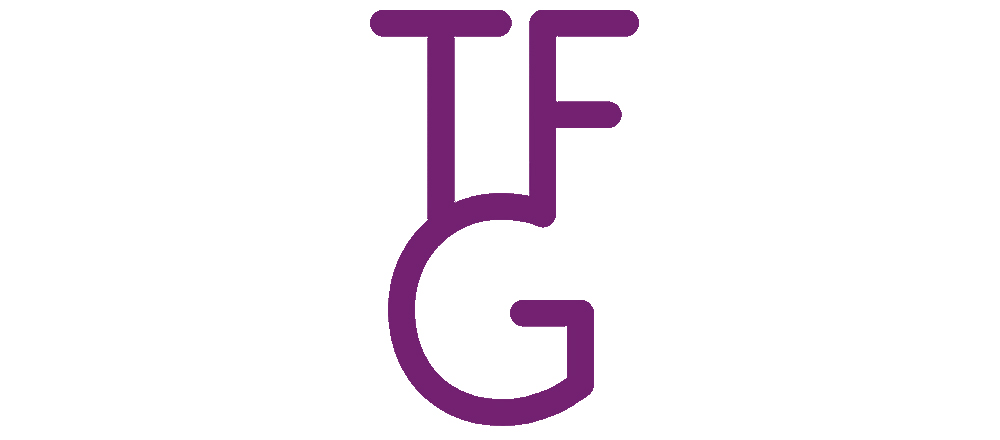 Introduction
Hobbs previously had a long association with Praxis42, in which we helped them establish a robust fire, health and safety management system and safety culture.
When Hobbs was acquired by TFG London (including Phase Eight and Whistles), the Head of Property Estates and Facilities extended the system across the total group estate, having observed that it was a highly successful part of the Hobbs operation.
Client need
Following the acquisition by TFG London, the client wanted to ensure that the total group estate was consistent and compliant, and the priority was to establish a safety management system that could work across all sites.
Solution
Led by senior management and managed through the HR and Property team, the safety management programme included:
Developing a business focused policy which set organisational responsibilities, annual objectives and plans.
Annual store compliance and assessment visits.
Audit of the logistics and supply process.
Office safety inspections.
The programme involved reviewing and integrating policies, procedures and organisational responsibilities, that became common across all brands. The annual visit was also tweaked to match the business objectives and help managers manage in their areas of responsibility.
The Praxis42 Software as a Service (SaaS) compliance portal provided an online weekly store inspection which helped the Property Estates and Facilities team monitor performance and gave managers access to deal with actions from the annual visits.
Accident and incident reporting was moved online, which improved the speed and ease of reporting, meaning the timely management information was provided and the appropriate actions could be taken.
Comment from Head of Property Estates and Facilities
"The consulting team at Praxis42 are extremely professional and competent in extending their knowledge of fire, health and safety within the TFG team and are always at the other end of the phone to offer pragmatic advice. The use of the SaaS Portal has given insights across the estate which helps the team focus on what's important and provide oversight".
If you would like to speak to us about your organisations specific needs and how we could help and support you, then please do get in touch with our expert team today on 0203 011 4242 or email us on [email protected].