Managing Safety
'Truly effective health and safety management requires competency across every facet of an organisation and through every level of the workforce.' – (Managing for Health and Safety – HSG65)
The health and safety performance and legal compliance of an organisation is usually demonstrated by the level of commitment of its management team. In fact, managers are often criticised for failing to take their policy duties and legal responsibilities seriously.
But what is often forgotten is that managers simply don't have the underpinning knowledge and understanding of what is required to manage safety in their area of responsibility. This is why training is crucial to any organisation's health and safety management success.
---
Course summary
The Managing Safety course from Praxis42 helps managers and supervisors meet the demands of modern health and safety requirements by following the Health and Safety Executive's Guidance Managing for Health and Safety (HSG65).
What are the benefits?
Complies with guidance from the Health and Safety Executive.
Improves the safety performance of the organisation.
Ensures accidents are reported accurately.
Online training course conducted at your own pace – no previous experience required
Who should take this course?
The course has been developed by Chartered health and safety practitioners who are also business managers. The result is a high-quality training solution that gives managers the necessary tools to meet their health and safety obligations.
Course duration
This course takes approximately 25 – 30 minutes to complete.
---
Course accreditations

Our accreditations mean you can be confident that we deliver high-quality, effective eLearning that forms part of a professional development programme.
We pride ourselves on our extensive certification and accreditation. We're ISO 9001 quality management certified, CPD Certified, and an IOSH Approved training provider.
This course is SCORM compliant which means it can be integrated as part of your existing LMS or used as part of our SHINE learning management system.
Learn more about our health and safety accreditations.
Start your learning adventure
Created by experts. IOSH Approved. CPD Certified. Our fire, health and safety courses support your compliance training needs. We offer flexible eLearning options. Buy individual courses now and start learning. Or simply call us to discuss group discounts and enterprise pricing options.
Buy now – individual course
Fully interactive – online learning
Certified training – created by experts
Perfect for smaller businesses and sole traders starting out
Call us – volume discount
Save money – volume discounts
Control – central dashboard
Reporting – monitor training progress
Ideal for mid-sized SMEs needing to deploy training at scale
Call us – Enterprise pricing
Bespoke – tailored to your needs
Comprehensive – over 50 courses
Support – 1-2-1 account management
Perfect for larger businesses needing a wide variety of training
Aims of the course
Managing Safety aims to give managers the essential information they need to manage health and safety in their area of responsibility and control.
At the end of the module they will be able to:
Understand their responsibilities for health, safety and environmental issues in the workplace and how to apply them.
Recognise the key components of a health and safety management system and how it is applied in an organisation.
Improve the safety performance of the organisation by ensuring risk assessments are undertaken and workplace precautions are put in place.
Ensure accident and incident investigations are undertaken, recorded and reported accurately.
Undertake to monitor and check to ensure that workplace precautions are in place and work activities are being undertaken safely.
Download our Managing Safety course brochure
Course screenshots
Fully interactive. Clear and simple. Created by experts.
How is it delivered?
The Managing Safety course is delivered electronically, either online or through a computer network which can be accessed by individuals using their own electronic devices. To ensure that employees fully engage with the training provided, they can bookmark their progress and complete the course over multiple sessions, allowing them to learn at their own space.
SHINE – compliance record keeping
The Praxis42 Digital Platform SHINE is our advanced eLearning management system and helps organisations deliver effective online learning for their employees.
A cost-effective tool for compliance record-keeping, SHINE allows you to view and manage employee training records easily. Individual training certificates can be printed as proof of compliance for audits or visits from enforcing agencies.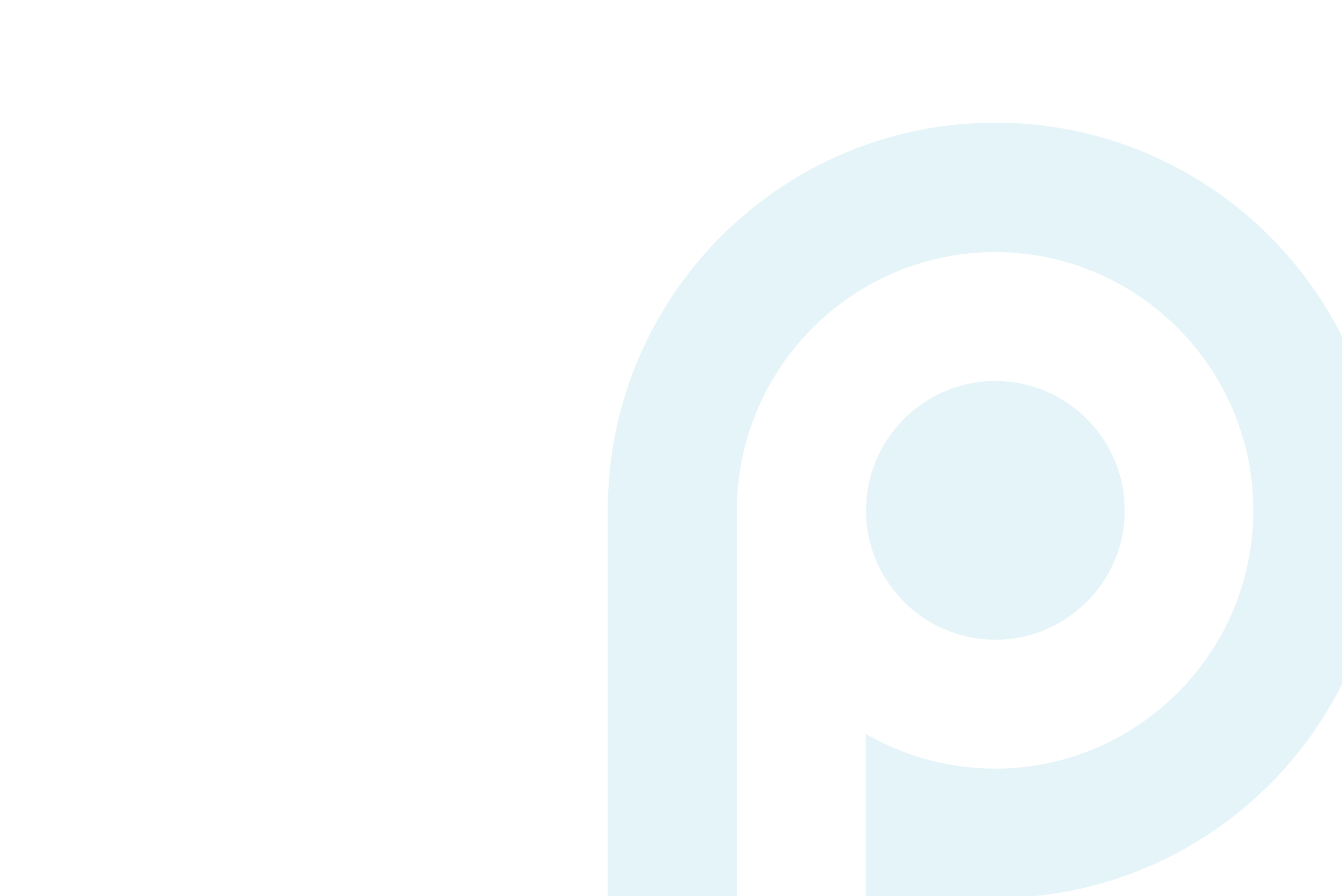 What our clients say
From national pub chains to global insurance, our clients value our expertise and service.
Related courses
Need further safety courses? Explore similar courses from our library.