When was the last time you evaluated your DSE process? Our virtual solutions may be just right for your business.
Virtual DSE Assessments
Employers must assess and manage workstations to reduce risks for DSE users. Users office and home spaces need to be considered. DSE use can have serious impacts on musculoskeletal health, and with over 1.8 million
working people suffering from work-related illness (2021/22), the need for compliance has never been so clear.
Our solution
Experience the future of DSE assessments with our appealing virtual solution. Our expert team of consultants complete virtual assessments, support you with your DSE compliance and help you meet your legal obligations by assessing your workers risks to the highest standard.
Virtual DSE assessments with Praxis42
Benefits
Save time: free up time to focus on more important things.
No geographical boundaries: wherever your employee is based we can cover it.
Easier planning: assessments can be completed at a time that suits your employees and organisation.
Why choose us?
Reliable – we deliver on our promises.
Affordable – we provide cost-effective solutions.
Expert – we strive to be the best we can be.
Our accreditations and partners
You're in expert hands thanks to our professional accreditations.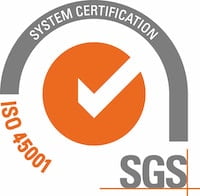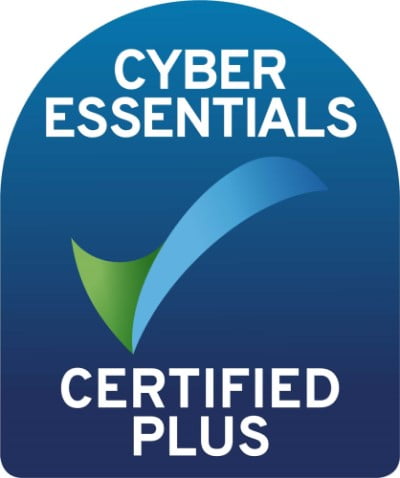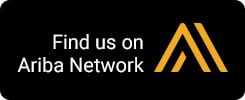 Related Resources
Discover our fire, health and safety guides, articles, webinars and podcasts with our free resources.