Risk assessment training
The process of risk assessment is at the centre of a good fire, health and safety management system and its use at a tactical level is part of everyday work and the prevention of harm.
Training in the principles of risk assessment is not only a legal requirement but essential in enabling managers and workers to put into place an organisation's policies and arrangements through the development and application of controls and workplace precautions.
---
Course summary
Risk assessment training from Praxis42 helps everyone better understand the risk assessment process or offers a refresher training opportunity to those who may need some timely input.
What are the benefits?
Understand the risk assessment process.
Ensure the right controls are in place within your organisation.
Work alongside risk assessment experts.
Online training course conducted at your own pace – no previous experience required.
Course duration
This is a 10-minute eLearning course.
Course accreditations

Our accreditations mean you can be confident that we deliver high-quality, effective eLearning that forms part of a professional development programme.
We pride ourselves on our extensive certification and accreditation. We're ISO 9001 quality management certified, CPD Certified, and an IOSH Approved training provider.
This course is SCORM compliant which means it can be integrated as part of your existing LMS or used as part of our SHINE learning management system.
Learn more about our health and safety accreditations.
Start your learning adventure
Created by experts. IOSH Approved. CPD Certified. Our fire, health and safety courses support your compliance training needs. We offer flexible eLearning options. Buy individual courses now and start learning. Or simply call us to discuss group discounts and enterprise pricing options.
Buy now – individual course
Fully interactive – online learning
Certified training – created by experts
Perfect for smaller businesses and sole traders starting out
Call us – volume discount
Save money – volume discounts
Control – central dashboard
Reporting – monitor training progress
Ideal for mid-sized SMEs needing to deploy training at scale
Call us – Enterprise pricing
Bespoke – tailored to your needs
Comprehensive – over 50 courses
Support – 1-2-1 account management
Perfect for larger businesses needing a wide variety of training
Aims of the course
Risk assessment aims to give everyone the essential information they need to understand the process and how it applies to the workplace. At the end of the course they will be able to:
Define key terms used in risk assessments.
Recognise that there are hazard groups.
Appreciate how the risk assessment process asks questions that ensure that the right controls are in place.
Recognise the five steps to risk assessment and the importance of competence.
Recognise that there are often different types of risk assessments used in an organisation.
Apply a recognised hierarchy of control.
Appreciate that inspections of the workplace are an important part of the process.
Recognise where health surveillance can be used to check controls are working.
Course content
Introduction
Hazard and risk definitions
Hazard classification
Five steps to risk assessment
Hierarchy of controls
Types of risk assessments
Workplace inspections and health surveillance
End assessment
Download our Risk Assessment course brochure
Course screenshots
Fully interactive. Clear and simple. Created by experts.
How is it delivered?
Risk assessment training can be delivered online or through a computer network to their desktop or laptop or device. The training can be completed at the learner's own pace by book marking and recording progress and returning to the training at a later stage. In delivering the training in this way the normal costs of training are reduced whilst still achieving the desired awareness and compliance with the organisation's legal responsibilities.
SHINE – compliance record keeping
The Praxis42 Digital Platform SHINE is our advanced eLearning management system and helps organisations deliver effective online learning for their employees.
A cost-effective tool for compliance record-keeping, SHINE allows you to view and manage employee training records easily. Individual training certificates can be printed as proof of compliance for audits or visits from enforcing agencies.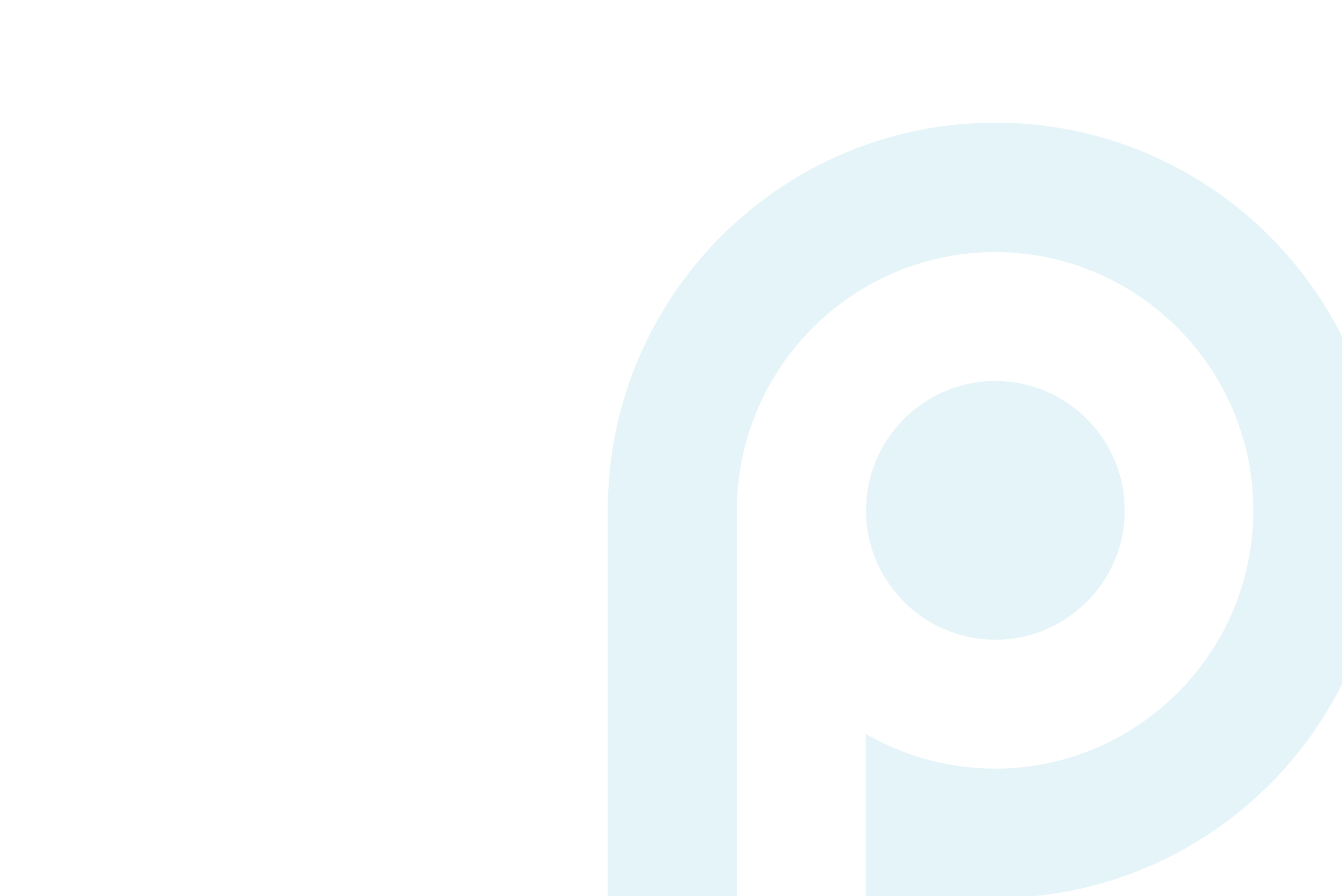 What our clients say
From national pub chains to global insurance, our clients value our expertise and service.
Related courses
Discover more from our range of fire, health and safety courses