Excel with SHINE – powerful learning management
SHINE is our powerful Learning Management System and assessment centre, designed so that you can manage, track and deliver training and assessments all in one place. Incredibly flexible. Highly customisable. Full document management and control.
Discover SHINE – our powerful Learning Management System
Our fully customisable Learning Management System is used by UK organisations to manage, deploy and monitor training across teams, departments and sites. Tailored to your organisation, SHINE provides a compliance dashboard with real-time feedback. SHINE is an online one-stop portal for managing your training, risk reporting and compliance needs.
Real-time training records and reporting dashboard.
Supports instructor-led, online and face-to-face training.
Assessment tools to prioritise workplace risks.
A comprehensive library of IOSH Approved training.
Bespoke and fully branded to your organisation.
Gamification and rewards system to encourage learning.
Dedicated account management and onboarding support.
Your personal SHINE
You can personalise SHINE to fit with your organisational branding and theme. Logos, colours, graphs and profile images can all be amended at the click of a button. Users on SHINE can be set up and filtered to reflect your organisational structure, helping you manage your people, your way.
Compliance dashboard
Each user has their own compliance dashboard, giving real-time feedback on progress. Depending upon the user's role, the dashboard can be set to show training compliance for individuals, divisions, teams or the organisation as a whole.
Training records and reporting
Keep track of training compliance across your organisation in real-time, on any device, at any time.
Report dashboards give a real-time status for users and divisions for each course and across the organisation
Full tracking and auditing across all divisions and users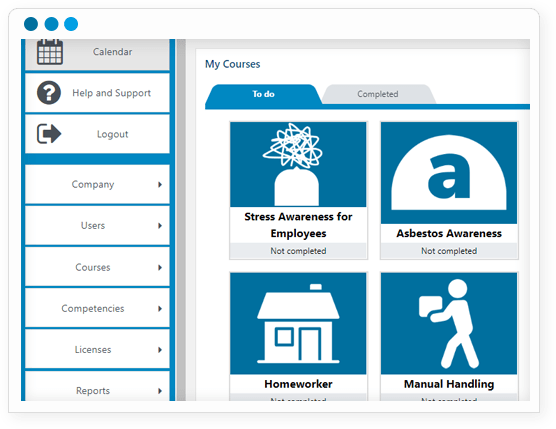 Instructor-led and face-to-face training
Manage all your face-to-face training, instructor-led sessions, toolbox talks, webinars and events with SHINE. You can book learners onto all types of training, invite them specifically as part of a schedule/training need, or even allow them to self-enrol. Also, you can manage who attended and even when that session needs to be repeated. This is a game-changing feature that will allow your organisation to manage all elements of training and development.
Provide pre-reading
Create an assessment for classroom sessions
Obtain feedback from delegates
Calendar for each user that details upcoming events
Access supporting documentation and learning assets
Document Manager
Allowing you to build on your internal compliance framework, SHINE Document Manager enables you to store resources, policies and procedures relevant to your compliance needs.
Some of our clients
We're proud to work with some of the biggest brands in the UK and worldwide.


Assessment Tool
The SHINE Assessment Tool is a self-authoring content management system that allows you to identify risks within the workplace. Critical problems are collected, risk-rated and communicated to nominated issue managers within your organisation or to specific resolvers. The SHINE Assessment Tool helps prioritise and coordinate resolution efforts, focusing on those that need the most support.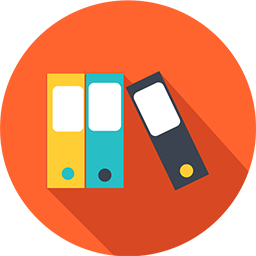 Library of compliance courses
Praxis42 has developed an extensive library of IOSH Approved and CPD Certified compliance courses to suit organisations of all sizes. Quick and effective eLearning that delivers engaging, accessible and cost-effective training and development for your employees in the areas that matter to them.
Tailored and bespoke courses
Courses can be created, developed and tailored to your organisation, speak to us about our bespoke service. Your SCORM compliant courses can also be uploaded and integrated into the platform meaning you can keep track of all training records in one place.
Gamification and rewards
Create your own badges as rewards for users when they complete a course or a combination of courses, which can lead to a defined competency set for their job role. You can offer different types of badges depending on assessment scores or competency levels. Allow your employees to strive for excellence and reward them when they get there.
Support
As part of our onboarding process, you will be introduced to your own designated account manager, who you can contact if you have any questions or need support. We also offer a live chat function so you can message us and get a real-time response from our support team. In addition, you will have access to our library of explainer materials and self-help tools.
Contact us
Get in touch with your training, auditing and assessment needs and we'll help you get on the right track for effective compliance – or even if you just fancy a chat and want to find out more about us and our services.
Call us on 0203 011 4242
Email us at [email protected]
Or simply fill in our contact form and we'll get in touch.
Book a time
Use our calendar to book a time convenient for you.
Book a time
Where to find us
Mercury House
Hadleigh Enterprise Park
Crockatt Road
Hadleigh
Suffolk IP7 6RJ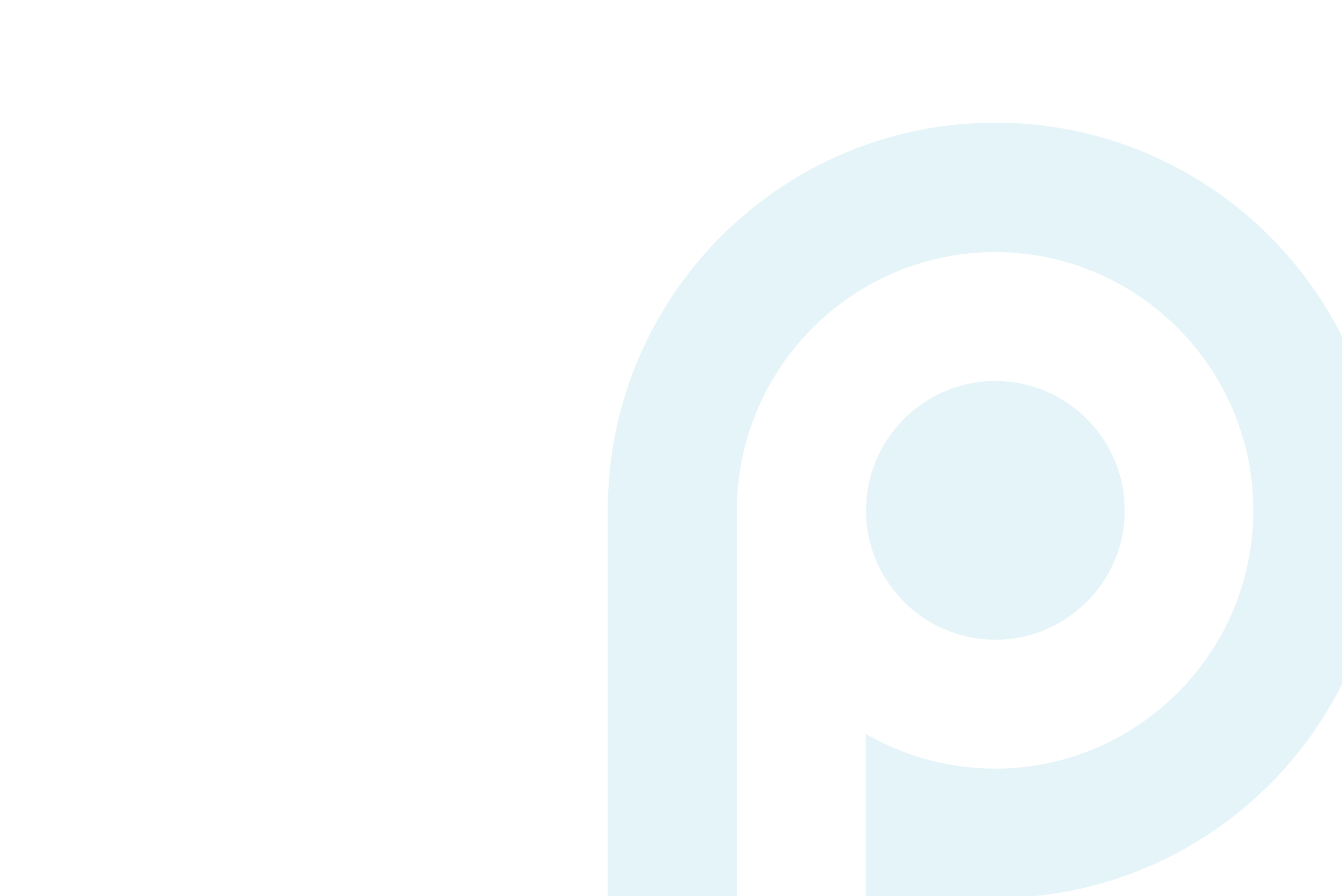 What our clients say
From national pub chains to global insurance, our clients value our expertise and service.