---
Course summary
The EMF and RF Awareness course from Praxis42 helps managers and employees understand the hazards and risks associated with EMFs in the workplace in an easy to understand interactive experience. The training highlights how EMFs are propagated, the possible health effects and how EMFs can be measured and controlled.
What are the benefits?
Help organisations understand their legal duties under The Control of Electromagnetic Fields at Work Regulations 2016.
Highlight the hazards and risks associated with exposure to electromagnetic fields in the workplace.
Training delivered by experts in EMF and RF awareness.
Online training course conducted at your own pace – no previous experience required
Who should take this course?
The course has been developed by health and safety experts with particular experience working in the area of EMFs and RF. The result is a high-quality training solution that gives managers and employees the awareness to meet their health and safety obligations. The course is for anyone who uses or may come into contact with EMFs, as part of their work.
Owners or operators of sites where Electromagnetic Fields (EMF) or Radio Frequencies (RF) are produced require that workers are trained in EMF and RF safety before they are granted access.
Course duration
This course takes approximately 25-30 minutes to complete.
Course accreditations

Our accreditations mean you can be confident that we deliver high-quality, effective eLearning that forms part of a professional development programme.
We pride ourselves on our extensive certification and accreditation. We're ISO 9001 quality management certified, CPD Certified, and an IOSH Approved training provider.
This course is SCORM compliant which means it can be integrated as part of your existing LMS or used as part of our SHINE learning management system.
Learn more about our health and safety accreditations.
Start your learning adventure
Created by experts. IOSH Approved. CPD Certified. Our fire, health and safety courses support your compliance training needs. We offer flexible eLearning options. Buy individual courses now and start learning. Or simply call us to discuss group discounts and enterprise pricing options.
Buy now – individual course
Fully interactive – online learning
Certified training – created by experts
Perfect for smaller businesses and sole traders starting out
Call us – volume discount
Save money – volume discounts
Control – central dashboard
Reporting – monitor training progress
Ideal for mid-sized SMEs needing to deploy training at scale
Call us – Enterprise pricing
Bespoke – tailored to your needs
Comprehensive – over 50 courses
Support – 1-2-1 account management
Perfect for larger businesses needing a wide variety of training
Aims of the course
Praxis42 is an Arqiva Accepted Training Provider for EMF and RF refresher courses and also meets the requirements of the MATS Group. Completing the training course and gaining the certificate will provide evidence as part of the Arqiva Gateway Process and also at other operators' sites.
Electromagnetic fields (EMFs) also referred to as Radio Frequency (RF) can be generated both intentionally and unintentionally in a variety of working environments with employees being accidentally exposed to harmful levels of EMFs or RF.
EMFs and RF are used in many industrial processes including induction heating, semiconductor processing and medical diathermy as well as the more well-known examples of telecommunication and broadcast systems. In fact, any equipment that generates an amount of electrical current can produce significant magnetic fields.
Course content
The course includes the following:
Introduction
Electromagnetic fields
EMFs and the human body
Safety guidelines
Monitoring equipment
EMF sources and typical hazards
Self-assessment
Download our EMF and RF Awareness course brochure
Course screenshots
Fully interactive. Clear and simple. Created by experts.
How is it delivered?
The Praxis42 EMF and RF Awareness eLearning course can be accessed by all employees from their own workspace, using their desktop, or a similar electronic device. This allows each trainee to complete the course at their own pace, even through multiple sessions should they wish to do so by saving their progress and returning to the course at a later date.
By offering the course in an online format you can reduce your company training costs while still achieving the legally required compliance when it comes to EMF awareness in the workplace, and all the training related to it. If required, we are also happy to provide the EMF and RF Awareness course to be integrated into an LMS that complies with SCORM.
SHINE – compliance record keeping
Our learning management system SHINE is a key part of all Praxis42 eLearning courses. The user-friendly system allows you to store and access all compliance records in one convenient place. This does away with the hassle of paper records and makes it far easier to prepare for an audit or a visit from an enforcing agency.
Related courses
Need further safety courses? Explore similar courses from our library.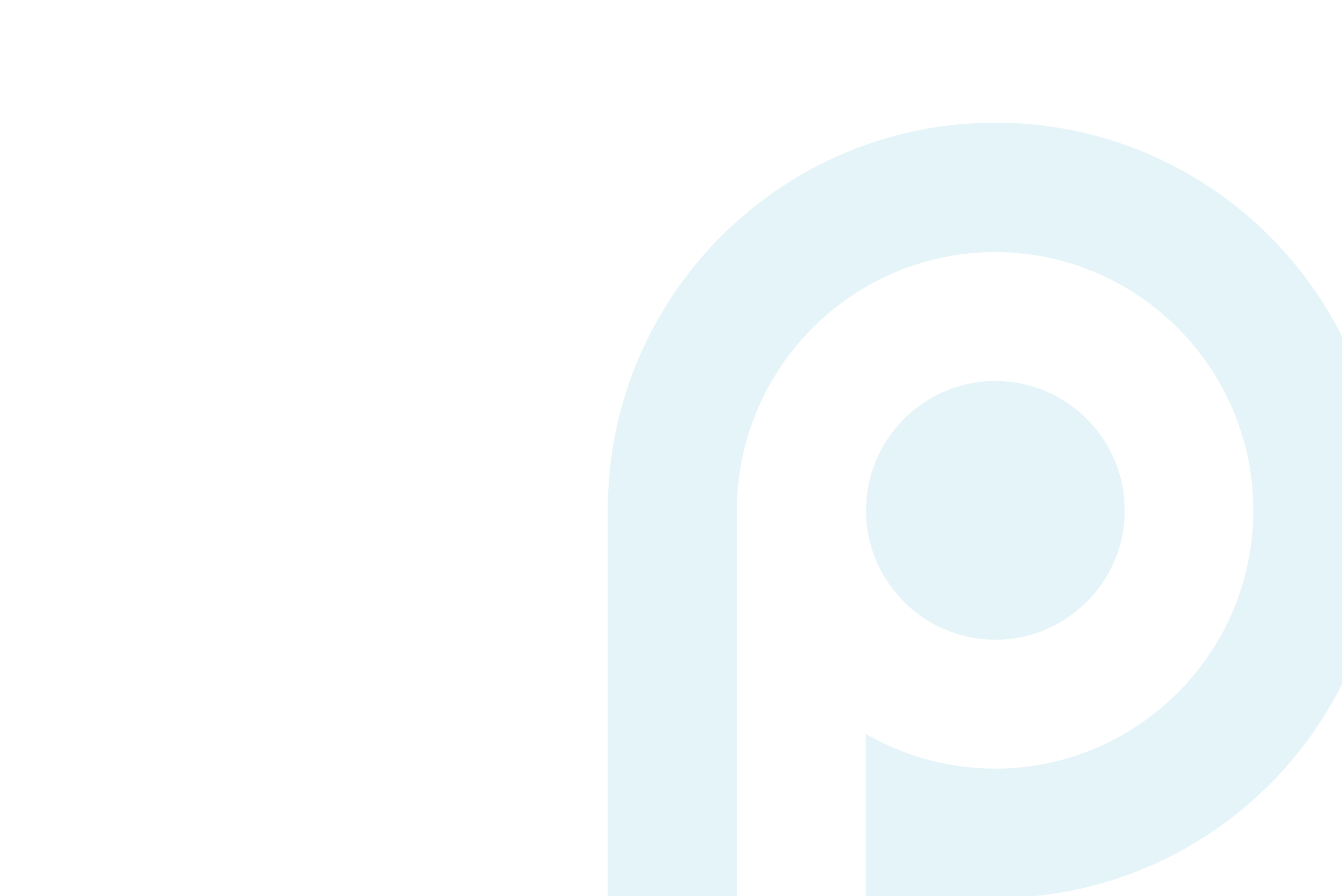 What our clients say
From national pub chains to global insurance, our clients value our expertise and service.