Train your employees in the safe preparation, cooking, handling and storing of food with our IOSH approved and CPD Certified food safety courses.
Food safety facts and figures
Ensure food safety and protect customers and your business with Praxis42.
2.4m
Cases of foodborne illness every year in the UK
180
Deaths per year in the UK caused by foodborne diseases
2m
People in the UK suffer from a food allergy
Food safety eLearning benefits
Our food hygiene training courses are essential learning for anyone involved in food preparation, cooking and handling. Protect your organisation's reputation, meet food regulation requirements and protect customer and employee health.
Meet food safety regulations
Our food safety training courses help support your organisation in demonstrating compliance with food safety regulations.
Avoid closures, prosecution and fines
Organisations with poor food hygiene practices can face unlimited fines and high risk organisations can be shut down.
Positive food safety awareness
Improve employee skills, expertise and food safety awareness with our IOSH-approved courses created by experts.
Start your learning journey
Meet health, safety and fire compliance with our IOSH Approved and CPD Certified eLearning courses. Arrange a free trial and talk to us about multi-user discounts.
Food safety courses
Created by experts. Delivered online. IOSH Approved.
Our Food Allergy Awareness course identifies the main types of allergen, the legal requirements of food safety and the precautions to take.
Our Food Safety eLearning training course educates on the importance of food hygiene, safety laws, and the potential risks of handling food.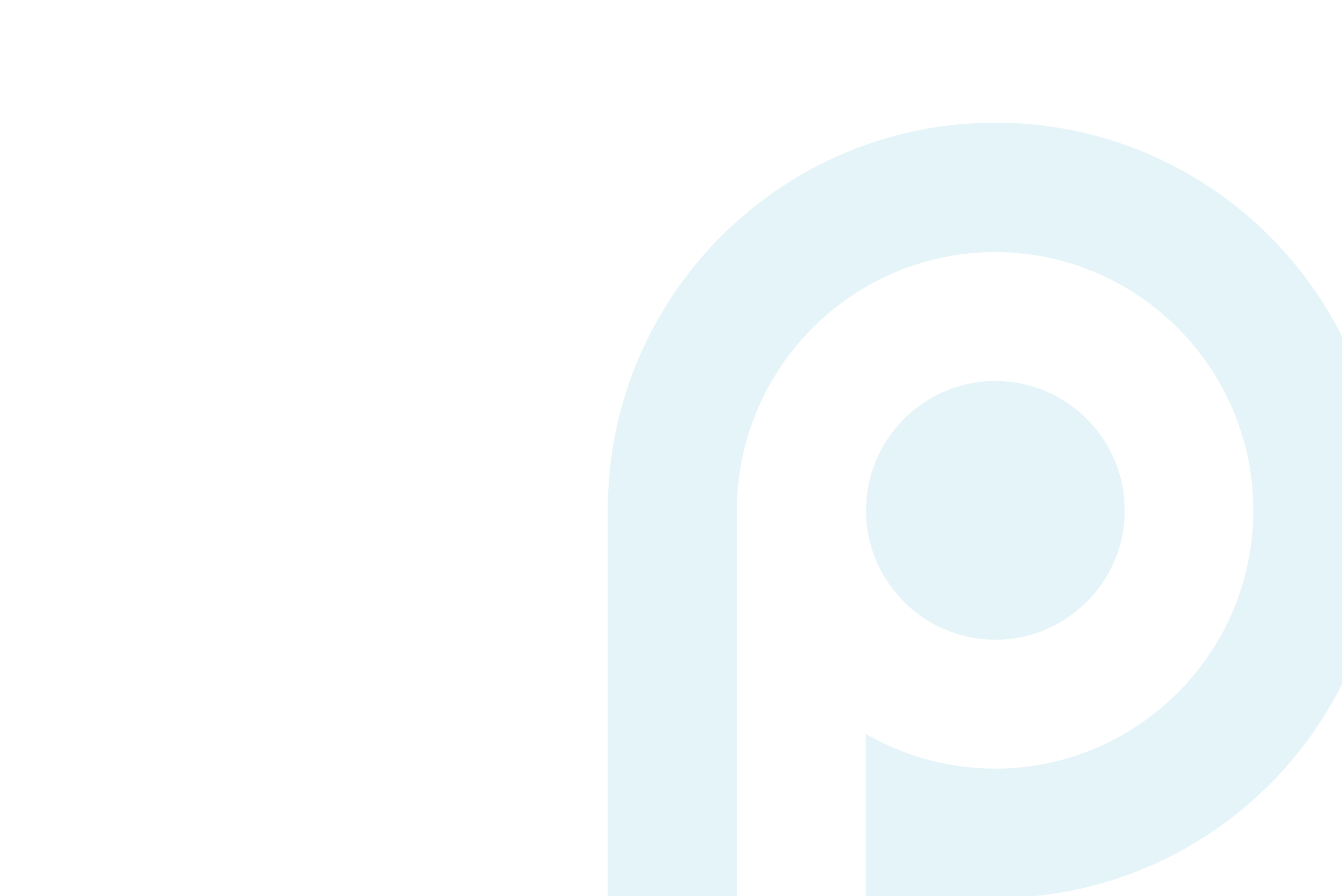 What our clients say
From national pub chains to global insurance, our clients value our expertise and service.
Related resources
Keep up-to-date on food safety developments with our free guides, podcasts and webinars.