Food Safety Training
Food Safety training from Praxis42 helps all those employees involved in food safety to recognise the safe practices of food.
Every year thousands of people suffer illness as a result of poor food safety and hygiene practices. Some of these cases have resulted in fatalities or disability. Training in food safety and hygiene is a legal requirement however it also makes good sense for any food serving organisation to ensure that its customers are not exposed to food hazards.
The course helps those who may be inexperienced or unaware or have forgotten how to work safely in food preparation areas so that they better understand how food can become dangerous to customers. The course covers safe practices in the preparation, cooking and handling of food. The syllabus closely follows the Food Safety Level 2 content covering the principles of Hazard Analysis and Critical Control Points (HACCP) as it applies to food safety and the trainee's responsibilities. This is an IOSH approved course.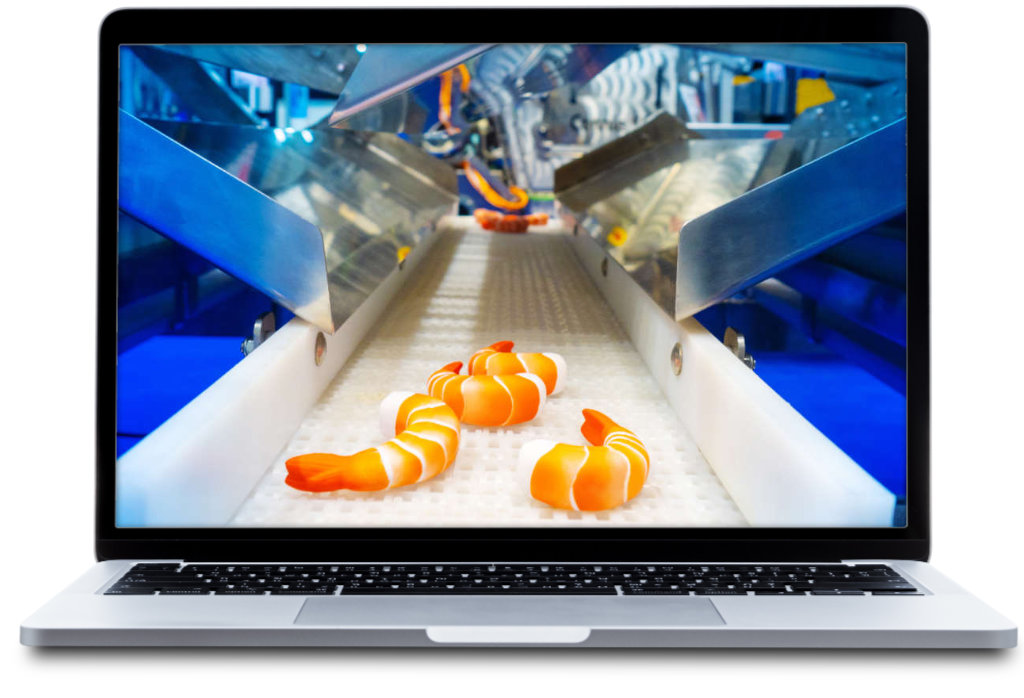 ---
Course summary
Food Safety training from Praxis42 helps all those involved in food safety to recognise the safe practices during the preparation, cooking and handling of food which are required to ensure that customers are not harmed.
What are the benefits?
Follows Food Safety Level 2 covering the principles of Hazard Analysis and Critical Control Points (HACCP).
Trains employees to handle and prepare food safely.
Warns of the potential dangers and risks.
Online training course conducted at your own pace – no previous experience required.
Who is it for?
The course has been developed for all those involved in the preparation, cooking and handling of food and that work under a Hazard Analysis and Critical Control Points process.
Course duration
This course takes approximately 25 – 30 minutes to complete.
Course accreditations

Our accreditations mean you can be confident that we deliver high-quality, effective eLearning that forms part of a professional development programme.
We pride ourselves on our extensive certification and accreditation. We're ISO 9001 quality management certified, CPD Certified, and an IOSH Approved training provider.
This course is SCORM compliant which means it can be integrated as part of your existing LMS or used as part of our SHINE learning management system.
Learn more about our health and safety accreditations.
Start your learning adventure
Created by experts. IOSH Approved. CPD Certified. Our fire, health and safety courses support your compliance training needs. We offer flexible eLearning options. Buy individual courses now and start learning. Or simply call us to discuss group discounts and enterprise pricing options.
Buy now – individual course
Fully interactive – online learning
Certified training – created by experts
Perfect for smaller businesses and sole traders starting out
Call us – volume discount
Save money – volume discounts
Control – central dashboard
Reporting – monitor training progress
Ideal for mid-sized SMEs needing to deploy training at scale
Call us – Enterprise pricing
Bespoke – tailored to your needs
Comprehensive – over 50 courses
Support – 1-2-1 account management
Perfect for larger businesses needing a wide variety of training
Aims of the course
The aim of the course is to provide fundamental food hygiene training for all food handlers working in a catering, manufacturing or retail environment where food is prepared, cooked and handled.
At the end of the training trainees will be able to:
Understand food safety terminology.
Understand food safety laws.
Recognise types of food safety hazards.
Understand the importance of food temperature control.
Recognise how bacterial multiplication can be reduced.
Appreciate the principles of Hazards Analysis Critical Control Points (HACCP) as it applies to food safety.
Understand the importance of high temperatures in destroying bacteria.
Understand the risks that food handlers can pose.
Understand the importance of storing food correctly.
Recognise the importance that cleaning has on food safety.
Recognise the need for high standards of facility maintenance and equipment to promote good food hygiene.
Download our Food Safety course brochure
Course screenshots
Fully interactive. Clear and simple. Created by experts.
How is it delivered?
For maximum convenience and employee uptake, our Food Safety course can be accessed by trainees from the comfort of their own workstation, or even from their homes. They can access the course using an electronic device, with the modules delivered either online or through a computer network.
We understand that everyone learns at a different pace, which is why the course allows trainees to save their progress and complete the modules over multiple sessions, progressing at their own speed.
SHINE – compliance record keeping
An integral part of the Praxis42 eLearning offering is SHINE our advanced learning management system. This convenient electronic system means that there's no more struggling to find your training records should you have to present this during an audit or to an enforcing agency.
Not only is record-keeping made easy by using the SHINE, but you can also print off individual certificates once trainees have completed a course and successfully passed the end assessment.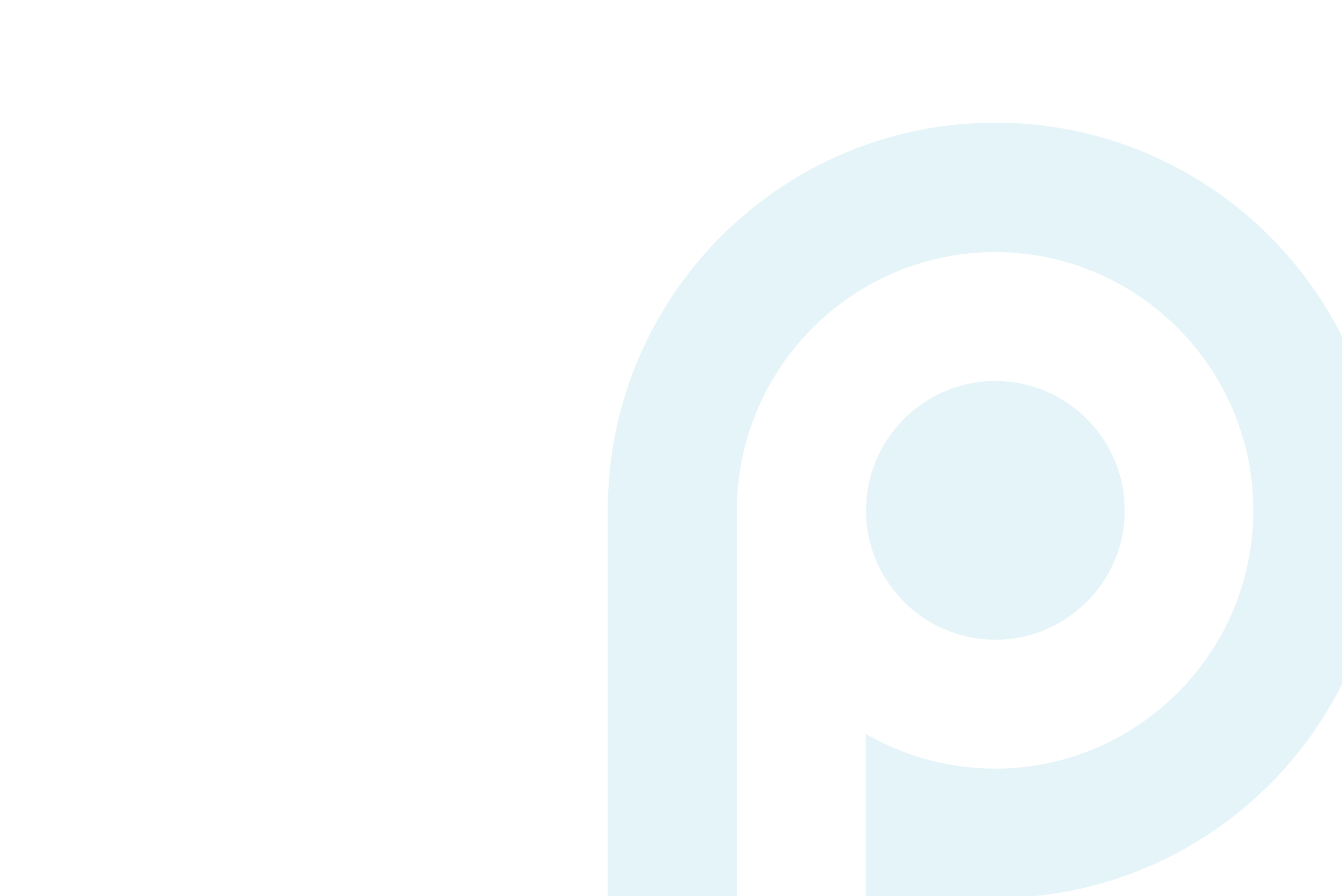 What our clients say
From national pub chains to global insurance, our clients value our expertise and service.
Related courses
Need further food safety courses? Explore similar courses from our library.