Cyber training for organisations
Cyber Security Training is a central pillar in keeping your organisation safe from hackers, cyber attacks and raise organisational awareness on information security. These are essential online courses that helps protect the organisation's information and customer data, secure IT systems and prevent data breaches.
Cyber eLearning benefits
Stay cyber compliant with our suite of cyber safety courses, helping you meet the requirements of regulators across Europe. Fully online. Remote access. SCORM compatible with Learning Management Systems.
Professional development
Build effective managers and employees with our cyber eLearning courses that are CPD Certified.
Accessible, on-demand and scalable
Employees can access training online and work at their own pace. Performances can be recorded in your Learning Management System with SCORM compliance.
Boost employee engagement
Engaged employees can help businesses be up to 21% more profitable, have fewer sick days and increase staff retention.
Cyber courses
Discover our range of professional cyber courses for all types of organisations.
Download our CyberSafe Pack brochure here.
Start your learning journey
Meet health, safety and fire compliance with our IOSH Approved and CPD Certified eLearning courses. Arrange a free trial and talk to us about multi-user discounts.
Related resources
Expand your HR knowledge with our free webinars, guides, podcasts and blogs.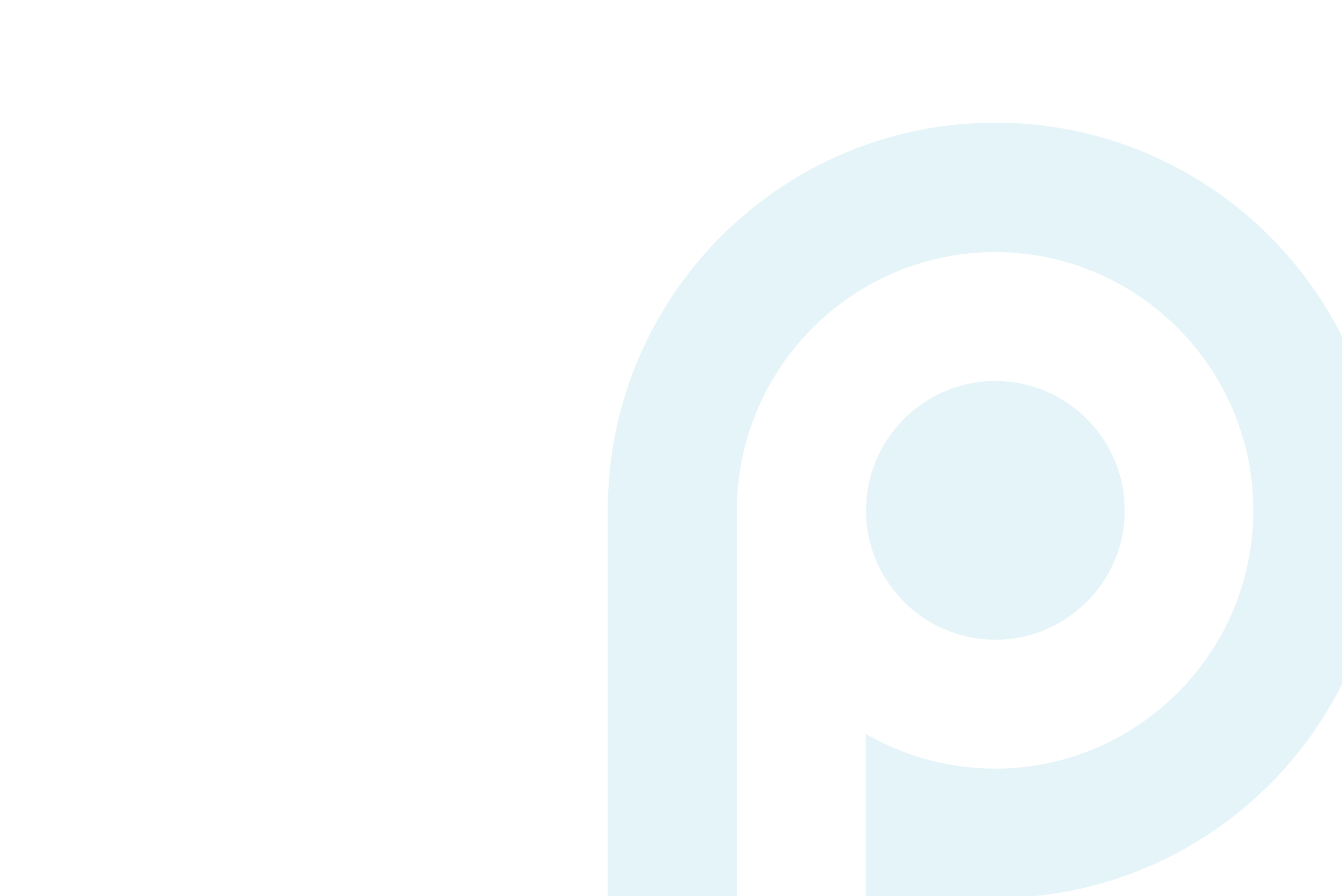 What our clients say
From national pub chains to global insurance, our clients value our expertise and service.