Whistleblowing for Managers
Whistleblowing refers to the act of reporting certain types of unlawful wrongdoing.
The purpose of whistleblowing is to encourage workers to raise legitimate concerns without the fear of retaliation or victimisation. This guarantees and encourages a culture of both transparency and accountability.
As an employer, you are responsible for ensuring that you have the correct policies, procedures and training in place to protect against any allegation surrounding the fairness and credibility of the whistleblowing investigations and outcome.
A failure to protect staff who have made protected disclosures can be grounds for a Detriment or Automatic Unfair Dismissal finding in an Employment Tribunal. Importantly, unlike an Ordinary Unfair Dismissal claim whereby staff need to have at least 2 years' continuous service to commence such, employees have a right from the first day to bring an Automatic Unfair Dismissal claim. Therefore, the consequences of such failures can be significant.
---
Course summary
Our Whistleblowing for Managers course provides a comprehensive outline into identifying and managing whistleblowing complaints, including how a disclosure meets the whistleblowing criteria, how the procedure should work and how to deal with potential whistleblowing complaints.
What are the benefits?
Help managers know how to deal with potential whistleblowing complaints.
Teaches employees how a disclosure meets whistleblowing criteria.
Explains the measures an organisation must take to support whistleblowing.
Online training course conducted at your own pace – no previous experience required
Who is it for?
The course is aimed at managers who may deal with whistleblowing complaints.
The course is particularly designed for managers, as well as a useful refresher for anyone working in Human Resources.
Course duration
This course lasts approximately 20-25 minutes.
Course accreditations
Our accreditations mean you can be confident that we deliver high-quality, effective eLearning that forms part of a professional development programme.
We pride ourselves on our extensive certification and accreditation. We're CPD Certified and this course is SCORM compliant which means it can be integrated as part of your existing LMS or used as part of our SHINE learning management system.
Learn more about our health and safety accreditations.
Start your learning adventure
Created by experts. IOSH Approved. CPD Certified. Our fire, health and safety courses support your compliance training needs. We offer flexible eLearning options. Buy individual courses now and start learning. Or simply call us to discuss group discounts and enterprise pricing options.
Buy now – individual course
Fully interactive – online learning
Certified training – created by experts
Perfect for smaller businesses and sole traders starting out
Call us – volume discount
Save money – volume discounts
Control – central dashboard
Reporting – monitor training progress
Ideal for mid-sized SMEs needing to deploy training at scale
Call us – Enterprise pricing
Bespoke – tailored to your needs
Comprehensive – over 50 courses
Support – 1-2-1 account management
Perfect for larger businesses needing a wide variety of training
Aims of the course
This course aims to help managers identify when a disclosure falls under whistleblowing and what action to take.
By completing our whistleblowing for managers course, you will be able to:
Explain what whistleblowing is.
Understand how a disclosure meets the whistleblowing criteria.
Describe the whistleblowing procedure.
Describe the measures an organisation must take to support whistleblowing.
Course content
This course includes the following:
What is whistleblowing? – when is it whistleblowing, qualifying disclosures, reasonable belief, qualifying individuals or bodies, public interest.
Managing whistleblowing
Organisational commitments – policy, transparency, accountability and training and support.
Assessment
Summary
Our Whistleblowing for Managers course include summaries, interactive tools and exercises, as well as comprehensive tests to enhance learning.
Certification: you'll also be provided with a certificate on successful completion of the course.
Download our Whistleblowing for Managers course brochure
Course screenshots
Fully interactive. Clear and simple. Created by experts.
How is it delivered?
The ccourse is delivered through an eLearning platform either online or through a computer network which trainees can access from their own laptop or desktop. Each trainee can work through the modules at their own speed as they have the option of saving their progress and completing the course over multiple sessions. We are also able to integrate the course into a SCORM compliant learning management system.
SHINE – compliance record keeping
The Praxis42 Digital Platform SHINE is our advanced eLearning management system and helps organisations deliver effective online learning for their employees.
A cost-effective tool for compliance record-keeping, SHINE allows you to view and manage employee training records easily. Individual training certificates can be printed as proof of compliance for audits or visits from enforcing agencies.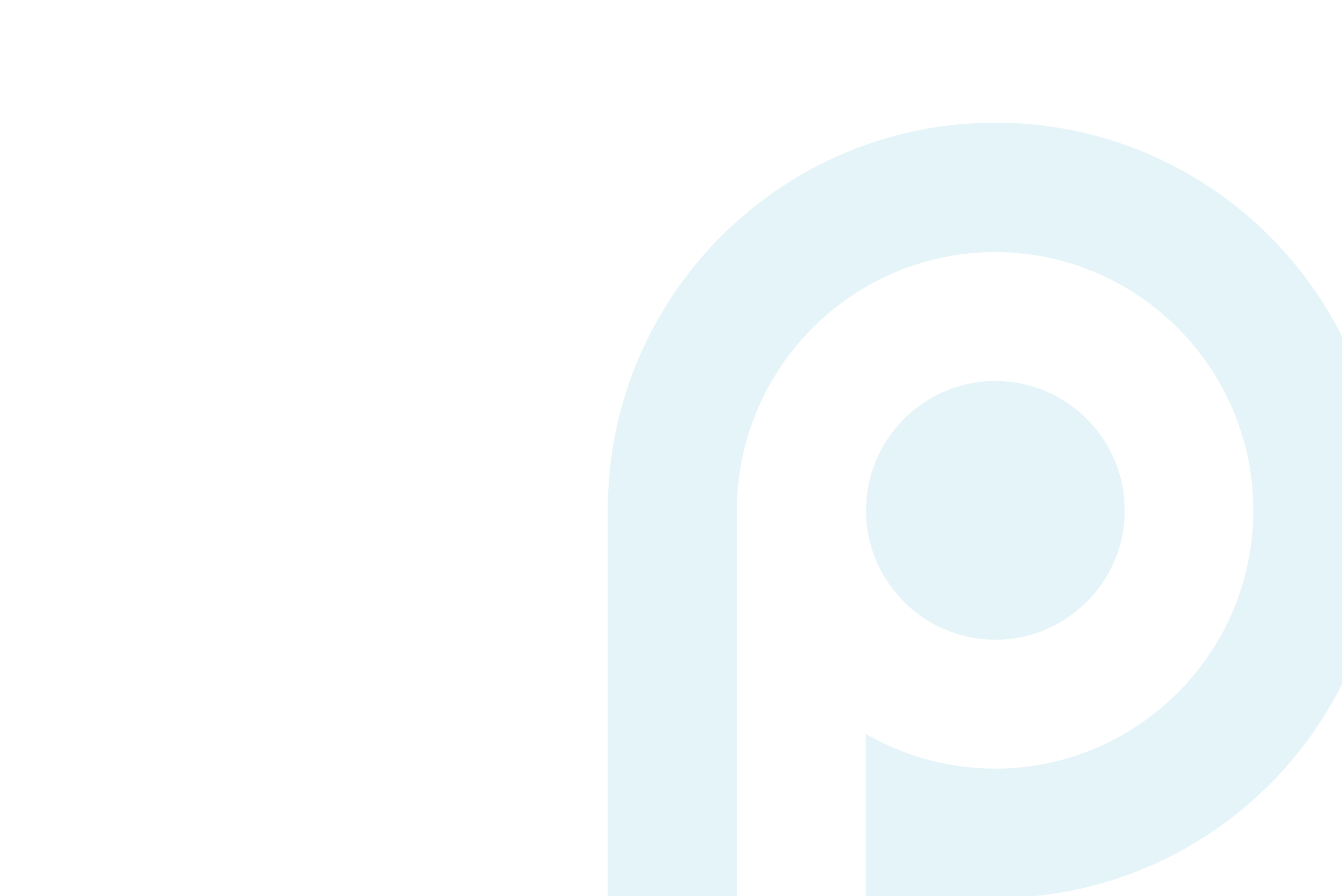 What our clients say
From national pub chains to global insurance, our clients value our expertise and service.
Related courses
Need further HR courses? Explore similar courses from our library.