UK GDPR and Data Protection Awareness
Following Britain's exit from the EU, the UK General Data Protection Regulation (GDPR) is the toughest privacy and security law in the world.
Passed by the European Union (EU), and retained by the UK after Brexit, it imposes obligations onto organisations anywhere they target or collect data related to people in the UK, EU and EEA.
Fines of up to £17.5 million or 4% of global annual turnover can be applied for failing to comply which is in addition to the reputational implications and commercial issues that might impact your stakeholders.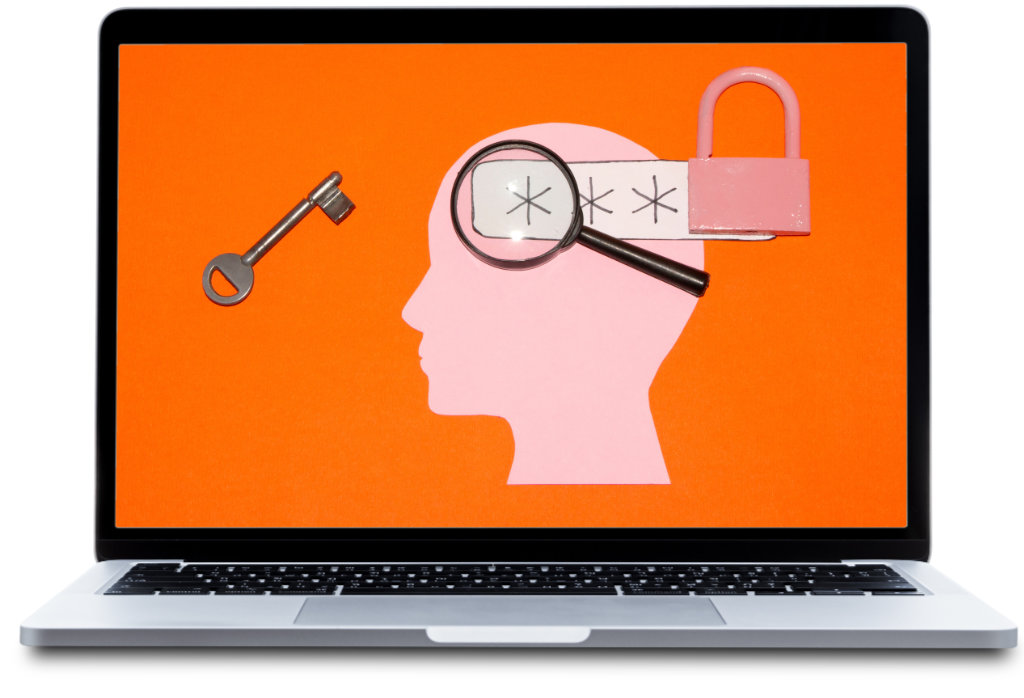 ---
Course summary
The UK GDPR and Data Protection Awareness course helps enable all employees to better understand the implications of the UK GDPR, how it's applied in the context of the organisation's information security approach and how it affects them.
What are the benefits?
Raises employee and manager awareness of GDPR.
Help ensure your organisation comply with GDPR.
Take part in training delivered by experts.
Online training course conducted at your own pace – no previous experience required.
Who should take this course?
This course is aimed at anyone who is involved in the handling of personal information, in either an online or offline capacity.
Course duration
This course takes around 30 minutes to complete and can be completed at your own pace.
Course accreditations

Our accreditations mean you can be confident that we deliver high-quality, effective eLearning that forms part of a professional development programme.
We pride ourselves on our extensive certification and accreditation. We're ISO 9001 quality management certified, CPD Certified, and an IOSH Approved training provider.
This course is SCORM compliant which means it can be integrated as part of your existing LMS or used as part of our SHINE learning management system.
Learn more about our health and safety accreditations.
Start your learning adventure
Created by experts. IOSH Approved. CPD Certified. Our fire, health and safety courses support your compliance training needs. We offer flexible eLearning options. Buy individual courses now and start learning. Or simply call us to discuss group discounts and enterprise pricing options.
Buy now – individual course
Fully interactive – online learning
Certified training – created by experts
Perfect for smaller businesses and sole traders starting out
Call us – volume discount
Save money – volume discounts
Control – central dashboard
Reporting – monitor training progress
Ideal for mid-sized SMEs needing to deploy training at scale
Call us – Enterprise pricing
Bespoke – tailored to your needs
Comprehensive – over 50 courses
Support – 1-2-1 account management
Perfect for larger businesses needing a wide variety of training
Aims of the course
The aim of the UK GDPR and Data Protection Awareness training course is to raise manager and employee awareness of the main elements of the regulations, its purpose, the responsibilities of duty holders, the implications of failing to comply, information security good practices and the part everyone plays in compliance.
While the Data Protection Act has been in place for many years the UK GDPR has updated and extended the responsibilities associated with Data Controllers and Processors. Failing to comply with the regulations can mean significant fines against those who fail to comply with its privacy and security standards, with penalties reaching into the tens of millions.
It is important to evaluate its impact on your organisation, and the need to implement necessary changes to your practices, processes and information technology systems.
Manager and employee UK GDPR training is an essential component in establishing, ensuring, and maintaining a robust information security management system.
Course content
Introduction
Organisations and UK GDPR
Accountability and governance
Guidance
UK GDPR and individuals
Assessment
Download the GDPR course brochure.
Course screenshots
Fully interactive. Clear and simple. Created by experts.
How is it delivered?
'UK GDPR and Data Protection Awareness' is delivered online to each trainee at their desktop, laptop or device at home or work. If the course cannot be completed in one go, your employees can work at their own pace by bookmarking and recording progress and returning to the training at a later stage. In delivering the training in this way the normal costs of training are reduced whilst still achieving the desired awareness and compliance.
SHINE – compliance record keeping
The Praxis42 Digital Platform SHINE is our advanced eLearning management system and helps organisations deliver effective online learning for their employees.
A cost-effective tool for compliance record-keeping, SHINE allows you to view and manage employee training records easily. Individual training certificates can be printed as proof of compliance for audits or visits from enforcing agencies.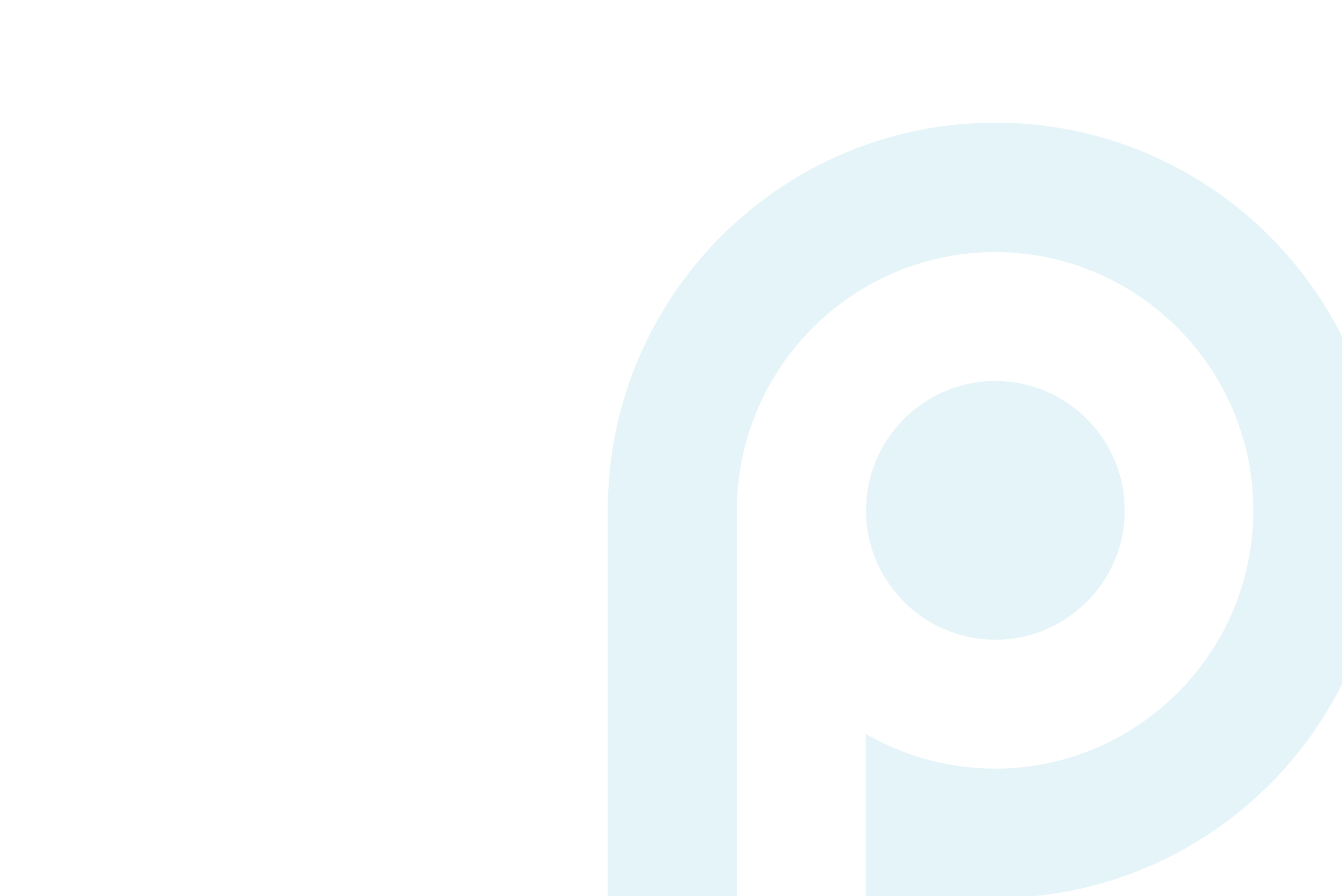 What our clients say
From national pub chains to global insurance, our clients value our expertise and service.
Related courses
Need further courses? Explore similar courses from our library.