COSHH Training
The Control of Substances Hazardous to Health (COSHH) Regulations 2002 places a legal requirement on employers to protect employees and visitors in the workplace from substances that are hazardous to health.
It requires employers to assess potential risks, control exposure and provide information, training and instruction to staff working with hazardous substances.
---
Course summary
Training employees on the nature, risks and what to do if exposed to hazardous materials is a legal requirement for organisations whose employees work with substances hazardous to health.
Our online COSHH training course is designed by health and safety experts to comply with requirements under the Control of Substances Hazardous to Health (COSHH) Regulations 2002. Employees learn about the harm caused by hazardous substances and how to recognise different types of hazardous materials such as dust, chemicals and biological agents.
What are the benefits?
Essential COSHH training on the risks associated with the presence and use of hazardous substances.
Complies with the Control of Substances Hazardous to Health (COSHH) Regulations 2002.
Suitable for all employees and contractors in all sizes of organisation.
Learn about risks, types of hazards, labelling and how substances can be harmful.
Online course conducted at your own pace – no prior experience required.
Who is it for?
Our online COSHH training course is suitable for any employee who may be exposed to hazardous materials while carrying out their duties. It is ideal for new employees as part of their induction process, and as a refresher course for experienced employees to maintain awareness of the measures needed to control risks in the workplace.
Hazardous materials include chemicals, biological agents, germs such as bacteria and nanotechnology such as fibres and particles. Control of Substances Hazardous to Health training is required across a wide range of industries, including:
Agriculture – hazards include pesticides, feed additives and fertilisers.
Baking – hazards include flour dust and flavour concentrates.
Beauty – hazards include solvents and acrylic fumes.
Carpentry – hazards include wood dust, adhesives and stripping fluids.
Catering – hazards include cooking fumes, irritants and some food ingredients.
Cleaning – hazards include cleaning product ingredients.
Engineering – hazards include metalworking fluids, dust, gases and fumes.
Fumigation – hazards include pest control products and activities.
Hairdressing – hazards include chemicals from hair sprays and dyes.
Printing – hazards include solvents, inks, vapours and adhesives.
Welding – hazards include fume and gases from cutting and welding.
Anyone can undergo COSHH training at all levels of an organisation, including sole traders working with hazardous materials.
Course duration
The course duration is 25-30 minutes and is completed online at your own pace.
Course accreditations

Our accreditations mean you can be confident that we deliver high-quality, effective eLearning that forms part of a professional development programme.
We pride ourselves on our extensive certification and accreditation. We're ISO 9001 quality management certified, CPD Certified, and an IOSH Approved training provider.
This course is SCORM compliant which means it can be integrated as part of your existing LMS or used as part of our SHINE learning management system.
Learn more about our health and safety accreditations.
Start your learning adventure
Created by experts. IOSH Approved. CPD Certified. Our fire, health and safety courses support your compliance training needs. We offer flexible eLearning options. Buy individual courses now and start learning. Or simply call us to discuss group discounts and enterprise pricing options.
Buy now – individual course
Fully interactive – online learning
Certified training – created by experts
Perfect for smaller businesses and sole traders starting out
Call us – volume discount
Save money – volume discounts
Control – central dashboard
Reporting – monitor training progress
Ideal for mid-sized SMEs needing to deploy training at scale
Call us – Enterprise pricing
Bespoke – tailored to your needs
Comprehensive – over 50 courses
Support – 1-2-1 account management
Perfect for larger businesses needing a wide variety of training
Aims of the course
Our COSHH training teaches you the risks posed by hazardous substances, the potential harm they may cause and what to do in the event of exposure such as accidental spillage. Employees will be better able to control risks through appropriate actions and procedures.
The course will help you identify different types of hazardous substances, how they enter the body and the areas most at risk from physical agents. It includes training on how substances can be present in the workplace and how to understand labelling.
By completing our Control of Substances Hazardous to Health (COSHH) training, you will:
Recognise different types of hazardous substances.
Learn how hazardous material enters the body.
Understand how the different types of exposure affect health.
Learn where chemicals, substances and biological agents may be present.
Identify common labelling and warning signs for hazardous substances.
Learn how to record and review risks to health.
Understand self-examination routines as part of a health surveillance programme.
Recognise a hierarchy of controls and the limitations of personal protective equipment (PPE).
Appreciate the need to store and take care of issued PPE and report defects.
Our Control of Substances Hazardous to Health (COSHH) training course is in line with the Health & Safety Executive (HSE) guidance, including Working with substances hazardous to health (INDG136).
Course content
The course includes the following:
1. Introduction – Covers regulations such as the Control of Substances Hazardous to Health (COSHH) 2002 and employer and employee duties.
2. Defining the problem – Hazardous substance definitions, routes of entry, Globally Harmonised System (GHS) labelling, acute and chronic effects, and symptoms of exposure.
3. Duties and responsibilities – Identify substances that require a risk assessment, how to record and review risks, understand hazardous substance control, conduct health surveillance, work methods and reporting procedures.
4. Control – Learn the different types of controls, including acting on information from the risk assessment, control equipment and management.
5. Personal protection – Learn about personal protection, including personal protective equipment (PPE), care, fitting, maintenance and use of PPE and respiratory protective equipment (RPE).
Each stage of our COSHH training includes a detailed summary, interactive tools and exercises, with quizzes to test your knowledge.
At the end of the course, you'll be assessed on what you've learnt and be awarded a certificate on successful completion.
Download our COSHH course brochure.
Course screenshots
Fully interactive. Clear and simple. Created by experts.
How is it delivered?
Our COSHH training course is delivered through our SHINE eLearning platform, making it a more cost-effective training solution compared to traditional training days.
Employees can access the course through a web browser or computer network on a desktop or laptop PC. Trainees can work at their own pace and complete the modules over multiple sessions. This course is followed by an assessment once all modules are completed to test that trainees have familiarised themselves with the key aspects of the training.
This course is SCORM compliant so can be provided as a SCORM file to be integrated into an external learning management system (LMS).
SHINE – compliance record-keeping made simple
The Praxis42 Digital Platform SHINE is our advanced eLearning management system and helps organisations deliver effective online learning for their employees.
A cost-effective tool for compliance record-keeping, SHINE allows you to view and manage employee training records easily. Individual training certificates can be printed as proof of compliance for audits or visits from enforcing agencies.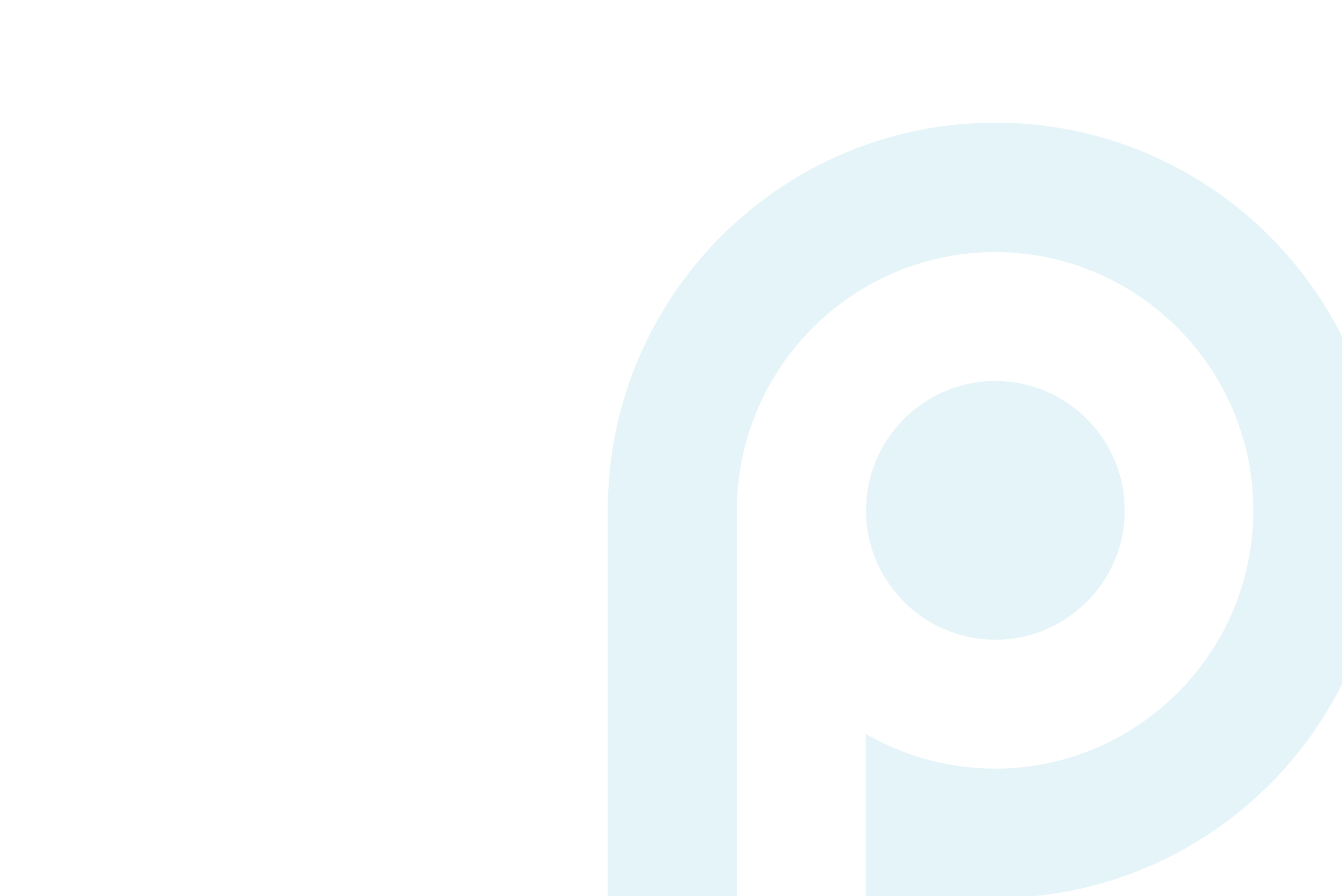 What our clients say
From national pub chains to global insurance, our clients value our expertise and service.
Related courses
Need further health & safety courses? Explore similar courses from our library.