Confined and Enclosed Spaces Awareness
A number of workers are killed or seriously injured in confined spaces each year. This happens in a wide range of industries, from those involving complex plants to simple storage vessels.
Those killed include workers in confined or enclosed spaces and those who try to rescue them without proper systems of work, training and equipment.
Some confined spaces are fairly easy to identify, e.g. enclosures with limited openings, however, others are not so obvious and workers need to be trained to recognise and assess how to work safely and avoid harm to themselves and others. Examples of confined and enclosed spaces include:
Storage tanks
Silos
Reaction vessels
Enclosed drains
Sewers.
Others may be less obvious, but can be equally dangerous, for example:
Vats
Combustion chambers in furnaces etc.
Ductwork
Unventilated or poorly ventilated rooms.
---
Course summary
The course highlights the key points of confined and enclosed space safety, by raising awareness of the hazards and risks and precautions that should be taken to prevent harm.
What are the benefits?
Educate employees on recognising the hazards of confined and enclosed spaces.
Train employees on the correct protocol with emergency arrangements.
Develop an understanding of appropriate safety precautions, safe systems of work and emergency procedures.
Online training course conducted at your own pace – no previous experience required
Who should take this course?
This awareness course is ideal for managers, supervisors and workers who may be presented with confined and enclosed spaces as part of their work and would need to recognise and assess the need to access.
Course duration
This is a 10-minute eLearning course.
---
Course accreditations
Our accreditations mean you can be confident that we deliver high-quality, effective eLearning that forms part of a professional development programme.
We pride ourselves on our extensive certification and accreditation. We're CPD Certified and this course is SCORM compliant which means it can be integrated as part of your existing LMS or used as part of our SHINE learning management system.
Learn more about our health and safety accreditations.
Start your learning adventure
Created by experts. IOSH Approved. CPD Certified. Our fire, health and safety courses support your compliance training needs. We offer flexible eLearning options. Buy individual courses now and start learning. Or simply call us to discuss group discounts and enterprise pricing options.
Buy now – individual course
Fully interactive – online learning
Certified training – created by experts
Perfect for smaller businesses and sole traders starting out
Call us – volume discount
Save money – volume discounts
Control – central dashboard
Reporting – monitor training progress
Ideal for mid-sized SMEs needing to deploy training at scale
Call us – Enterprise pricing
Bespoke – tailored to your needs
Comprehensive – over 50 courses
Support – 1-2-1 account management
Perfect for larger businesses needing a wide variety of training
Aims of the course
The 'Confined and Enclosed Spaces Awareness' course provides essential information needed to understand what is defined as a confined or enclosed space, associated hazards and risks and general safe systems of work.
At the end of the course learners will be able to:
Describe what is defined as a confined or enclosed space.
Recognise the common hazards that can exist.
Understand the hierarchy of control that starts with avoiding access.
Appreciate the safety precautions and safe systems of work that are typically used.
Explain what emergency procedures need to be in place and adopted with particular emphasis on the risk of multiple fatalities.
Course content
Definitions and foreseeable risks.
Hazards associated with confined spaces – physical, biological and atmospheric.
Precautions and safe systems of work.
Emergency arrangements and risk of multiple fatalities.
End assessment.
Download our Confined Space course brochure
Course screenshots
Fully interactive. Clear and simple. Created by experts.
How is it delivered?
Confined and Enclosed Spaces Awareness can be delivered online or through a computer network to their desktop or laptop or device. The training can be completed at the learner's own pace by 'book marking' and recording progress and returning to the training at a later stage. In delivering the training in this way the normal costs of training are reduced whilst still achieving the desired awareness and compliance with the organisation's legal responsibilities.
SHINE – compliance record keeping made easy
The Praxis42 Digital Platform SHINE is our advanced eLearning management system and helps organisations deliver effective online learning for their employees.
A cost-effective tool for compliance record-keeping, SHINE allows you to view and manage employee training records easily. Individual training certificates can be printed as proof of compliance for audits or visits from enforcing agencies.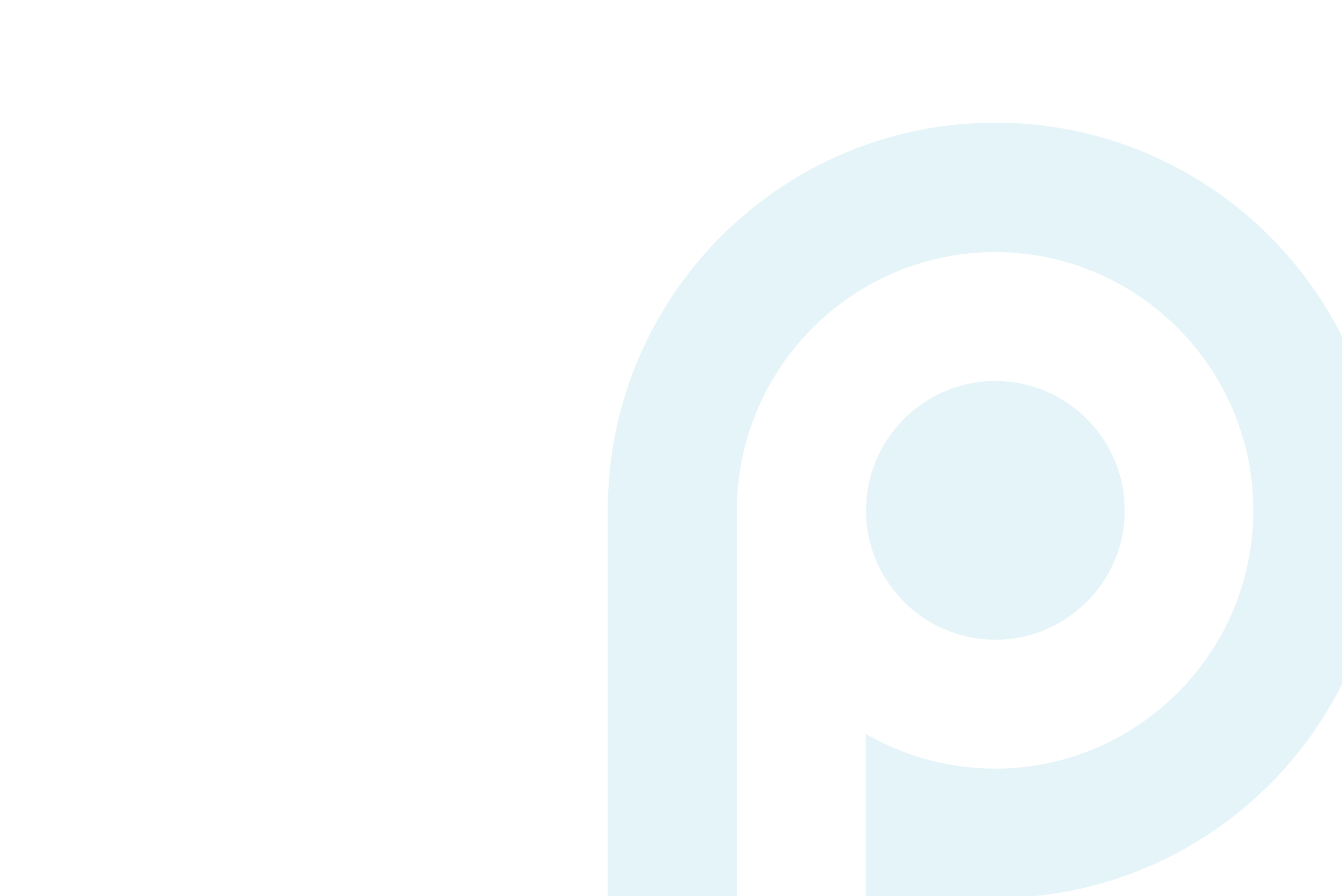 What our clients say
From national pub chains to global insurance, our clients value our expertise and service.
Related courses
Need further health & safety courses? Explore similar courses from our library.