Display Screen Equipment (DSE) Training
Display Screen Equipment Training – also known as DSE training – is a legal requirement for organisations with employees who rely on the use of display screen equipment such as computer monitors, laptops, keyboards and mobile devices to carry out their duties.
It helps organisations comply with The Health and Safety (Display Screen Equipment) Regulations 1992.
Our in-depth Display Screen Equipment Training has been created by chartered health and safety experts and ergonomists. It helps employees understand how DSE can affect health, how to achieve and adopt good workstation posture, correctly set up an ergonomic workstation and the risks of using mobile devices.
It covers common health issues such as musculoskeletal disorders (MSDs), fatigue and eye strain and helps employees understand the impact of poor posture on health with step-by-step lessons on adjusting chairs, screens, workstations and rest exercises.
---
Course summary
Our Display Screen Equipment Training is designed to promote an organisational culture that encourages employees to consider the risks associated with using display screen equipment, apply sound ergonomic principles and adopt the correct work practices and postures and contribute effectively to workstation assessments.
All employers must provide DSE training to employees who rely on the use of display screen equipment to undertake their job role.
Employers are responsible for undertaking workstation assessments that involve DSE users' views, based on understanding the hazards, risks and precautions associated with their work.
It is a legal requirement that employees are trained on the hazards and safe use of workstations under Regulation 6 of The Health and Safety (Display Screen Equipment) Regulations 1992.
The loss of productivity that occurs from the poor use of DSE can be extensive. Nearly 7m working days were lost in 2018/19 as a result of MSDs, with an average of two working weeks lost to each case of MSD.
What are the benefits?
Essential training that helps organisations comply with The Health and Safety Regulations 1992.
How health can be affected by DSE and how to adjust workstations to reduce health risks.
Organisational policies on DSE use including remote, agile and homeworking.
Eyesight tests, breaks and changes of activity and safe use of mobile devices.
Online training course conducted at your own pace – ideal for starters as part of their induction.
Who should take this course?
Any employee using display screen equipment should undertake regular DSE training.
This typically includes:
Those who rely on DSE to undertake their job or function.
Anyone using DSE for more than one hour at a time.
Employees using fixed workstations in the workplace.
Mobile or remote workers, including employees working from home.
Employees who hotdesk or who are agile workers.
Anyone regularly using laptops, computer monitors and mobile devices to carry out their job role or function.
Anyone can undergo DSE training at all levels within an organisation, including directors, supervisors and managers, team leaders, call centre workers, telemarketers, office workers and clerical employees. It is also suitable for new employees to understand how to set up and use DSE as part of their induction process.
Employees should ideally undergo regular DSE training at least annually to ensure their knowledge and awareness is up-to-date and understanding refreshed by applying simple ergonomic principles that create healthy postures and work practices.
Course duration
The course duration is 60 minutes and it can be completed online at your own pace.
Course accreditations

Our accreditations mean you can be confident that we deliver high-quality, effective eLearning that forms part of a professional development programme.
We pride ourselves on our extensive certification and accreditation. We're ISO 9001 quality management certified, CPD Certified, and an IOSH Approved training provider.
This course is SCORM compliant which means it can be integrated as part of your existing LMS or used as part of our SHINE learning management system.
Learn more about our health and safety accreditations.
---
Start your learning adventure
Created by experts. IOSH Approved. CPD Certified. Our fire, health and safety courses support your compliance training needs. We offer flexible eLearning options. Buy individual courses now and start learning. Or simply call us to discuss group discounts and enterprise pricing options.
Buy now – individual course
Fully interactive – online learning
Certified training – created by experts
Perfect for smaller businesses and sole traders starting out
Call us – volume discount
Save money – volume discounts
Control – central dashboard
Reporting – monitor training progress
Ideal for mid-sized SMEs needing to deploy training at scale
Call us – Enterprise pricing
Bespoke – tailored to your needs
Comprehensive – over 50 courses
Support – 1-2-1 account management
Perfect for larger businesses needing a wide variety of training
Aims of the course
Our IOSH Approved Display Screen Equipment Training is designed to help employees understand how to work safely when using DSE.
By completing our DSE training course, you will:
Understand the health risks presented by using display screen equipment such as MSDs.
Learn how to properly set up your workstation and ergonomically adjust seating, keyboard and screen.
Be familiar with DSE policies, such as eye tests.
Course content
Our comprehensive DSE training course is divided into five modules:
1. Introduction – Appreciate your organisation's display screen equipment responsibilities and approach to ensuring your health at work.
2. About your body – Learn how your body can be affected by using display screen equipment, including the onset of MSDs, fatigue, eye comfort and muscle aches, along with ways to reduce the risk.
3. Your workplace – Learn how to adjust your chair, screen, and workstation plus advice on using laptop computers, homeworking, agile, mobile working and working while standing.
4. Mobile devices – Understand the risks of using mobile devices, including poor posture, keying challenges and personal safety issues.
5. Frequently asked questions – Common employee questions about using display screen equipment answered, including wearing bi-focal glasses and contact lenses when using screens.
Our Display Screen Equipment Training course includes summaries, interactive tools and exercises, and comprehensive tests to enhance learning.
Once the elements are completed, the candidate will take an assessment to ensure they have fully understood the course material and a DSE Training certificate awarded on successful completion.
Download our DSE course brochure
Course screenshots
Fully interactive. Clear and simple. Created by experts.
How is it delivered?
Our Display Screen Equipment Training course is delivered via a web browser or computer network on a desktop PC, laptop or mobile device. The training course can be completed at the employees' own pace by recording their progress and returning to the training at a later stage.
In delivering training this way, the typical costs of training are reduced whilst still achieving the desired awareness and compliance with the organisation's obligations. At the end of the training, the employee will complete an assessment to ensure that they have familiarised themselves with the key aspects of the training and understood general ergonomic principles.
This course is SCORM compliant for use on an external Learning Management System (LMS) if required.
SHINE – compliance record keeping
The Praxis42 digital platform SHINE is our advanced Learning Management System and helps organisations deliver effective online learning for their employees.
A cost-effective tool for compliance record-keeping SHINE allows you to view and manage employee training records easily. Individual training certificates can be printed as proof of compliance for audits or visits from enforcing agencies.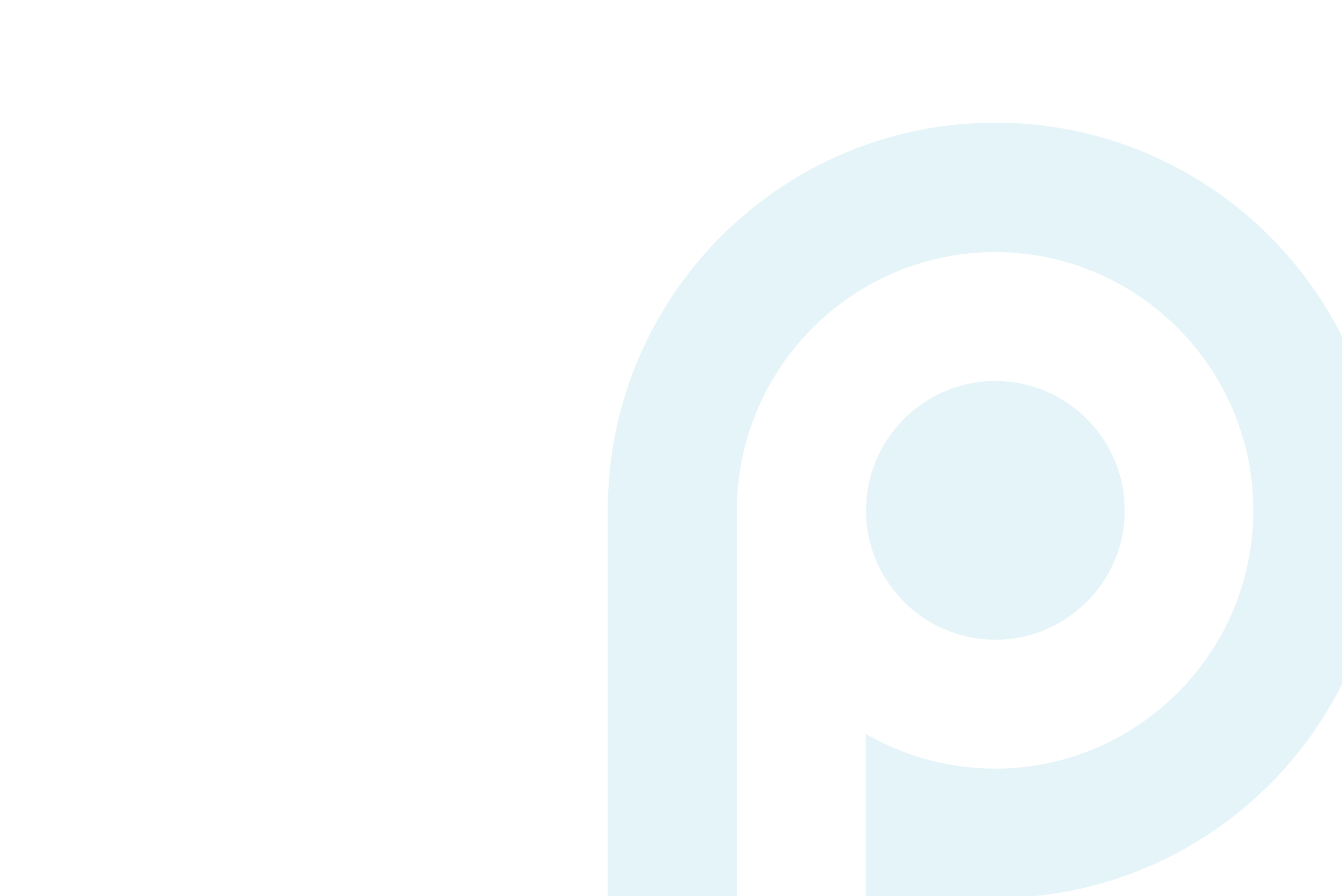 What our clients say
From national pub chains to global insurance, our clients value our expertise and service.
Related courses
Need further health & safety courses? Explore similar courses from our library.