Workplace Transport Risk Assessment
Vehicle movement and operations present significant risks to people in the workplace. Recognising these risks can be a difficult task and knowing how to effectively manage them can require specific expertise.
Our team of independent, expertly qualified consultants are experienced in identifying and assessing key traffic risks to formulate control systems that work.
Traffic safety facts and figures
Ensure your organisation complies with traffic safety regulations with Praxis42.
1/3
Of all road traffics accidents involve someone at work
20
Workers killed involving vehicles each week in the UK
250
Serious injuries involving work vehicles each week
Our accreditations and partners
You're in expert hands thanks to our professional accreditations.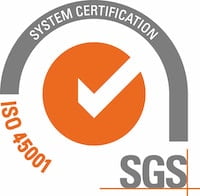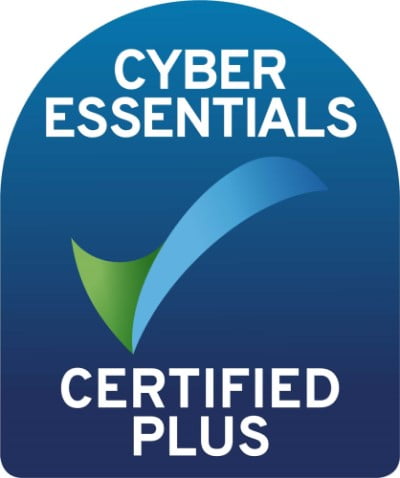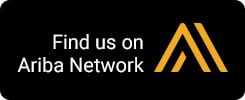 Workplace transport risk assessment
Vehicle access, logistics and delivery points, loading bays and turning points – how do you control the risks?
Our workplace transport management assessment service includes undertaking assessment where relevant, assistance to develop site rules, review site layouts, devise monitoring systems or improve site operations.
Peace of mind
Assessment of your policies, procedures and practice allows us to understand your risks and analyse the effectiveness of your controls.
Pragmatic guidance
Feel confident to prioritise actions and controls, and where your focus and resources need to be applied.
Regulatory compliance
Meets the requirements of the HSE guidance note 'A guide to workplace transport safety', the Health and Safety at Work Act 1974 and The Management of Health and Safety at Work Regulations 1999.
Workplace transport management audits – what are they and what is involved?
A workplace transport risk assessment provides your organisation with clear, accurate knowledge of the hazards and risks presented at the premises or within their operations.
Our consultants will analyse how you are currently managing risks including:
Traffic movement.
Loading vans.
HGV operations.
Pedestrian movement and access.
Any safe systems of work you have implemented.
Where these risks exceed acceptable standards, our consultants will discuss a pathway that seeks to reduce the likelihood and severity of the hazards. This may include adaptations to site layouts (such as pedestrian segregation, barriers, new entrances etc.), increased occupancy provisions or operational considerations (vehicle use, site access etc.). Bespoke solutions may be needed depending on your organisation's undertakings.
Our competent team can provide pragmatic considerations and effective solutions. A report of the findings with a prioritised action plan will be produced for your records to support your next steps.
Traffic flow and activities are assessed.

Insights into traffic risks to safety.
Tailored to your organisation with on-site support.
Actionable, pragmatic recommendations and solutions.
Arrange a call and get a quote
We'd love to hear from you and help you with your compliance needs. From bespoke eLearning courses and health and safety assessment tools to full-service health, safety and fire audits and assessments, get in touch to start the conversation
Some of our clients
We're proud to work with some of the biggest brands in the UK and worldwide.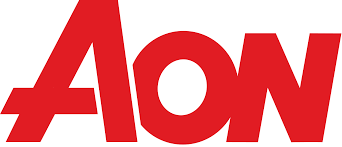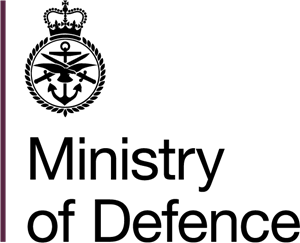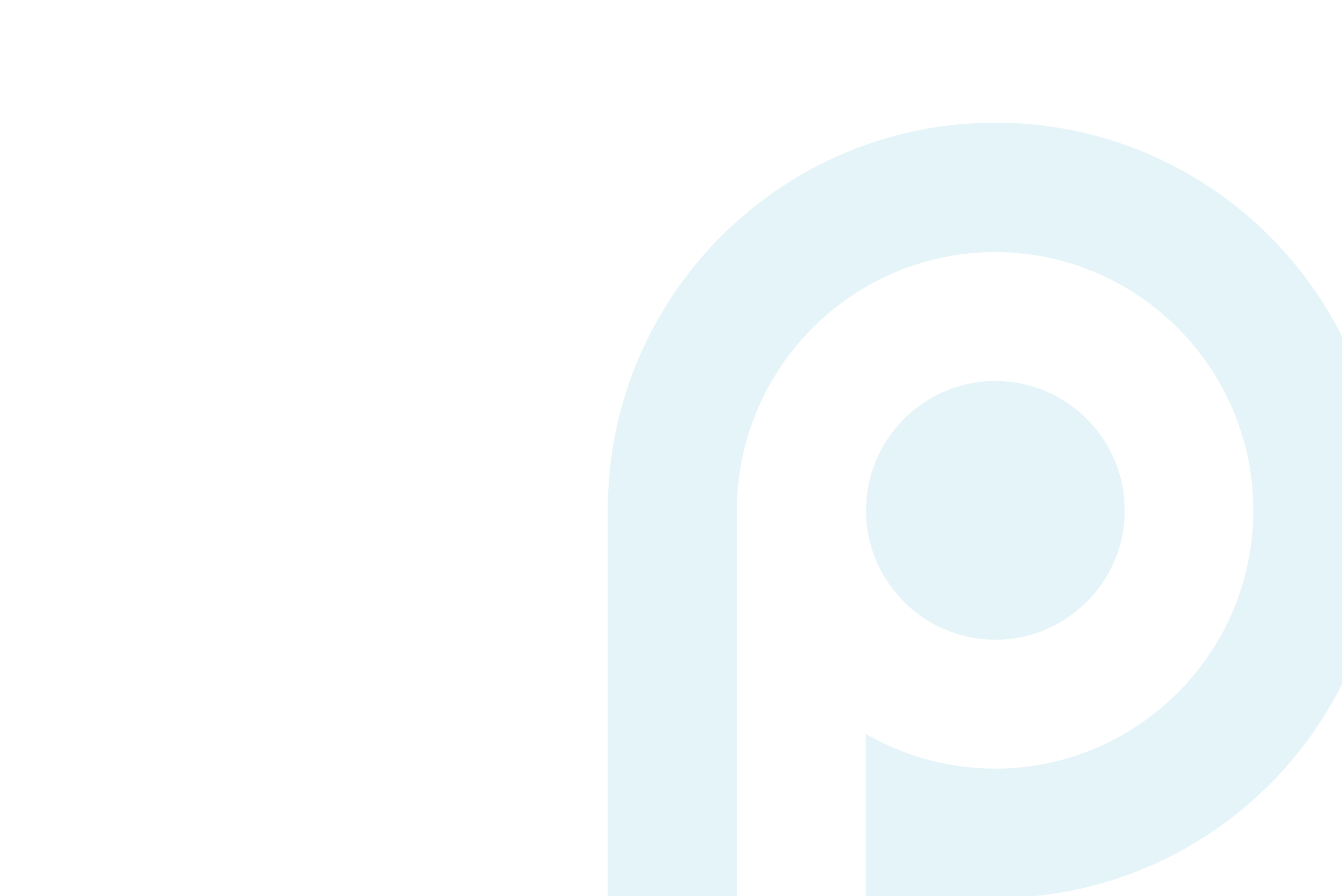 What our clients say
From national pub chains to global insurance, our clients value our expertise and service.
Related Resources
Discover our fire, health and safety guides, articles, webinars and podcasts with our free resources.