Information and Cyber Security Awareness
All organisations are at risk of cyber attacks, and the impact can be costly – both financially and reputationally.
Almost half of UK businesses suffered a cyber security breach or attack during the past 12 months, rising to 68% of medium-sized firms and 75% of large enterprises, according to the Department for Digital, Culture, Media and Sport (DCMS). Cyber attacks cost UK firms £34bn each year, such as through lost revenue, operational interruption and intellectual property loss.
It is important that organisations actively manage information security risks and ensure they comply with relevant legislation, such as the General Data Protection Regulation (GDPR). This legislation regulates how personal data is collected, stored and protected. Data breaches can result in significant fines.
The majority of cyber attacks or data breaches are due to users, employees, managers and executives not identifying the signs of attempted attacks or knowing what to do in the event of a cyber security incident.
---
Course summary
Cyber Security Training is a central pillar in keeping your organisation safe from hackers and cyber attacks. It is an essential online course that helps protect the organisation's information and customer data, secure IT systems and prevent data breaches.
Developed by qualified and experienced IT security professionals referencing The National Cyber Security Centre (NCSC) best practice and guidance, our in-depth Information and Cyber Security Awareness Training helps employees understand their role in preventing cyber-attacks and learn how security breaches occur. It ensures employees can recognise how malicious attacks can occur and the importance of reporting data breaches.
Our Information and Cyber Security Awareness course has been designed by security experts referencing government guidance for employees at all levels to use – helping control security risks, increase employee awareness and encourage safe cyber security behaviours.
What are the benefits?
Essential cyber security training for managers, supervisors and employees developed by IT security professionals.
Learn about how malicious attacks occur, areas of vulnerability and how to control the risk of a cyber attack.
Understand key security policies and legislation, along with the importance of reporting a data breach.
Online training course that is taken at your own pace and suitable for all levels of an organisation.
Who should take this course?
Our Information and Cyber Security Awareness course has been developed for all levels of employees in an organisation who operate information technology hardware and software. Anyone who has access to IT systems, customer or employee data, or digitally stored intellectual property can increase their knowledge with cyber security training.
You do not need any previous or specialist knowledge to undertake cyber security training.
Anyone can undergo cyber security training at all levels within an organisation, including directors, supervisors and managers, team leaders, admin and clerical employees. It is also suitable for new employees to increase cyber security awareness as part of their induction process.
Employees should ideally undergo regular cyber security training at least annually to ensure their knowledge and awareness is up-to-date.
Course duration
The course duration is 10-15 minutes and the course can be completed online at your own pace.
Course accreditations
Our accreditations mean you can be confident that we deliver high-quality, effective eLearning that forms part of a professional development programme.
We pride ourselves on our extensive certification and accreditation. We're CPD Certified and this course is SCORM compliant which means it can be integrated as part of your existing LMS or used as part of our SHINE learning management system.
Learn more about our health and safety accreditations.
Start your learning adventure
Created by experts. IOSH Approved. CPD Certified. Our fire, health and safety courses support your compliance training needs. We offer flexible eLearning options. Buy individual courses now and start learning. Or simply call us to discuss group discounts and enterprise pricing options.
Buy now – individual course
Fully interactive – online learning
Certified training – created by experts
Perfect for smaller businesses and sole traders starting out
Call us – volume discount
Save money – volume discounts
Control – central dashboard
Reporting – monitor training progress
Ideal for mid-sized SMEs needing to deploy training at scale
Call us – Enterprise pricing
Bespoke – tailored to your needs
Comprehensive – over 50 courses
Support – 1-2-1 account management
Perfect for larger businesses needing a wide variety of training
Aim of the course
The course will enable information technology users to appreciate the part they play in the security and safety of data, the systems and devices they use and the precautions that need to be taken.
At the end of the training trainees will be able to:
Explain what social engineering is and how to avoid it.
Describe what payment diversion is, signs to look out for and how to minimise the risk.
Recognise the importance of their role in cyber security and their organisation's policy on it.
Identify the main perpetrators of cyber attacks and their targets in an organisation.
Understand the main areas of vulnerability from malicious attacks on systems to extortion and data loss.
Know how to protect and defend against cyber attacks.
Understand the importance of reporting a cyber incident.
Understand the difference between malware and ransomeware and how to avoid them.
Course content
Our Information and Cyber Security Awareness course consists of seven elements:
1. Introduction – Appreciate the types of cyber attack your organisation may face, the results of a successful attack and who perpetrates these.
2. Social engineering – Understand the nature of social engineering attacks targets and types of attacks, how to spot one and how to avoid falling victim to ransomware.
3. Payment diversion and business email compromise – Learn what it is, how it is perpetrated, how to spot it and how to avoid it.
4. Passwords – Learn the importance of strong, secure passwords for your accounts, best practice for securing passwords and distribution, how to create a suitable password and how to use multi-factor authentication.
5. Encryption – Learn how to protect sensitive data using encryption.
6. Device and System Security – Understand the risks of using devices, including laptops and smartphones, and discover how to protect portable devices both physically and when accessing wi-fi networks in the workplace or when working remotely or homeworking.
7. Reporting Cyber Incidents – Appreciate the importance to record and report cyber attacks and data security breaches.
Our Cyber Security Training awareness course includes summaries, interactive tools and exercises, and comprehensive tests to enhance your learning.
Cyber Security Training Certificate: you will be awarded a certificate on the successful completion of the course.
Download our Information and Cyber Security Awareness course brochure
Course screenshots
Fully interactive. Clear and simple. Created by experts.
How is it delivered?
Our Information and Cyber Security Awareness course is delivered by web browser or computer network on a desktop PC, laptop and mobile device. The training course can be completed at the employees' own pace by recording their progress and returning to the training at a later stage.
In delivering the training in this way, the normal costs of training are reduced whilst still achieving the desired awareness and compliance with the organisation's obligations. At the end of the training, the employee will complete an assessment to ensure that they have familiarised themselves with the key aspects of the training.
This course is SCORM compliant for use in a learning management system (LMS).
SHINE – compliance record keeping
The Praxis42 Digital Platform SHINE is our advanced eLearning management system and helps organisations deliver effective online learning for their employees.
A cost-effective tool for compliance record-keeping, SHINE allows you to view and manage employee training records easily. Individual training certificates can be printed as proof of compliance for audits or visits from enforcing agencies.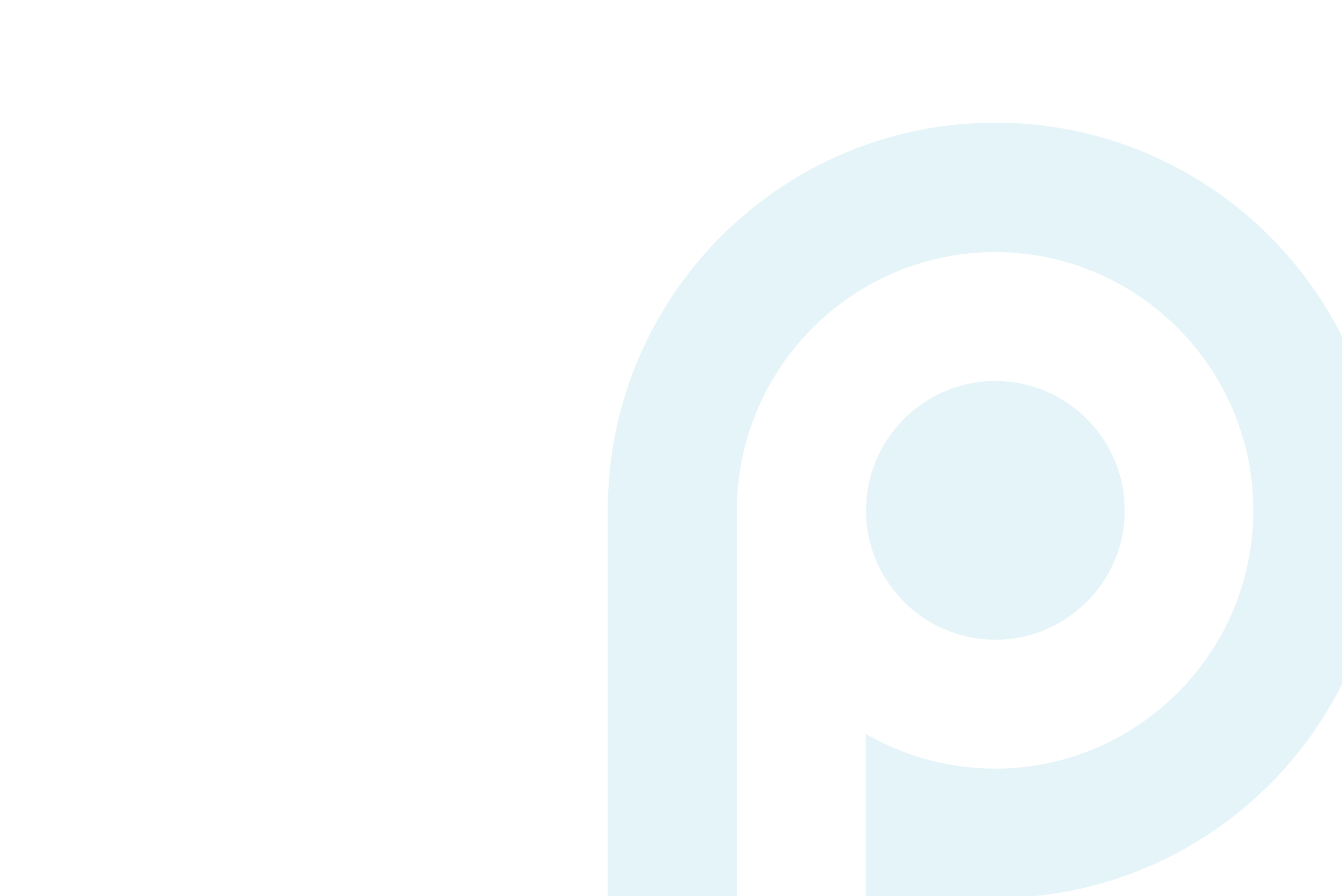 What our clients say
From national pub chains to global insurance, our clients value our expertise and service.
Related courses
Need further safety courses? Explore similar courses from our library.