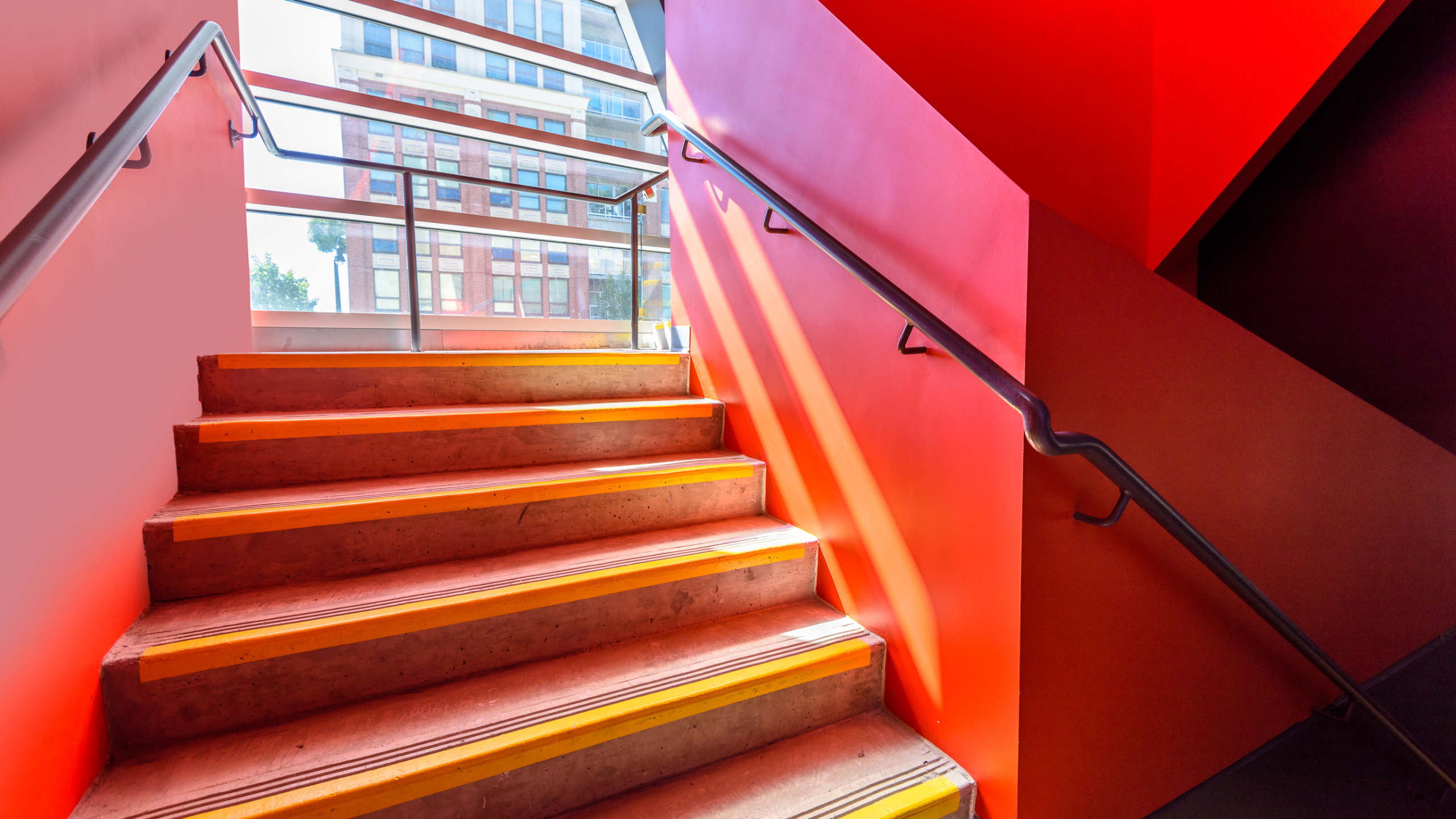 Our in-depth analysis, guides and advice can help you embed safety awareness while our building safety risk assessments, eLearning and audits can ensure your organisation is compliant with the latest regulations.
Building safety facts and figures
Ensure your organisation complies with building safety regulations with Praxis42.
135
Workers killed at work in 2022/23
61,713
Non-fatal employee injuries in 2021/22
68
Members of the public killed due to work-related accidents in 2022/23
Building safety resources
Stay up-to-date with building safety guides, advice, webinars and podcasts.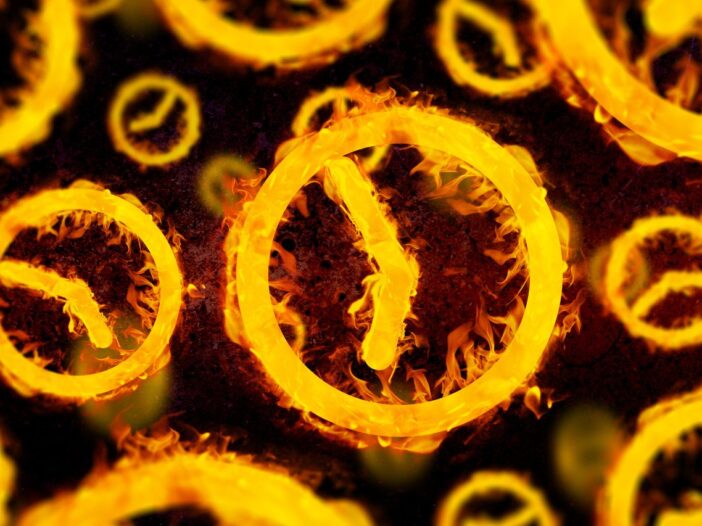 Fire safety legislation changes (October 2023) may affect you if you are the Responsible Person for a building or premises.

Building Safety FAQs
Covers key questions around workplace buildings and premises.
Some of our clients
We're proud to work with some of the biggest brands in the UK and worldwide.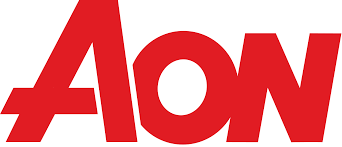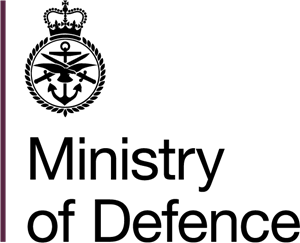 Want to make sure your buildings and premises are safe?
Our friendly, expert team are on hand to help your organisation meet building safety regulations. From IOSH Approved eLearning training developed by our building safety experts to our building safety risk assessments, get in touch to discover how we can tailor our services to suit your needs.
Building safety audits and assessments
Our building safety assessments and audits will assess your organisation's buildings and premises, offering expert advice on controlling risks and hazards in the environment. Assessments will enable you to see which areas of your organisation can be improved to comply with regulations.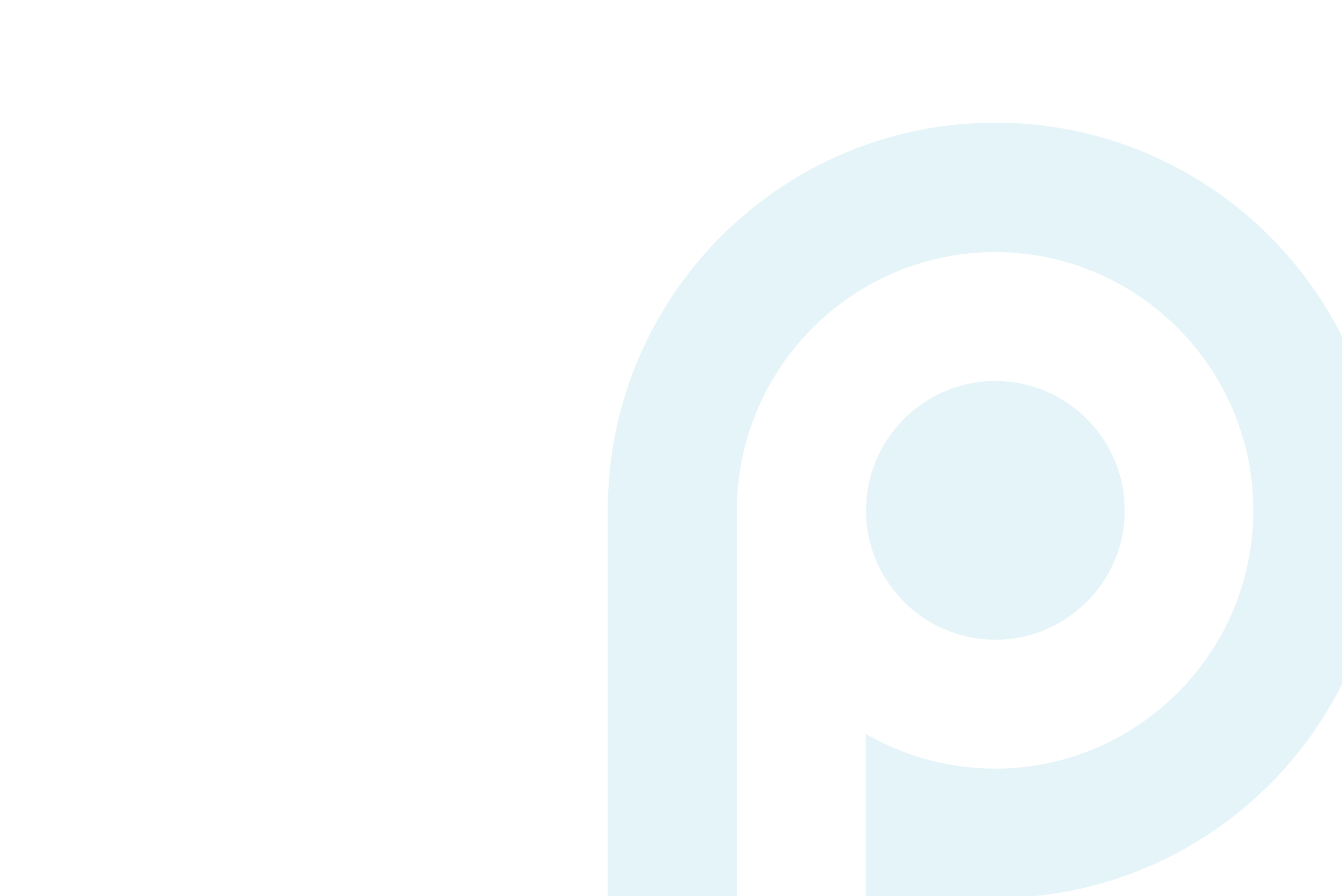 What our clients say
From national pub chains to global insurance, our clients value our expertise and service.