Maternity Risk Assessment tool
Employers have a legal responsibility to carry out an assessment of the risks to the health and safety of their employees whilst they are at work. This must include an assessment of risks to female employees of childbearing age and new and expectant mothers.
The purpose of completing a separate specific Maternity Risk Assessment is to help you decide if any additional action needs to be taken for an individual employee.
---
Our maternity risk assessment tool allows you to tailor your assessment to include the relevant hazards in your workplace. We have created a self-assessment template which covers the following hazards that employees, who are new and expectant mothers, may be exposed to:
Noise
Vibration
Manual handling
Radiation
Thermal environment
Excessive working hours and shift working
Standing or sitting still for long periods of time
Display screen equipment and ergonomics
Work-related stress
Threats of violence
Lone working
Hazardous substances
Infectious diseases
This self-assessment template can be tailored to your organisation's specific needs by removing inapplicable hazards, or adding industry-specific hazards. You can also adapt questions or pre-set recommendations in line with your organisation's policies and procedures.
The information recorded upon completion of the assessment will document where employees are not exposed to particular hazards, and provide risk-based recommendations to complete or detail where further investigation may be required.
Start your learning adventure
Created by experts. IOSH Approved. CPD Certified. Our fire, health and safety courses support your compliance training needs. We offer flexible eLearning options. Buy individual courses now and start learning. Or simply call us to discuss group discounts and enterprise pricing options.
Buy now – individual course
Fully interactive – online learning
Certified training – created by experts
Perfect for smaller businesses and sole traders starting out
Call us – volume discount
Save money – volume discounts
Control – central dashboard
Reporting – monitor training progress
Ideal for mid-sized SMEs needing to deploy training at scale
Call us – Enterprise pricing
Bespoke – tailored to your needs
Comprehensive – over 50 courses
Support – 1-2-1 account management
Perfect for larger businesses needing a wide variety of training
SHINE – compliance record keeping made easy
The Praxis42 Digital Platform SHINE is our advanced eLearning management system and helps organisations deliver effective online learning for their employees. A cost-effective tool for compliance record-keeping, SHINE allows you to view and manage employee training records easily. Individual training certificates can be printed as proof of compliance for audits or visits from enforcing agencies.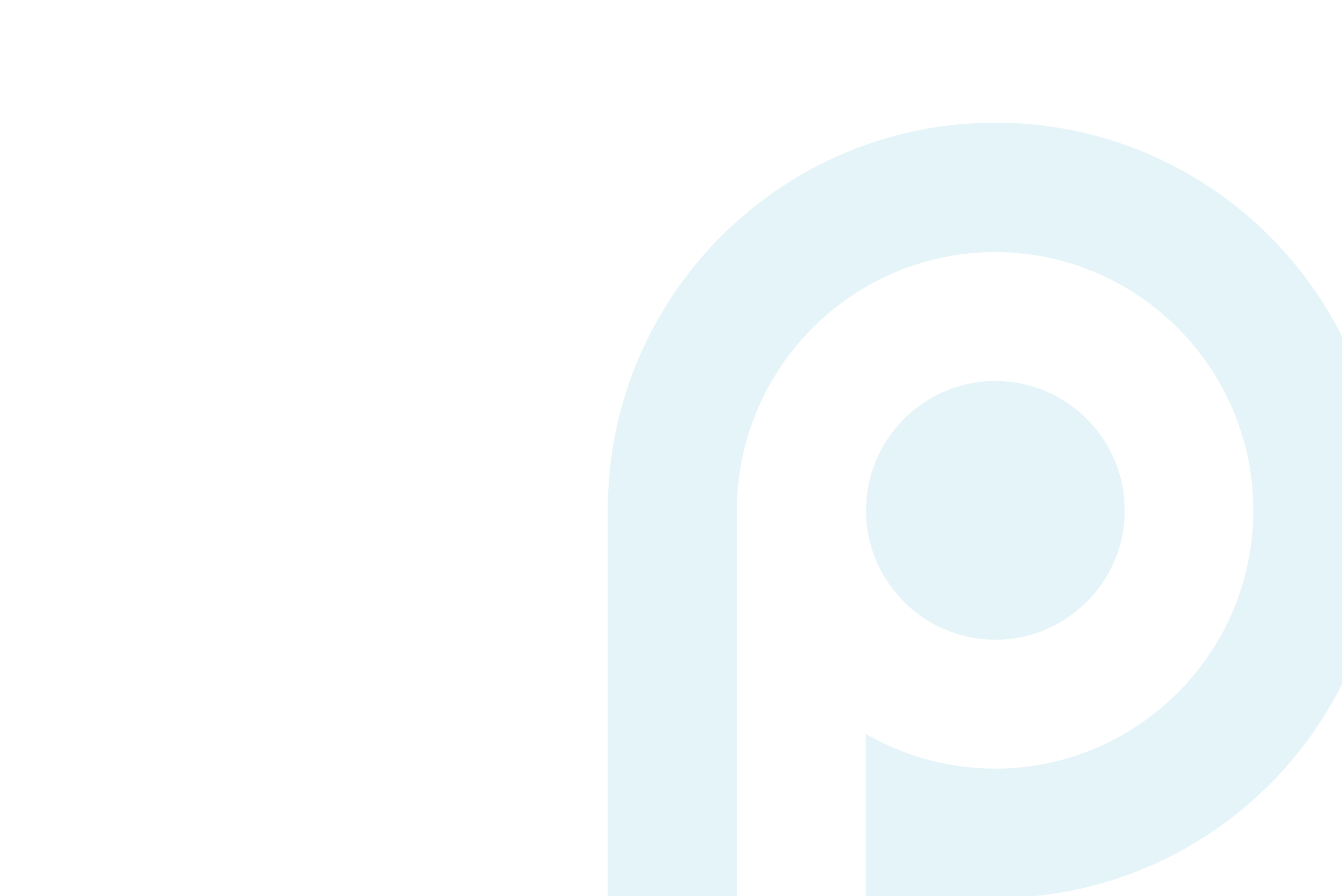 What our clients say
From national pub chains to global insurance, our clients value our expertise and service.
Related courses
Need further wellbeing courses? Explore similar courses from our library.