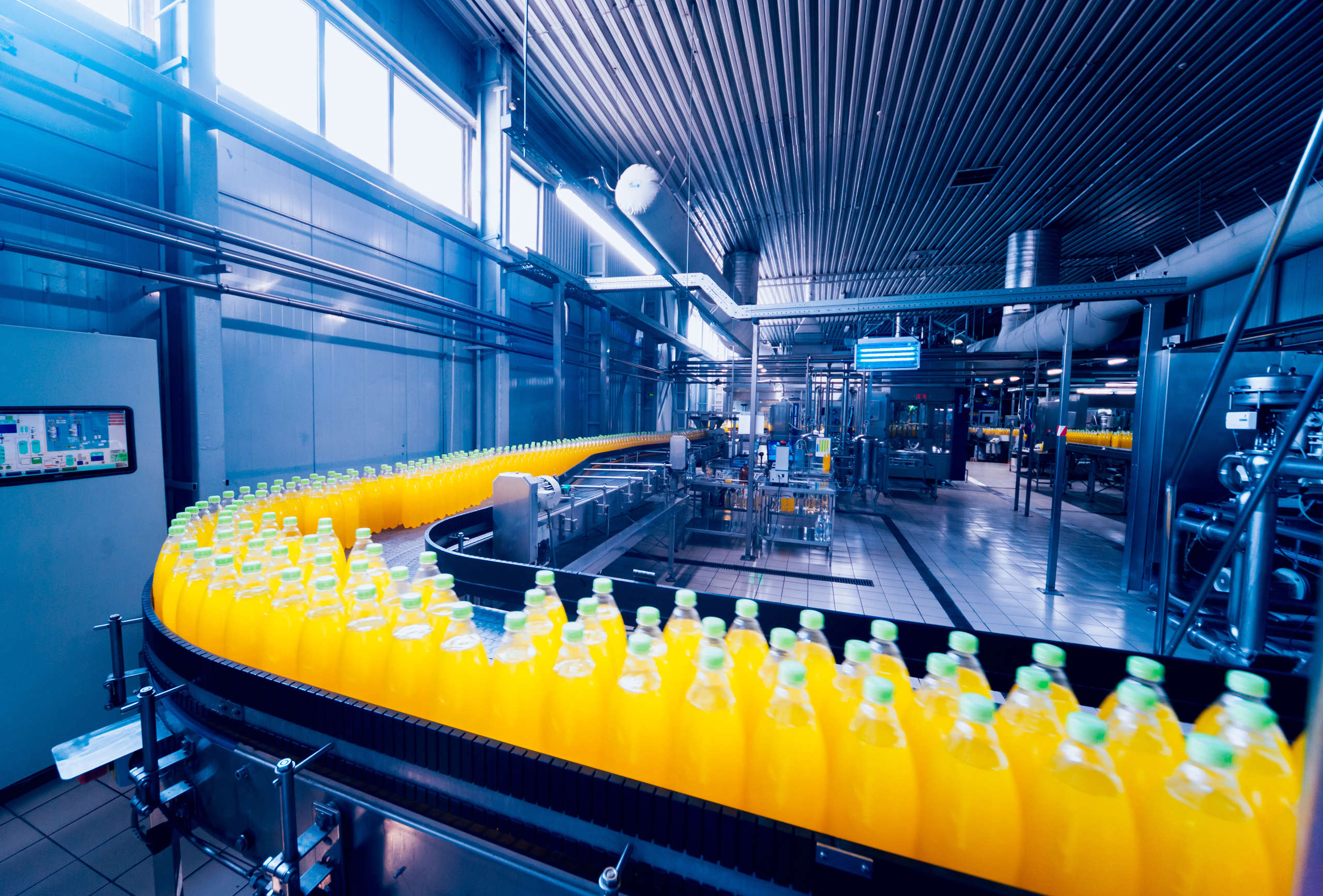 From manual handling to operating machinery or food safety hygiene – our guides, webinars, eLearning courses and consulting services ensure your employees are safe and healthy and your organisation is compliant.
Manufacturing facts and figures
Create a safe and compliant environment within your manufacturing industry.
15
Fatal injuries to manufacturing workers in 2022/23
88,000
Cases of work-related ill-health annually
38,000
Work-related cases of musculoskeletal disorders annually in manufacturing
Manufacturing resources
Stay updated with manufacturing safety guides, advice, webinars and podcasts.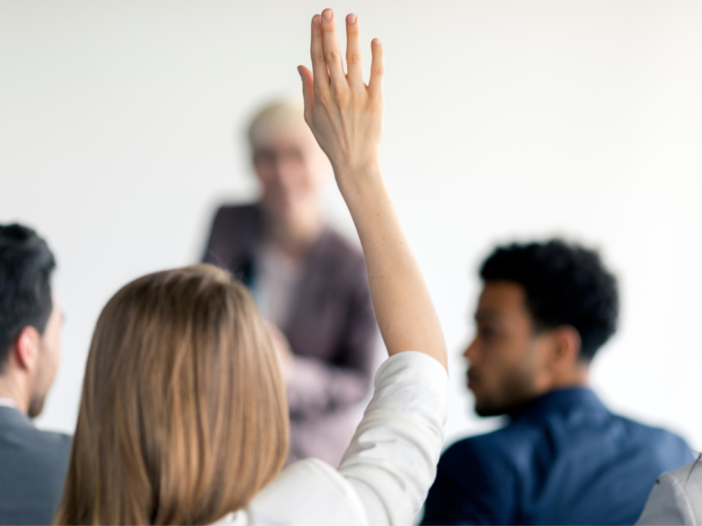 This webinar from Praxis42 facilitates discussion amongst our expert panel to answer questions regarding fire, health, safety and compliance challenges faced by our clients and fellow practitioners.

Manufacturing risk assessments
Praxis42's technology-led health and safety consultants help manufacturers comply with food safety and health and safety regulations. Our competent health and safety assessors are located throughout the UK providing multi-site services to our clients.
Some of our clients
We're proud to work with some of the biggest brands in the UK and worldwide.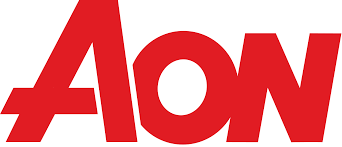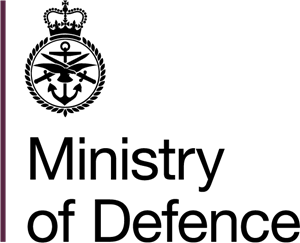 Need support in managing health and safety in your manufacturing environment?
Contact us to arrange a chat to see how we can help. Our qualified health and safety experts can assess everything from food safety to hazardous materials, and our SHINE platform helps you monitor and control risks.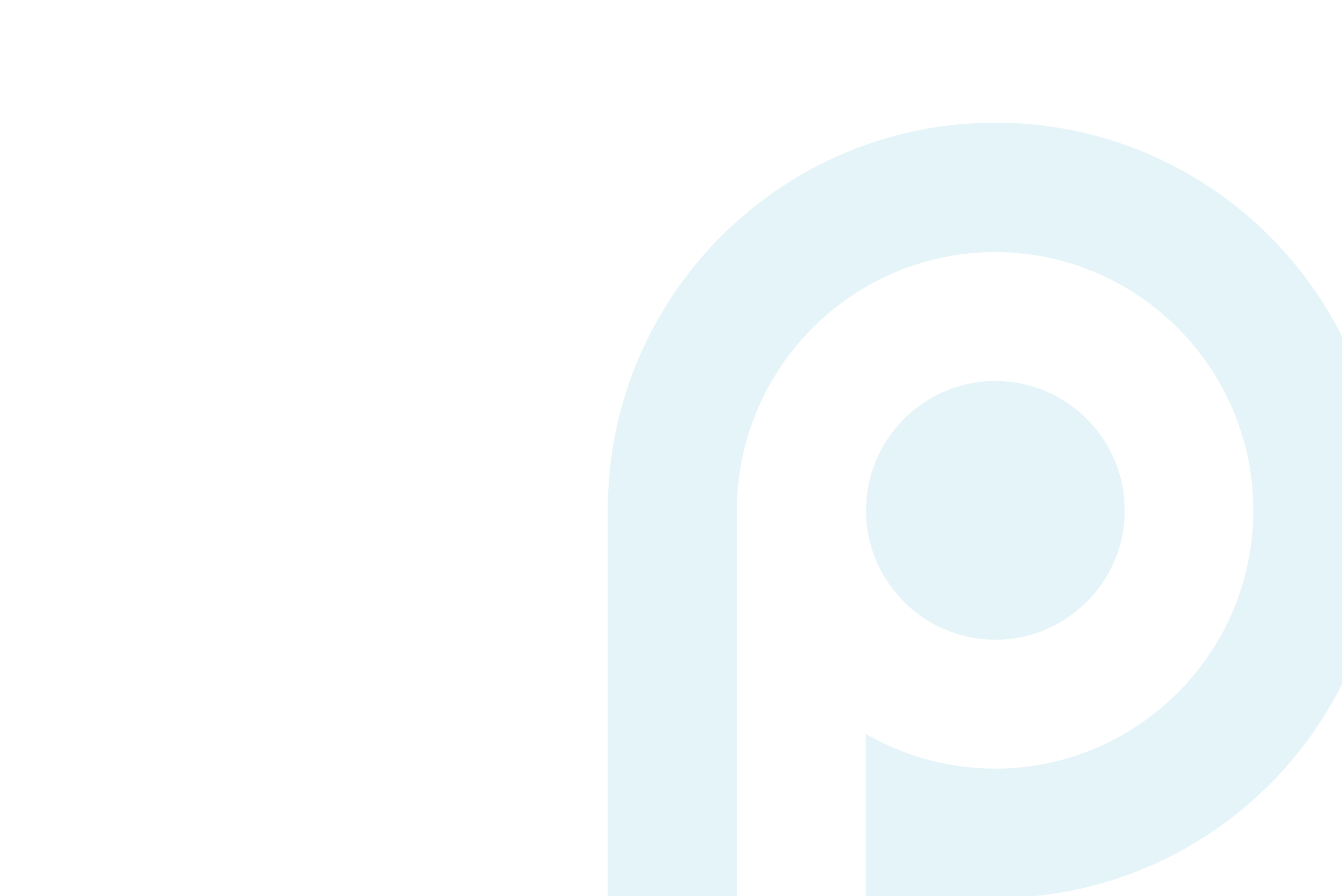 What our clients say
From national pub chains to global insurance, our clients value our expertise and service.