Latest Resource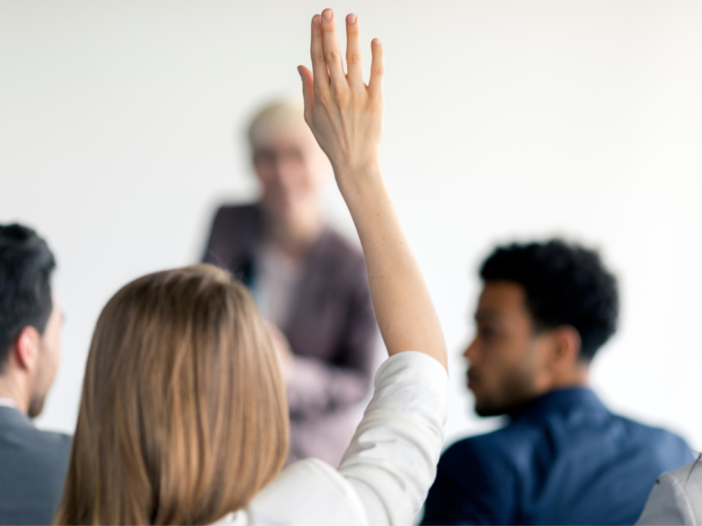 This webinar from Praxis42 facilitates discussion amongst our expert panel to answer questions regarding fire, health, safety and compliance challenges faced by our clients and fellow practitioners.

Get the latest fire, health and safety guides to your inbox!
From our industry webinars and our latest Risk. Sleep. Repeat. podcast episodes to regular fire, health and safety guides, we bring you the best insights and expert advice with our regular newsletter.