From slips, trips and falls to dealing with workplace conflict – our guides, webinars, video, podcasts, eLearning courses and consulting services can help keep employees and customers safe, and ensure that your retail establishment is compliant.
Retail facts and figures
Create a positive and safe retail environment.
30%
Of workplace accidents were slips, trips or falls in 2021/22
61,713
Workers non-fatal injuries reported under RIDDOR in 2021/22
3,410
Self-reports of work-related ill health in retail in 2021/22
Retail resources
Stay up-to-date with retail health and safety guides, advice, podcasts and webinars.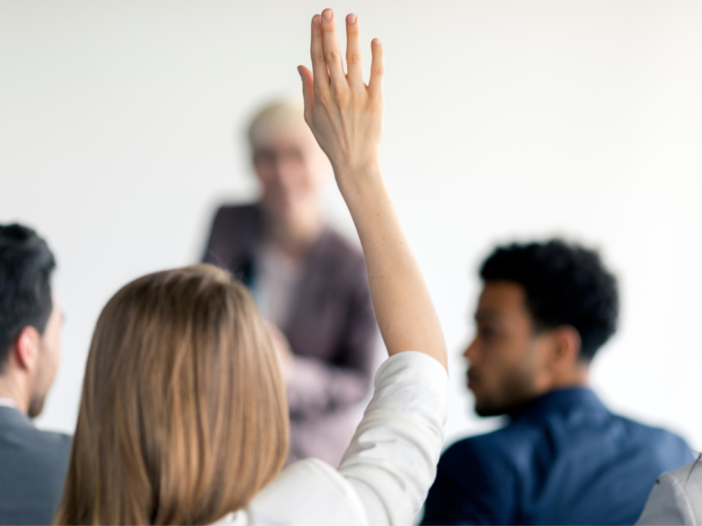 This webinar from Praxis42 facilitates discussion amongst our expert panel to answer questions regarding fire, health, safety and compliance challenges faced by our clients and fellow practitioners ...

Some of our clients
We're proud to work with some of the biggest brands in the UK and worldwide.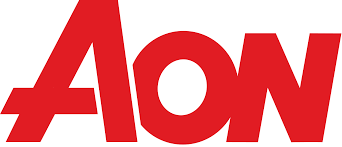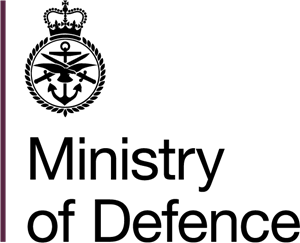 Need support in managing health and safety in your retail environment?
Get in touch to arrange a chat to see how we can help. Our qualified health and safety experts can assess everything from fire safety to asbestos-containing materials, and our SHINE platform helps you monitor and control risks.
Retail audits and assessments
Praxis42 are technology-led health and safety auditors and assessors helping organisations with fire safety and health and safety compliance. Our competent health and safety experts are located throughout the UK providing multi-site services to our clients.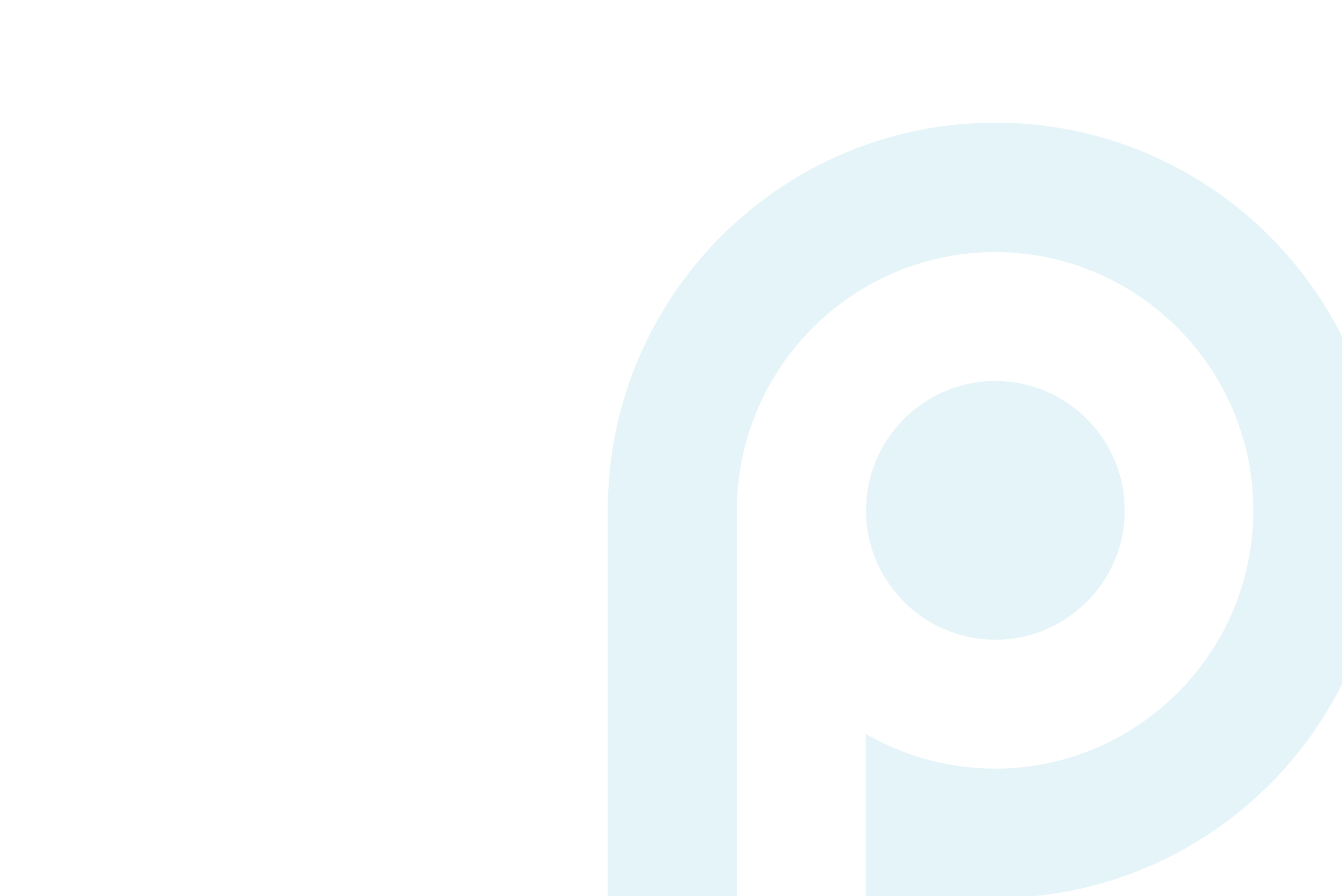 What our clients say
From national pub chains to global insurance, our clients value our expertise and service.