EMF and RF
Electromagnetic Fields (EMF) and Radio Frequency (RF) take many forms across many industries, and some employees will be at particular risk from exposure to EMFs and RFs.
Our EMF and RF Online Training Course aims to develop an awareness of the risks of exposure to EMFs, and ensures you comply with Control of Electromagnetic Fields at Work Regulations 2016.
Get in touch with our team to discuss your EMF and RF requirements.
EMF and RF resources
Stay up-to-date with our EMF and RF safety guides, advice, webinars and podcasts.
Wondering what is EMF and whether your organisation needs to take action? Read our guide on the importance of EMF safety awareness.
Read more
Some of our clients
We're proud to work with some of the biggest brands in the UK and worldwide.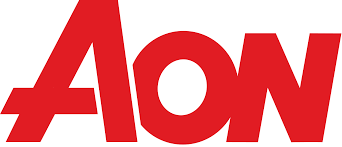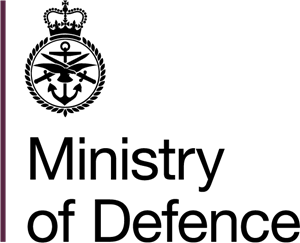 EMF and RF Awareness course
Our EMF and RF Awareness course from Praxis42 helps managers and employees understand the hazards and risks associated with EMFs in the workplace in an easy-to-understand interactive experience.
The training highlights how EMFs are propagated, the possible health effects and how EMFs can be measured and controlled.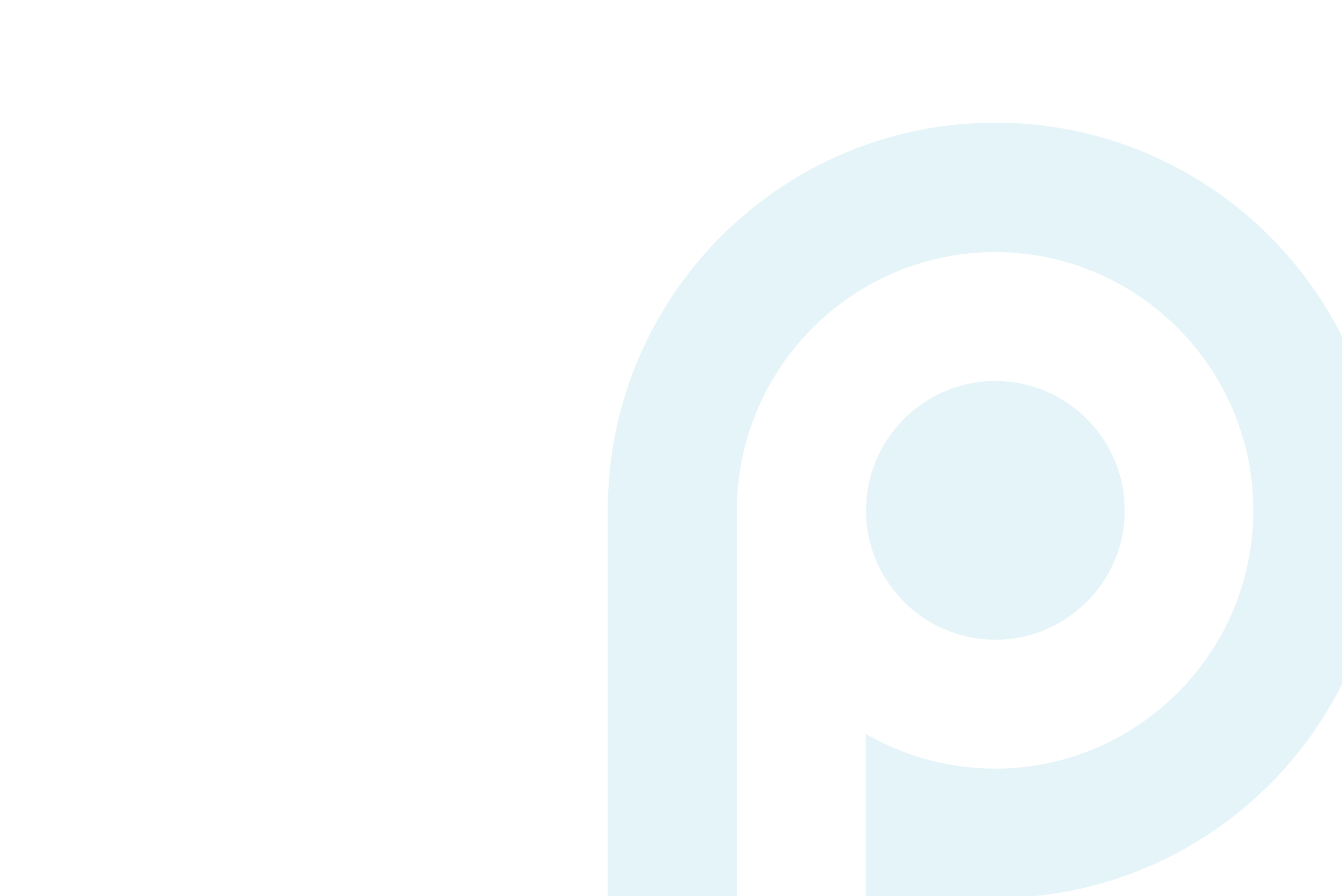 What our clients say
From national pub chains to global insurance, our clients value our expertise and service.