Food safety in the workplace
Our in-depth food safety analysis, guides and advice can help you build employee awareness while our food safety risk assessments, eLearning and audits can help ensure that your organisation is compliant with food safety regulations. From food preparation to manufacturing and hospitality, our guides, webinars and podcasts can help.
Food safety facts and figures
Ensure food safety and protect customers and your business with Praxis42.
2.4m
Cases of foodborne illness every year in the UK
180
Deaths per year in the UK caused by foodborne diseases
2m
People in the UK suffer from a food allergy
Food safety resources
Stay in the know with our food safety guides, webinars, advice and podcasts.
Freezing food is an easy and convenient way to keep food lasting longer. Unsure of how to do it safely? Read our frozen food safety guide.

Food safety consulting
Our team of expert food safety consultants will enable you to see which areas of your organisation can be improved to comply with laws and regulations. Our food safety specialists will support your development and needs.
Some of our clients
We're proud to work with some of the biggest brands in the UK and worldwide.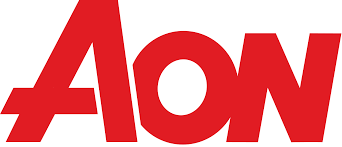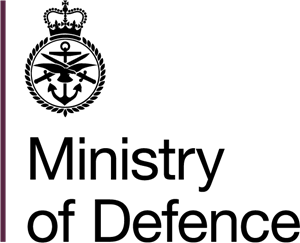 Want to ensure your food business is operating safely?
Our friendly, expert team are on hand to help your organisation meet food safety regulations. From IOSH Approved eLearning training developed by our food safety experts to our food safety risk assessments and audits, get in touch to discover how we can tailor our services to suit your needs.
Food safety courses
Our Food Allergy Awareness course identifies the main types of allergen, the legal requirements of food safety and the precautions to take.
Our Food Safety eLearning training course educates on the importance of food hygiene, safety laws, and the potential risks of handling food.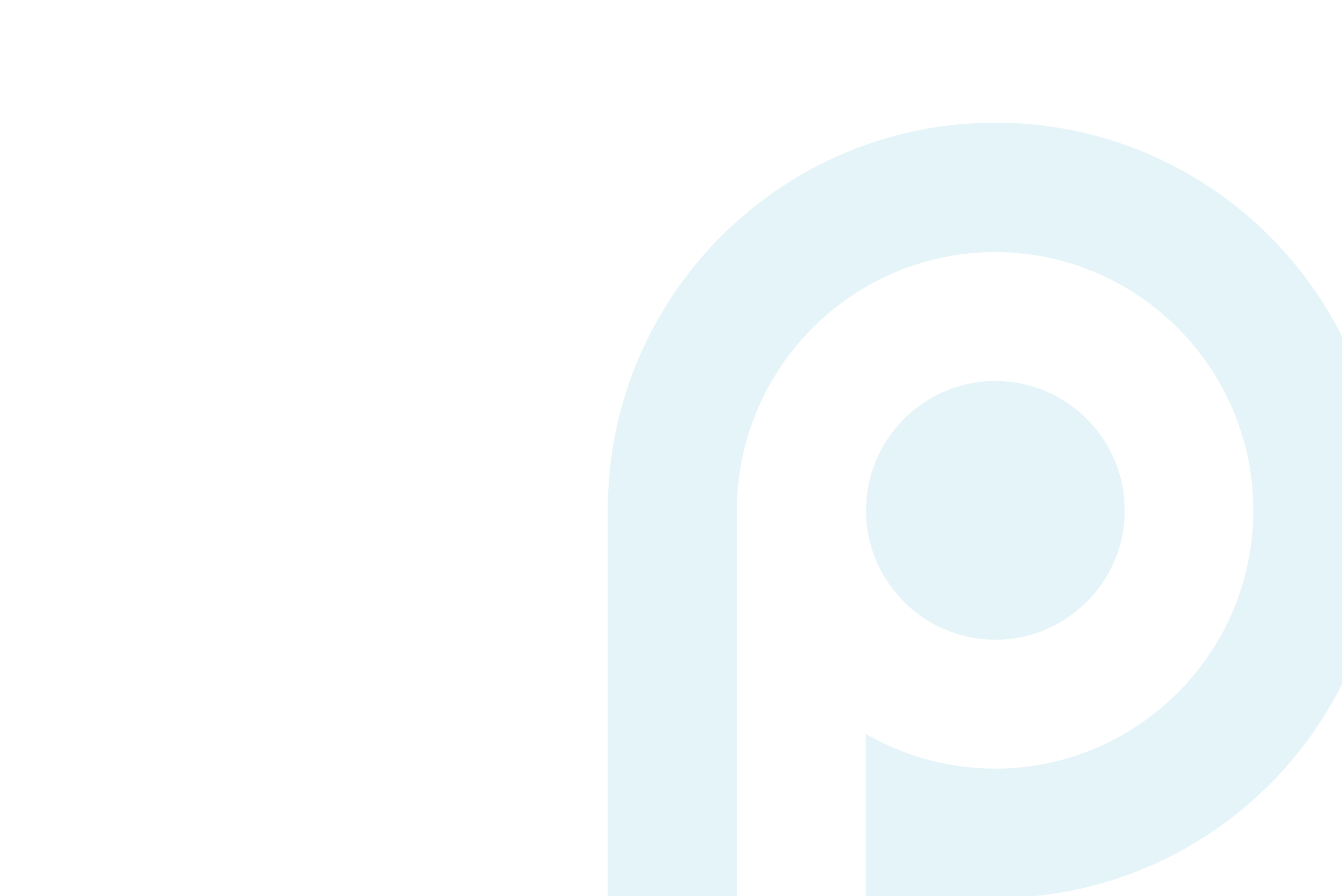 What our clients say
From national pub chains to global insurance, our clients value our expertise and service.