Display Screen Equipment (DSE)
Manage risks associated with incorrect use of DSE through our library of resources from industry-leading health and safety experts. Our DSE training, workstation assessment tool and DSE assessments enables you to comply with your legal duties as well as increasing employee motivation and productivity.
DSE resources
Stay up-to-date with DSE safety guides, advice, webinars and podcasts.
Concerned about computer health and safety in the workplace? Read our guide to working safely with computers.

Some of our clients
We're proud to work with some of the biggest brands in the UK and worldwide.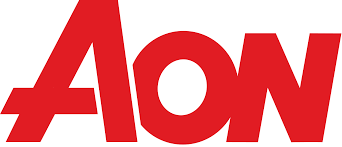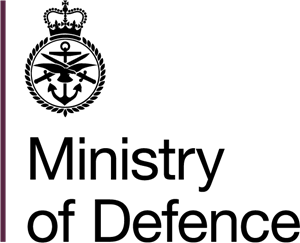 Workstation Assessment +
Our secure cloud-based Workstation Assessment+ platform helps ensure compliance with the Health and Safety (Display Screen Equipment) Regulations.
Organisations can deploy self-authored workstation assessments or use our expert quick-start template to get up-and-running.
Virtual DSE Assessments
When was the last time you evaluated your DSE process? Our virtual solutions may be just right for your business.
Under the Health and Safety (Display Screen Equipment) Regulations, employers are legally obligated to assess and manage workstations and reduce risks to DSE users, as well as provide training and information to workers.
Contact our friendly team of experts and start your journey to DSE compliance.
Want to make sure your DSE set up is fit for purpose?
Our friendly, expert team are on hand to help your organisation meet your display screen equipment needs. Get in touch to discover how we can tailor our services to suit your needs.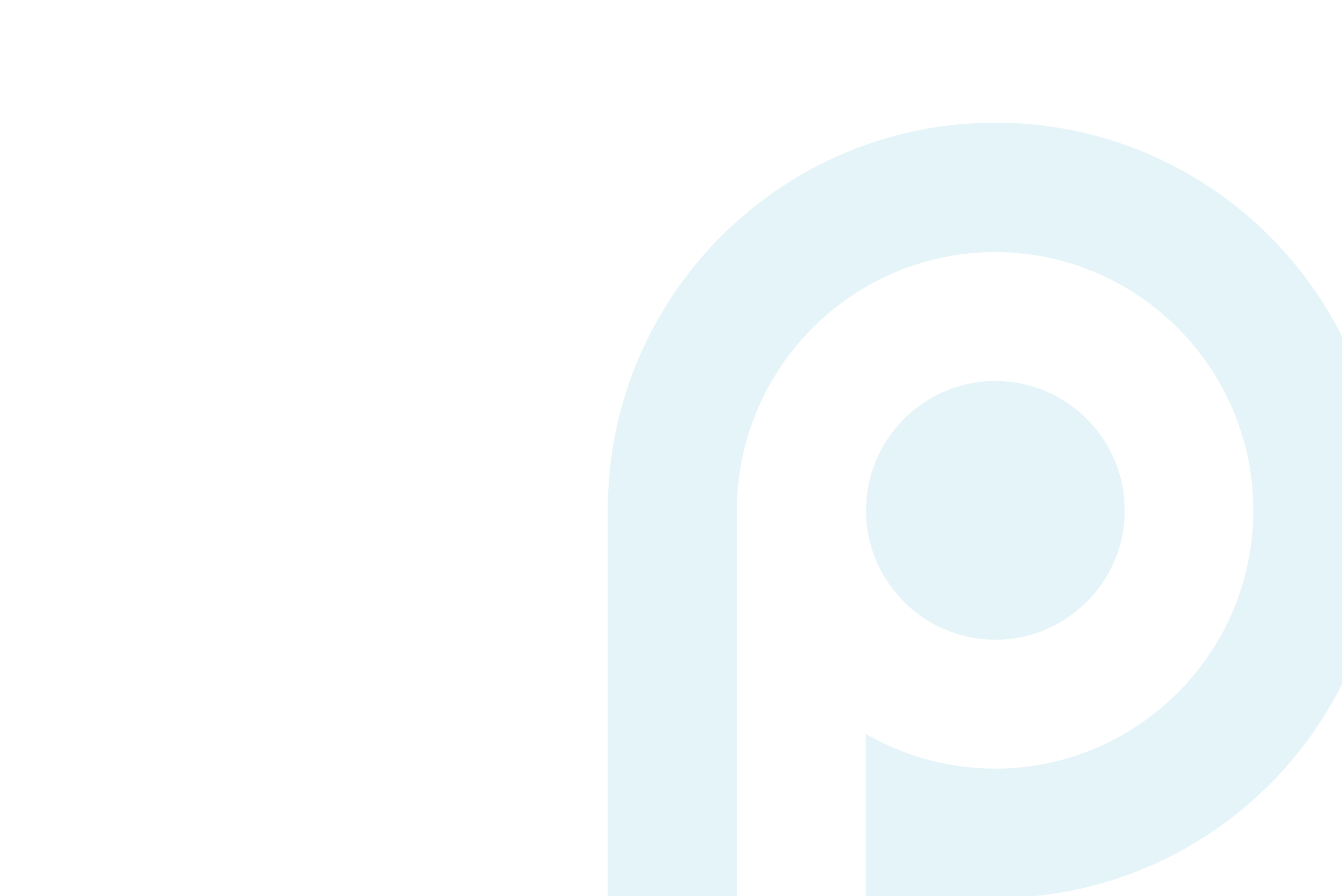 What our clients say
From national pub chains to global insurance, our clients value our expertise and service.