Display Screen Equipment (DSE)
Manage risks associated with incorrect use of DSE through our library of resources from industry-leading health and safety experts. Our DSE training, workstation assessment tool and DSE assessments enables you to comply with your legal duties as well as increasing employee motivation and productivity.
Get in touch with our team to discuss your DSE requirements.
DSE resources
Stay up-to-date with DSE safety guides, advice, webinars and podcasts.
Learn more about eye tests for employees and employers responsibilities relating DSE eye tests, and optical health and safety.
Read more
Some of our clients
We're proud to work with some of the biggest brands in the UK and worldwide.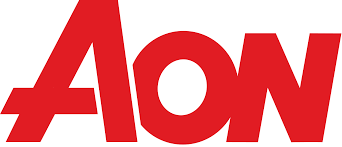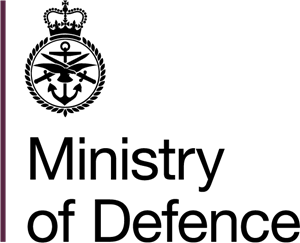 DSE courses
Our DSE Workstation Assessment eLearning course can be used with DSE awareness training and is compliant with Health and Safety Regulations.
Read More
Our IOSH-approved Display Screen Equipment training helps compliance with The Health and Safety (Display Screen Equipment) Regulations 1992.
Read More
Want to make sure your DSE set up is fit for purpose?
Our friendly, expert team are on hand to help your organisation meet your display screen equipment needs. Get in touch to discover how we can tailor our services to suit your needs.
Workstation Assessment +
Our secure cloud-based Workstation Assessment+ platform helps ensure compliance with the Health and Safety (Display Screen Equipment) Regulations.
Organisations can deploy self-authored workstation assessments or use our expert quick-start template to get up-and-running.
DSE Assessments
Our DSE assessment services provide a comprehensive assessment focused on an individual's specific requirements, assessed through task analysis and questioning. This results in a written report with a suitable action plan.
This includes both telephone assessments for the office and at home, and in-person appointments for more complex assessments.
Contact us directly for a tailored quote.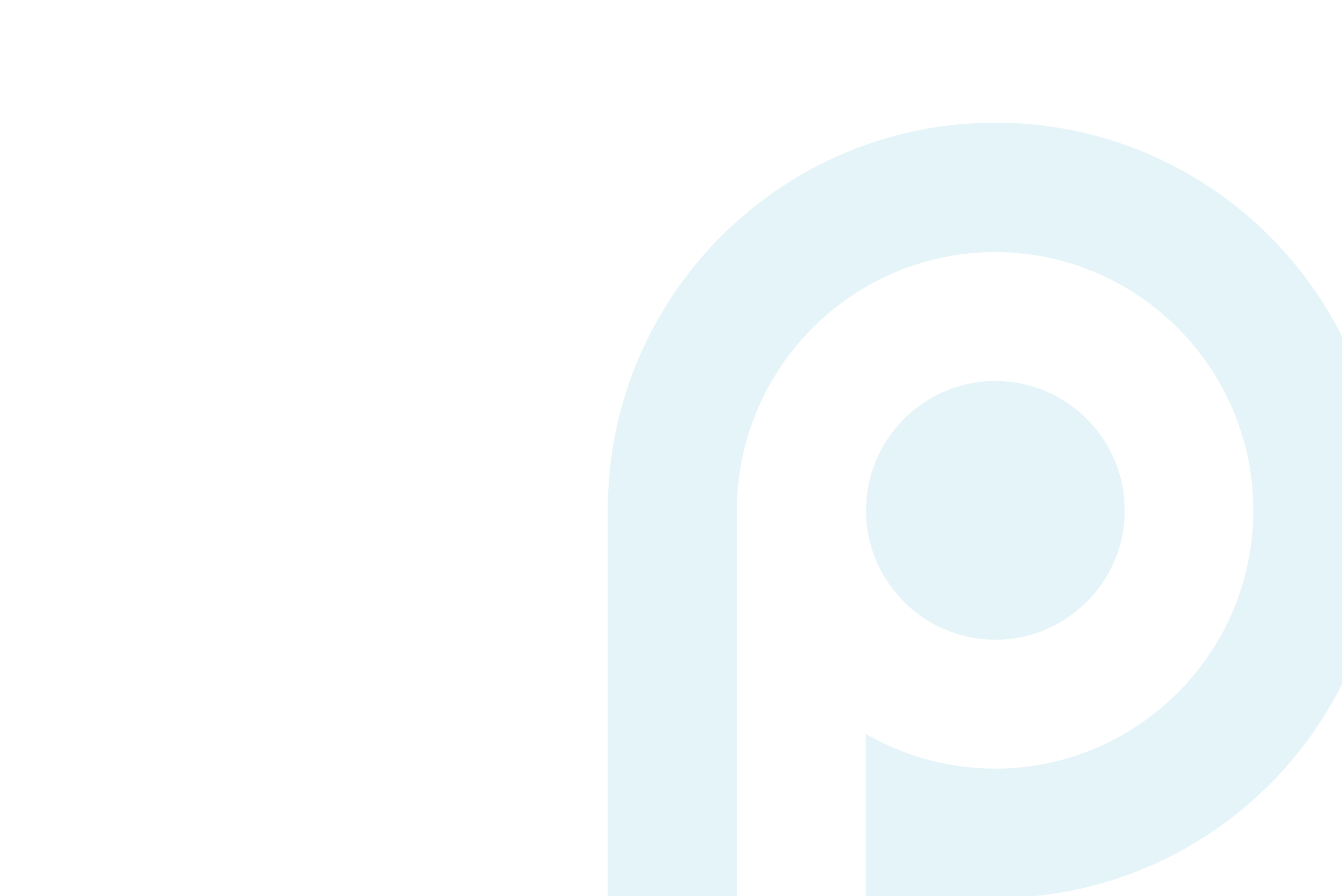 What our clients say
From national pub chains to global insurance, our clients value our expertise and service.