Discover how health, safety and wellbeing are impacted by home working with our expert guides, podcasts, webinars and resources that keep you in the know. Our homeworking risk assessments and eLearning can help to keep home working employees safe and ensures your organisation is compliant.
Homeworking facts and figures
Ensure your organisation keeps employees working from home safe.
6,000
Accidental deaths are caused by accidents in the home
1 in 5
Remote workers struggle with loneliness
32%
Of the UK workforce work remotely
Homeworking resources
Stay up-to-date with guides, advice, webinars and podcasts on homeworking.
What is the 20 20 20 rule? Read on to find out how the 20 20 20 rule can help prevent digital eye strain for DSE users.

Homeworking audits and assessments
Our homeworking risk assessments will enable you to understand the hazards and risks associated with remote working. It will outline any areas of improvement that your organisation can make to enable your employees to work safely at home.
Homeworking consulting
Our team of expert fire, health and safety consultants help support your organisation's development with strategies, risk assessments and identifying needs such as how to assess an employee's workspace and issues surrounding mental health.
Some of our clients
We're proud to work with some of the biggest brands in the UK and worldwide.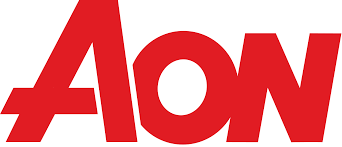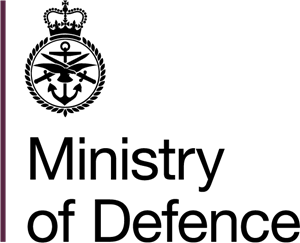 Worried about the safety of your homeworking employees?
Our friendly, expert team are on hand to help your organisation keep homeworking employees safe. From IOSH Approved eLearning training developed by experts to our homeworking risk assessments, get in touch to discover how we can tailor our services to suit your needs.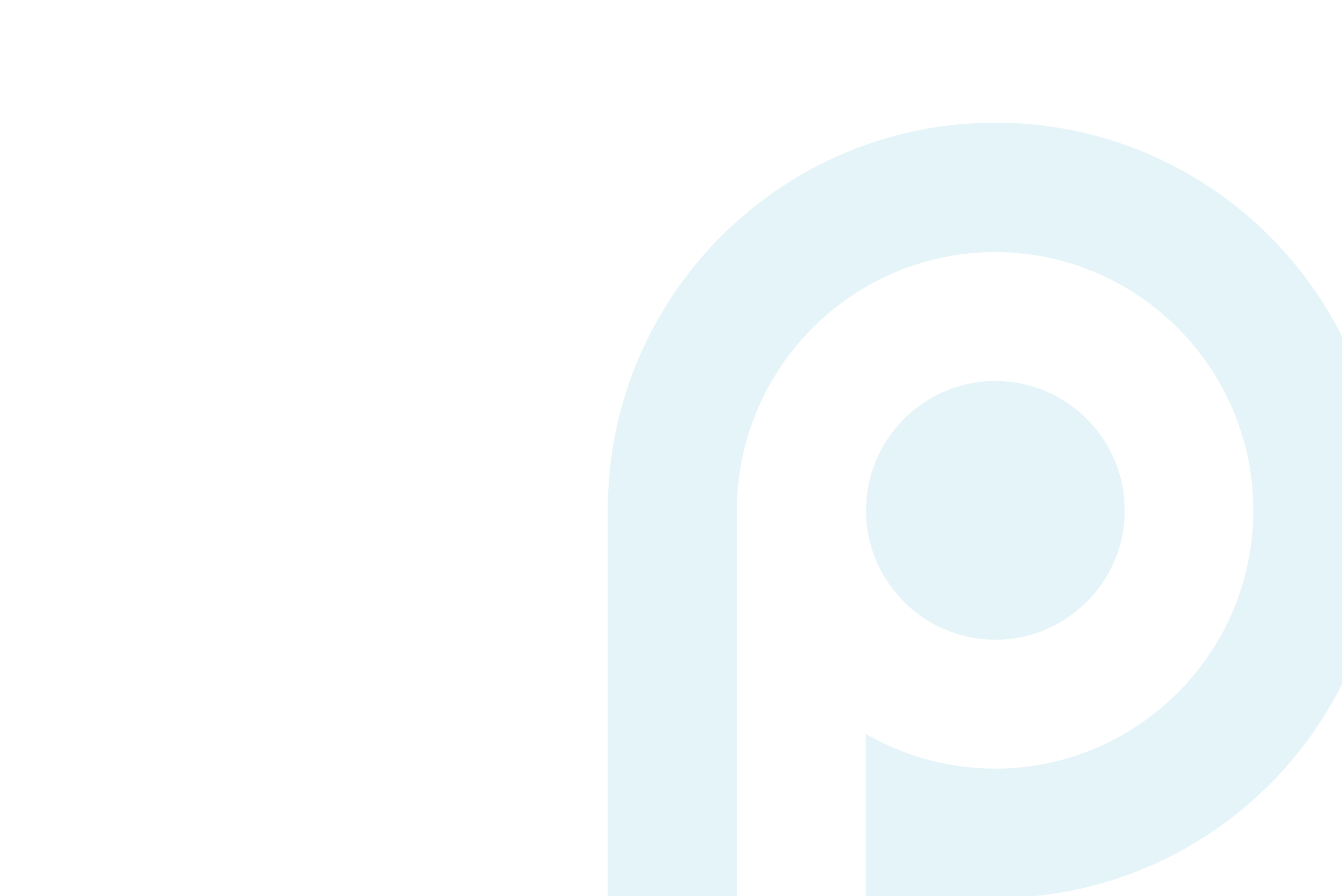 What our clients say
From national pub chains to global insurance, our clients value our expertise and service.