Modern Slavery Suppliers Assessment Tool
It's difficult to imagine that your organisation or you would ever be involved with or condone slavery.
Unfortunately, there are examples where organisations unwittingly are complicit in the exploitation of others and often through not understanding their supply chain.
Slavery is more prevalent today than it has been at any other point in history, with an estimated 40.3 million people in modern slavery globally today.
---
Our Modern Slavery Supplier Assessment tool allows you to assess your supply chain, asking compliance questions to apply a risk rating to the supplier, allocating actions and helping you focus on where the risks are in your supply chain.
The process provides compliance evidence and an audit trail of actions taken to meet your modern slavery approach.
Assessing your supply chain
The Modern Slavery Act 2015 aims to prevent and increase the transparency of labour practices and compliance in supply chains within organisations.
One of the important areas of risk management and compliance for organisations is to look at the probability that the supply chain might have illegal practices or poor controls relating to modern slavery.
Managing modern slavery risks should form part of your organisation's Environmental, Social, and Governance (ESG) programme.
To identify risk, you must first understand the nature of modern slavery, and then apply risk methodology to your organisation to identify where in your organisation issues may occur.
SHINE – compliance record keeping made easy
The Praxis42 Digital Platform SHINE is our advanced eLearning management system and helps organisations deliver effective online learning for their employees.
A cost-effective tool for compliance record-keeping, SHINE allows you to view and manage employee training records easily. Individual training certificates can be printed as proof of compliance for audits or visits from enforcing agencies.
Start your learning adventure
Created by experts. IOSH Approved. CPD Certified. Our fire, health and safety courses support your compliance training needs. We offer flexible eLearning options. Buy individual courses now and start learning. Or simply call us to discuss group discounts and enterprise pricing options.
Buy now – individual course
Fully interactive – online learning
Certified training – created by experts
Perfect for smaller businesses and sole traders starting out
Call us – volume discount
Save money – volume discounts
Control – central dashboard
Reporting – monitor training progress
Ideal for mid-sized SMEs needing to deploy training at scale
Call us – Enterprise pricing
Bespoke – tailored to your needs
Comprehensive – over 50 courses
Support – 1-2-1 account management
Perfect for larger businesses needing a wide variety of training
---
Related courses
Need further courses? Explore similar courses from our library.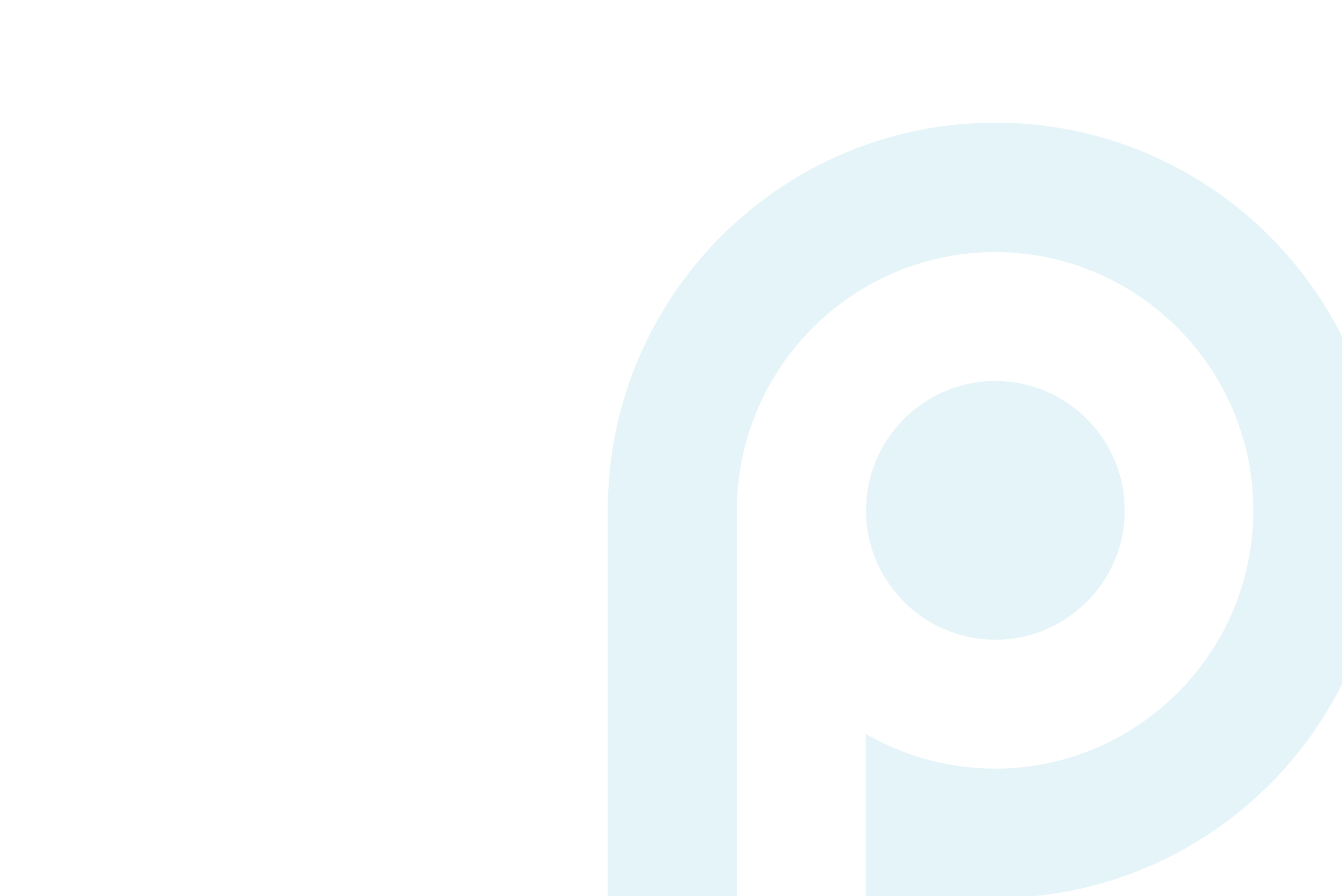 What our clients say
From national pub chains to global insurance, our clients value our expertise and service.