DSE Workstation
Assessment +
Employers must undertake assessments of employees and their workstation who rely on DSE to meet their job role or function.
Assessments provide employers with important information about an employee's work with display screen equipment in order to record, understand and address health and safety risks posed by DSE.
---
DSE Workstation Assessment + summary
DSE workstation assessments are a legal requirement and help protect employee health and safety when using display screen equipment (DSE).
Our secure cloud-based DSE Workstation Assessment + platform helps ensure compliance with the Health and Safety (Display Screen Equipment) Regulations. Organisations can deploy self-authored workstation assessments or use our expert quick-start template to get up-and-running.
DSE Workstation Assessment + collates and stores DSE users' views to identify critical DSE problems and co-ordinate and deploy solutions to protect employee health – all within a secure database that provides an audit trail to resolutions and actions to protect users from harm.
What are the benefits?
Assessment content management system to record employee feedback about workstation set-up.
Powerful risk management system to help identify, prioritise and co-ordinate DSE compliance efforts.
Effective management reporting and record-keeping with a full audit trail.
Interactive, self-completing tool makes it easy for employees to conduct a workstation assessment.
Supports our IOSH Approved, CPD Certified and SCORM Compliant training.
Why use DSE Workstation Assessment +
Employers must accurately record workstation assessments, and demonstrate that risks are controlled and action is taken to protect employee health.
Our DSE Workstation Assessment + (WA+) helps compliance issues faced by organisations using traditional paper-based workstation assessments.
Our DSE WA+ has a self-authoring content management system which allows your DSE users to express their opinions about the issues associated with their tasks, work activity and the suitability of the workstation via a secure cloud-based risk management system.
Critical problems are collected on a secure central database, risk-rated and communicated to nominated issue managers within your organisation or to specific resolvers.
DSE WA+ helps prioritise and coordinate their efforts, focusing on those who need the most support. This data collection process also provides valuable information for compliance and defensibility purposes combined with an audit trail and effective management record-keeping and reporting capability.
The DSE WA+ is also a tool for recording actions carried out to support your employees, storing a chronological log of actions and assistance. These can be recalled at any time in the future, therefore protecting the organisation from enforcement action and any civil claims.
The easy-to-use record and reporting facility pinpoints the employee's record you need at the time you need it, from any web-connected device using your unique and secure username and password.
Benefits of using DSE WA+ in your organisation include:
Improved compliance with the Display Screen Equipment Regulations.
Increased defensibility and avoidance of expensive personal injury claims.
Secure and easily retrievable record keeping.
Time efficiency savings.
Assess workstations wherever they may be.
Fully customisable questions and risk ratings.
Ability to add other risk assessments such as Maternity.
Start your learning adventure
Created by experts. IOSH Approved. CPD Certified. Our fire, health and safety courses support your compliance training needs. We offer flexible eLearning options. Buy individual courses now and start learning. Or simply call us to discuss group discounts and enterprise pricing options.
Buy now – individual course
Fully interactive – online learning
Certified training – created by experts
Perfect for smaller businesses and sole traders starting out
Call us – volume discount
Save money – volume discounts
Control – central dashboard
Reporting – monitor training progress
Ideal for mid-sized SMEs needing to deploy training at scale
Call us – Enterprise pricing
Bespoke – tailored to your needs
Comprehensive – over 50 courses
Support – 1-2-1 account management
Perfect for larger businesses needing a wide variety of training
Who should complete a DSE Workstation Assessment +
All employees who use and rely on display screen equipment to meet their job role or function should undertake a workstation assessment whether in an office, working from home or agile working. These employees are known as DSE users.
Employers are legally responsible for carrying out regular workstation assessments for all DSE users.
Assessments should also be carried out when:
An employee complains of discomfort or pain or alerts you to potential health issues.
As part of an office move, working from home or at a customer premises on a project.
As part of an induction or onboarding process when a new employee joins or changes roles.
The implementation of new equipment or work processes.
When new workstations are set up or changes are made to existing workstations.
A DSE Workstation Assessment + checklist
A workstation assessment should include:
Analysis of the workstation space, including furniture, computer equipment and layout.
Evaluation of the workplace environment, such as noise and lighting.
The type of tasks being completed at the workstation.
Employee requirements, such as support for disabilities, during pregnancy, or reasonable adjustments made on return to work.
Assessments need to be recorded, analysed and monitored to ensure action is taken to protect employee health and prevention from harm. Our DSE Workstation Assessment + enables organisations to author and deploy interactive questions to employees, provide self-help guidance, link to the organisation's policies such as eyesight tests and help them assess their workstation.
Course screenshots
Fully interactive. Clear and simple. Created by experts.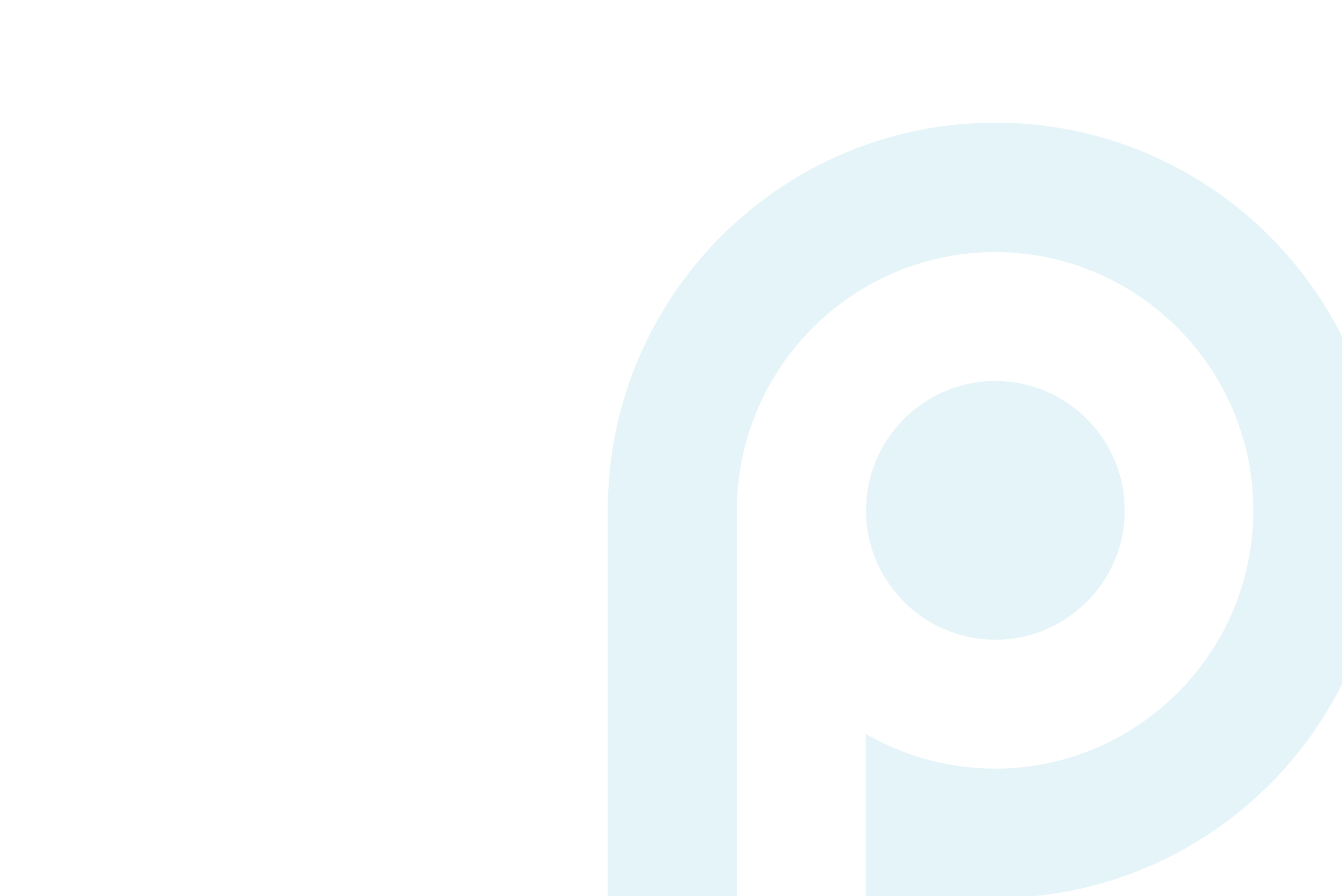 What our clients say
From national pub chains to global insurance, our clients value our expertise and service.
Related courses
Need further safety courses? Explore similar courses from our library.