Driver Assessment +
It is estimated that more than a quarter of all road traffic accidents involve somebody who is driving as part of their work. Health and safety law applies to driving at work in the same way that is does to all other work activities.
There is extensive guidance for employers to ensure that their health and safety management system considers road risk. Managing driver risk as part of your health and safety arrangements is therefore essential and should include vehicles that are owned by employees and used for work as well as those provided by the organisation.
Assessing and authorising employees and their vehicles for driving at work is at the centre of a sound management approach when supported by clear policies and training. Traditional paper based assessments and information gathering pose a number of compliance and administration problems for organisations which the Driver Assessment+ (DA+) solves in a simple and easy way.
---
Assessment summary
Our DA+ has a self-authoring content management system which allows organisations to create compliance and risk assessment templates that aid in the evaluation of risk and authorisation of drivers via a well-designed risk management system. Risk issues and records of self-declarations by employees are collected on a secure central database, risk-rated and communicated to nominated managers or authorisers within your organisation.
Assessment benefits
Improved driver risk management and governance.
Question sets, risk levels and inclusion of your related policies are all fully content managed by you.
Improved compliance with legal requirements and current guidance.
Secure and easily retrievable record keeping
Time efficiency savings over paper-based methods
Aims of the assessment
The process provides valuable information for compliance purposes combined with an audit trail and powerful management record-keeping and reporting capability. Compliance and authorisation can be accessed at any time in the future, therefore, helping to protect the organisation from enforcement action and any civil claims.
The easy-to-use record and reporting facility allows you to pinpoint the employee's records as and when you need to, from any web-connected device using your unique and secure username and password.
Start your learning adventure
Created by experts. IOSH Approved. CPD Certified. Our fire, health and safety courses support your compliance training needs. We offer flexible eLearning options. Buy individual courses now and start learning. Or simply call us to discuss group discounts and enterprise pricing options.
Buy now – individual course
Fully interactive – online learning
Certified training – created by experts
Perfect for smaller businesses and sole traders starting out
Call us – volume discount
Save money – volume discounts
Control – central dashboard
Reporting – monitor training progress
Ideal for mid-sized SMEs needing to deploy training at scale
Call us – Enterprise pricing
Bespoke – tailored to your needs
Comprehensive – over 50 courses
Support – 1-2-1 account management
Perfect for larger businesses needing a wide variety of training
Course screenshots
Fully interactive. Clear and simple. Created by experts.
SHINE – compliance record keeping made easy
The Praxis42 Digital Platform SHINE is our advanced Learning Management System and helps organisations deliver effective online learning for their employees.
A cost-effective tool for compliance record-keeping SHINE allows you to view and manage employee training records easily. Individual training certificates can be printed as proof of compliance for audits or visits from enforcing authorities.
Related courses
Need further safety courses? Explore similar courses from our library.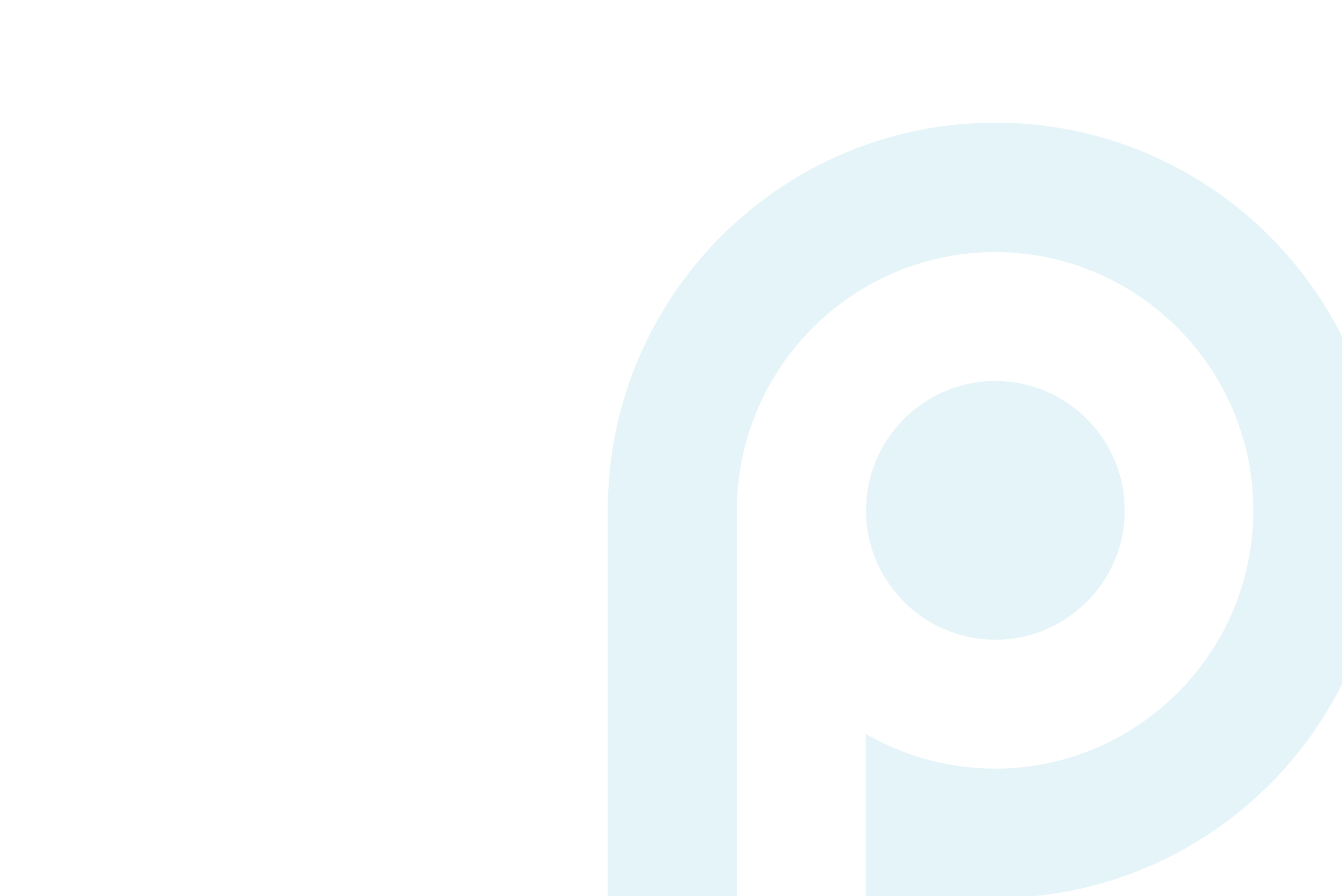 What our clients say
From national pub chains to global insurance, our clients value our expertise and service.