Professional Fire Risk Assessments
Our expert fire safety professionals help your organisation understand, monitor and control fire risks and help meet requirements of The Regulatory Reform (Fire Safety) Order 2005, and Fire Scotland Act 2005 in conjunction with the requirements of the Fire Safety (Scotland) Regulations 2006.
Contact our friendly team of experts and start your journey to fire safety compliance.
Fire safety facts and figures
Ensure your organisation complies with fire safety regulations with Praxis42.
14,308
Fires in UK workplaces in 2019/20
877
Workers injured in fires in 2019/20
17
Workers killed in fires in 2019/20
Our accreditations and partners
You're in expert hands thanks to our professional accreditations.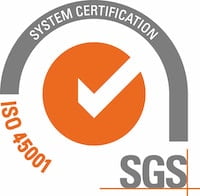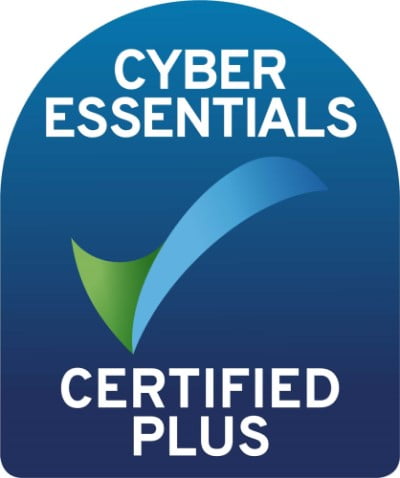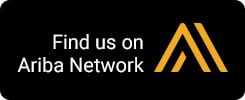 Fire safety assessment benefits
Peace of mind
Fire risks identified and an assessment made against relevant and latest guidance and recommendations.
Pragmatic guidance
Pragmatic advice and guidance for those with day-to-day responsibilities.
Regulatory compliance
Sufficient fire risk assessments to help ensure that the organisation meets the requirements of relevant legislation.
Fire Safety assessment – what's involved and how it works
Fire risk assessments are an essential part of a functioning fire safety management system. They help the 'Responsible Person' better understand and manage fire safety risks on premises with recommendations which will be based on the latest guidance and standards such as Approved Document B. The output findings and actions will also help with fire system specifications and decision making as well providing an on-the-ground snapshot of how fire precautions are being managed at the time of the assessment.
Ensuring someone competent undertakes the assessment is vital as getting it wrong has massive implications to life safety risk and financial repercussions. Many organisations make the decision to select a third-party certificated provider from the BAFE SP205 scheme which provides assurance of the quality and accuracy of the assessment and competency of the assessor.
Ensure fire risks are identified and acted upon.
Get professional, expert support.
Ensure your organisation meets fire safety regulations.

Practical, actionable advice on risk management.
Arrange a call and get a quote
We'd love to hear from you and help you with your compliance needs. From bespoke eLearning courses and health and safety assessment tools to full-service health, safety and fire audits and assessments, get in touch to start the conversation
Some of our clients
We're proud to work with some of the biggest brands in the UK and worldwide.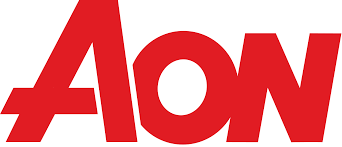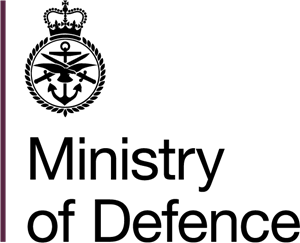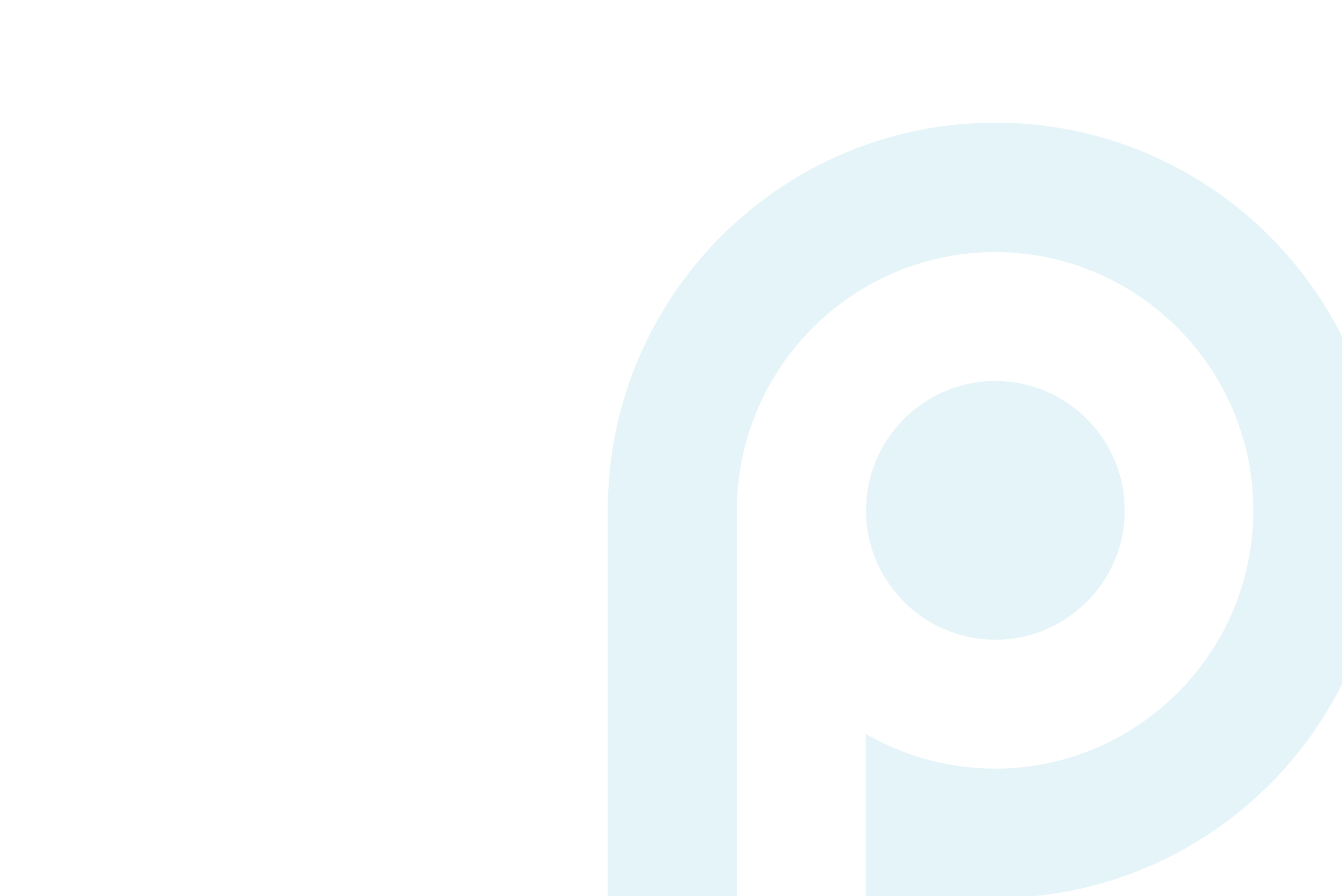 What our clients say
From national pub chains to global insurance, our clients value our expertise and service.
Related Resources
Discover our fire, health and safety guides, articles, webinars and podcasts with our free resources.
Fire safety courses
Our Fire Marshal eLearning training course is IOSH-approved and helps to educate individuals training to be fire marshals.
View course
Our IOSH-approved Fire Safety eLearning training course ensures compliance with the Regulatory Reform (Fire Safety) Order 2005.
View course