Asbestos
Potentially leading to catastrophic health problems, if asbestos material is disturbed, invisible and harmful fibres can be released into the air and subsequently inhaled.
Asbestos may still be present in buildings constructed before 2000. Regulations require employers to ensure employees have undergone asbestos awareness training, so they are aware of risks posed by asbestos.
Get in touch with our team to discuss your asbestos requirements.
Asbestos resources
Stay up-to-date with our asbestos safety guides, advice, webinars and podcasts.
This episode covers what asbestos is, the health conditions associated with exposure and how to effectively manage the risk asbestos poses.
Read more
Some of our clients
We're proud to work with some of the biggest brands in the UK and worldwide.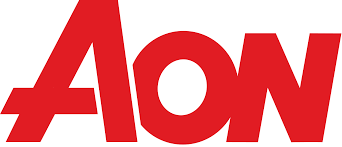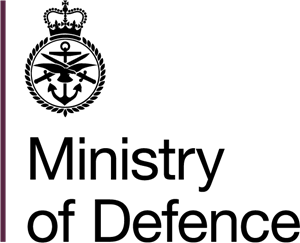 Asbestos Awareness course
Designed by health and safety experts, our Asbestos Awareness course provides essential training on understanding what asbestos is, how you might be exposed to it, and the steps to take if you encounter suspected asbestos-containing materials (ACMs).
This course explains the dangers of asbestos exposure and a duty holder's responsibilities in minimising the risk of asbestos exposure in the workplace.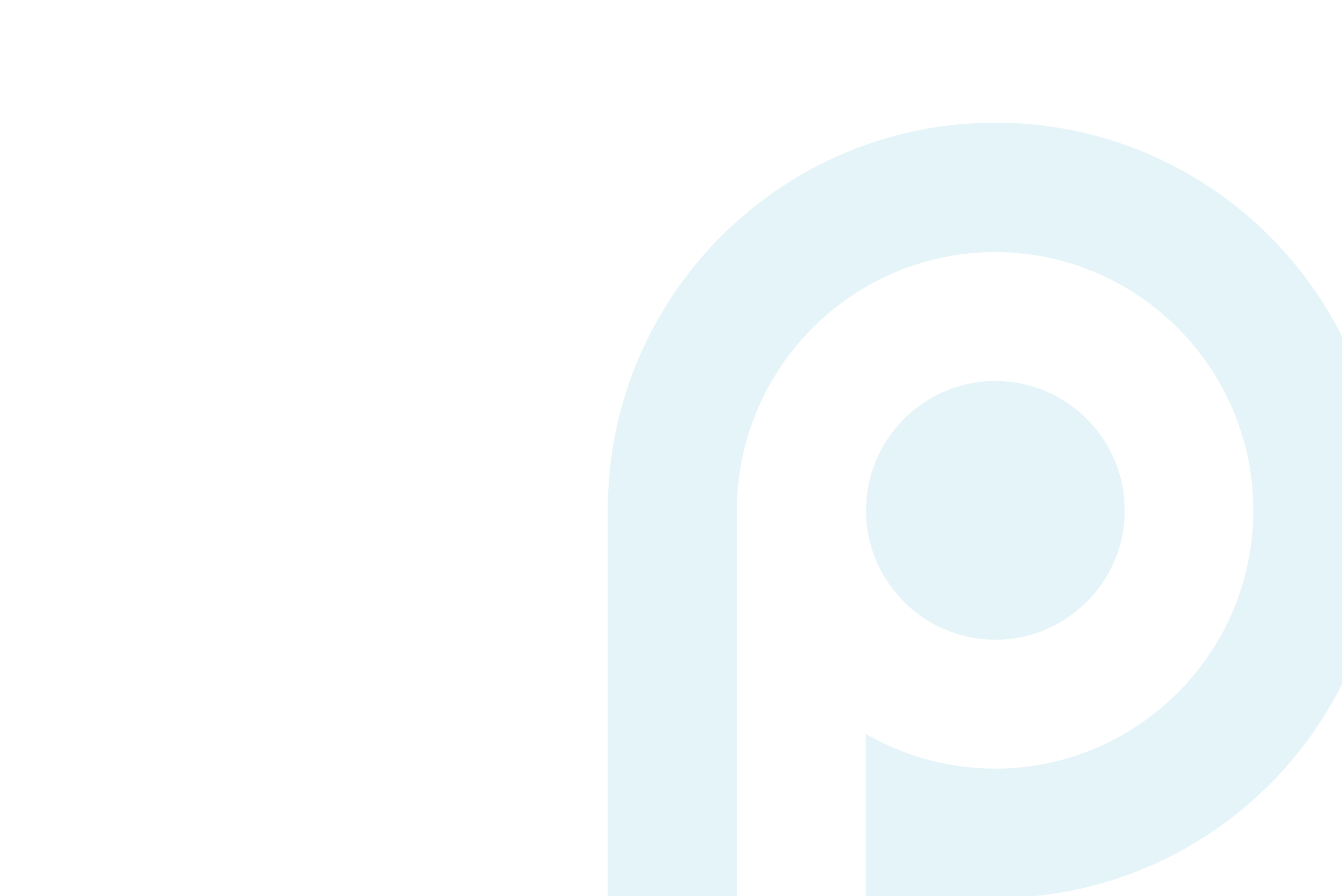 What our clients say
From national pub chains to global insurance, our clients value our expertise and service.