Secure, compliance-based document management
Ensure your organisation is compliant with relevant health and safety legislation with our comprehensive SHINE Document Manager. Centrally store policies, procedures and records you need to demonstrate compliance.
Discover SHINE Document Manager – an evolution in compliance management
Allowing you to build on your internal compliance framework, SHINE Document Manager enables you to store resources, policies and procedures relevant to your compliance needs.
SHINE also provides an audit trail and the ability to report on outcomes. Microsoft Word, PDFs and videos can be assigned to specific groups within your organisation, so individuals receive the documents relevant to their specific roles.
Assign documents across your organisation.
Tailored induction programme.
Link documents to assessment outcomes.
Full monitoring across teams and sites.
Cloud-based document management.
Arrange a call and get a quote
We'd love to hear from you and help you with your compliance needs. From bespoke eLearning courses and health and safety assessment tools to full-service health, safety and fire audits and assessments, get in touch to start the conversation
Assign documents to your workforce
Using the SHINE platform, documents can be assigned to the appropriate audience at the click of a button. Reports can be quickly generated to detail who has or hasn't accessed their documents.
Tailored induction programme
SHINE can be used to create a dedicated induction programme for individuals or groups, ensuring your new starters can access the documents they need. It will then automatically create an audit trail of progress for your records.
Addressing staff needs as part of an assessment
Using the SHINE platform, documents can ask user-specific questions as part of an assessment allows you to assign them relevant documentation. For example, if the user hasn't seen any of your internal wellbeing offerings such as eye test vouchers they can select 'No' and receive these automatically, directly into their document folder.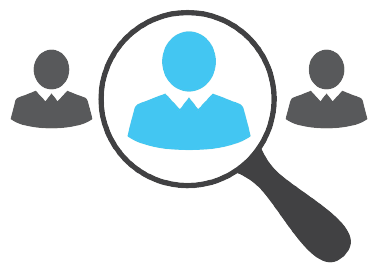 Monitoring specific groups
Managers have access to their team's data to review their responses or interactions with documents to ensure they fulfil their legal obligations.
Mirrors our SHINE learning management system
Existing customers of our eLearning courses will benefit from using the same interface to manage their documents and eLearning requirements, so all eLearning, assessments and documents can be viewed and managed in one place.
Integral for a modern workforce
Cloud-based document management offers a safe way to create, collaborate, and share knowledge between people in places. SHINE can be accessed by all employees from any location.
Some of our clients
We're proud to work with some of the biggest brands in the UK and worldwide.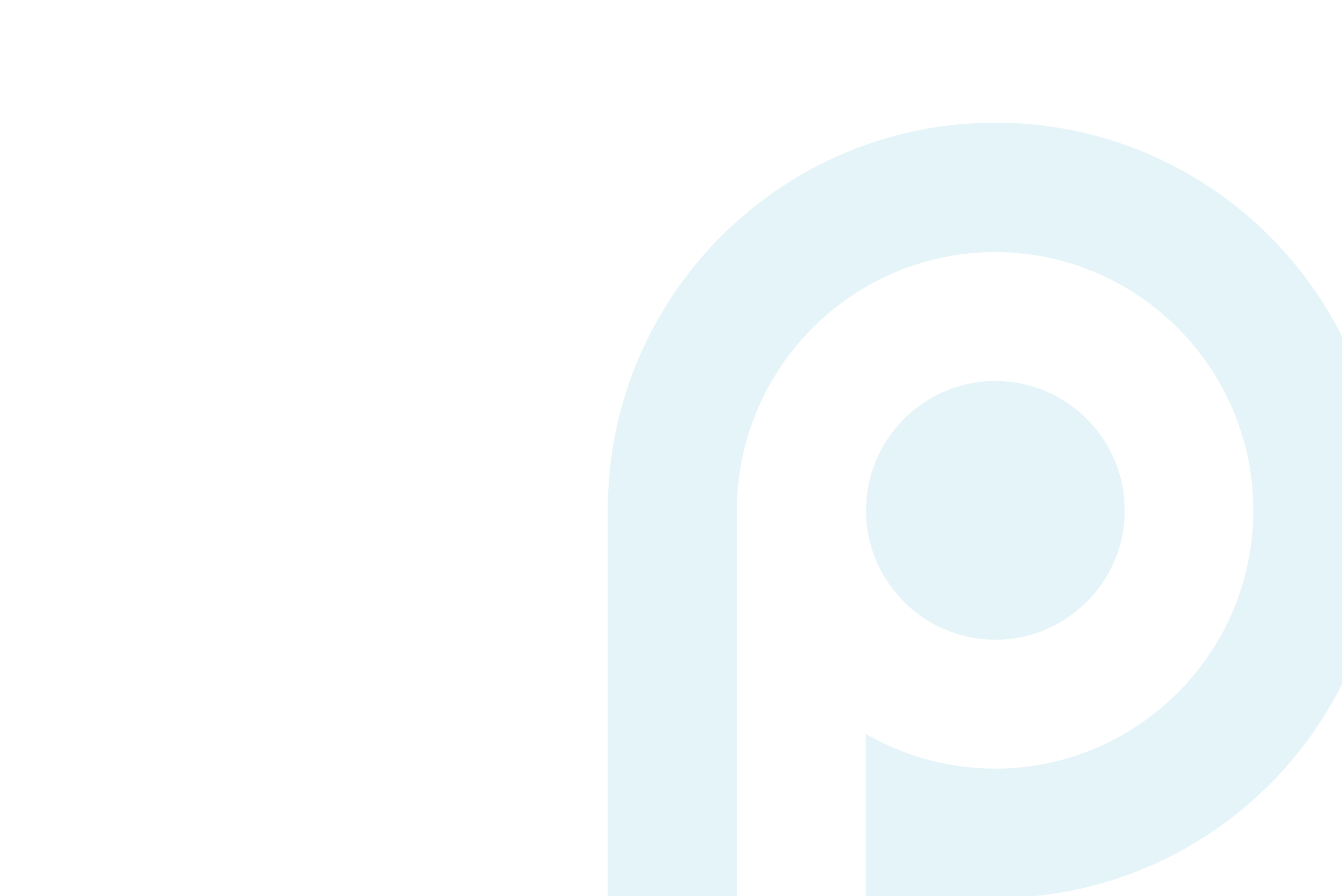 What our clients say
From national pub chains to global insurance, our clients value our expertise and service.