Premises safety training
Our workplace eLearning courses have been developed by health and safety experts. With over 400,000 workers injured in the workplace each year in the UK, our IOSH Approved and CPD Certified courses help you comply with the Health and Safety Act Work Act 1974 and other regulations.
Contact our team to arrange a free trial.
Premises facts and figures
Workplace health and safety statistics to keep you in the know.
400,000
Workers injured in the workplace in 2020/21 in the UK.
13,000
Annual deaths are linked to past exposure at work to dust or chemicals.
162,000
New cases of work-related musculoskeletal disorders in 2020/21.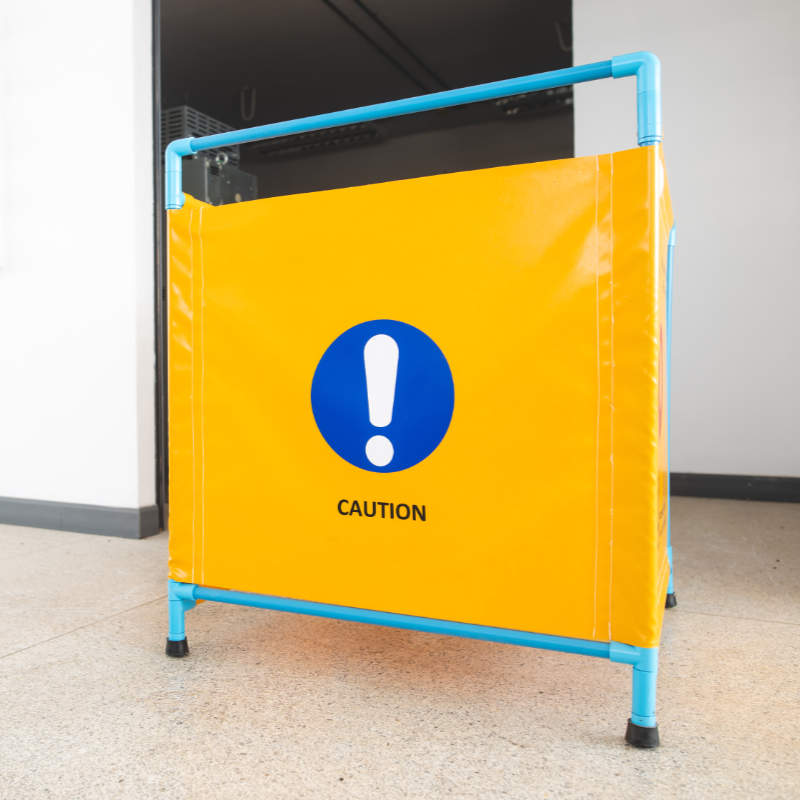 Premises eLearning benefits
Our IOSH Approved and CPD Certifed training helps support compliance with health and safety, fire, food safety and asbestos regulations.
Supports health and safety compliance
eLearning helps organisations comply with laws such as the Regulatory Reform (Fire Safety) Order 2005 and Health and Safety at Work Act 1974.
Consistent, scalable training
Our online, on-demand health and safety courses are suitable for individuals up to large organisations in all sectors and at all levels.
Accessible, effective and expert-led
Our training is developed by leading UK health and safety experts, and participants can train at their own pace for effective learning.
Start your learning journey
Meet health, safety and fire compliance with our IOSH Approved and CPD Certified eLearning courses. Arrange a free trial and talk to us about multi-user discounts.
Premises courses
Explore our range of workplace health and safety courses.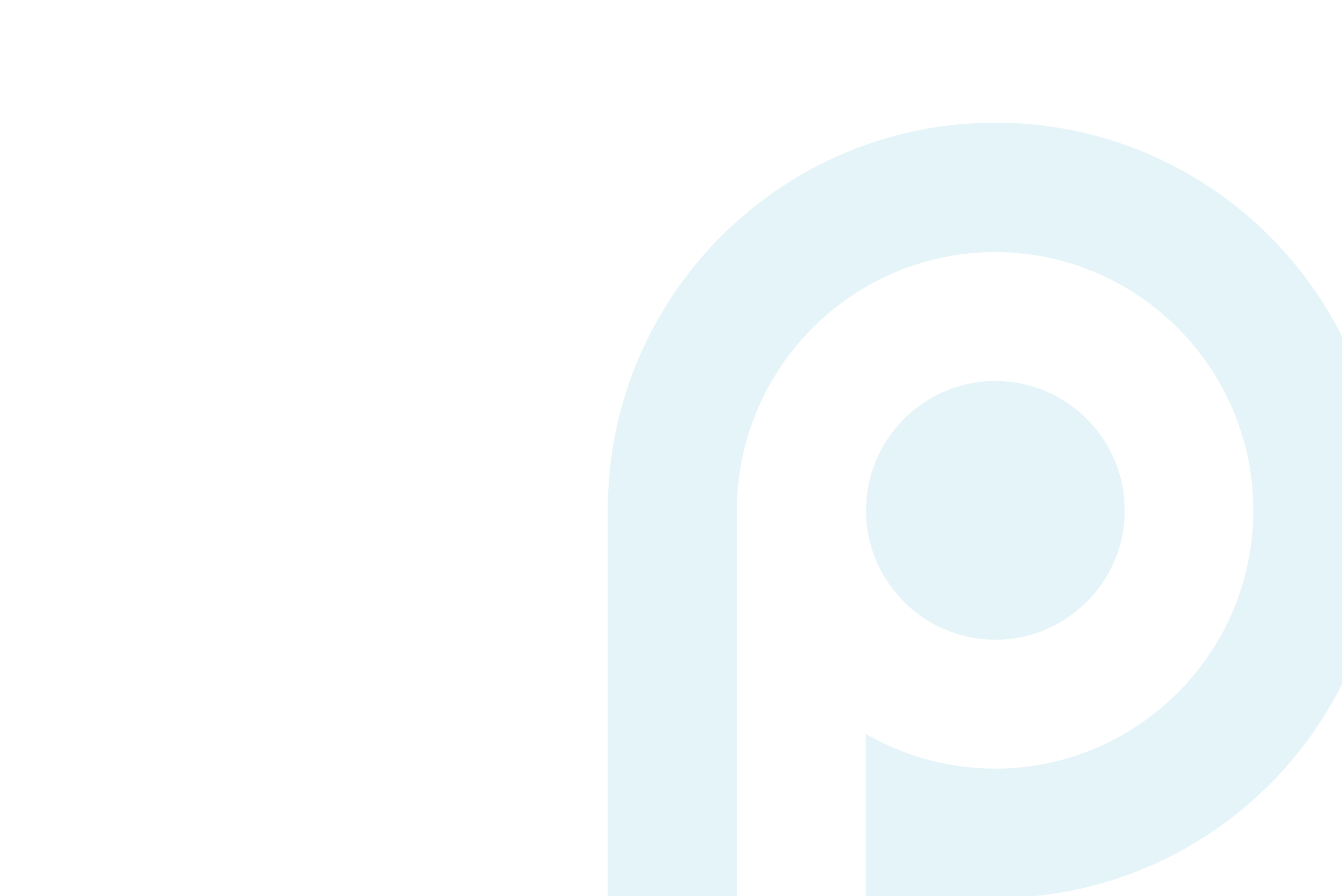 What our clients say
From national pub chains to global insurance, our clients value our expertise and service.
Premises resources
Discover our free guides, advice, webinars and podcasts about workplace health and safety.