Fire, health and safety tools and products
Our range of fire, health and safety products help you assess, monitor and control risks. Our products help your organisation comply with fire, health and safety regulations – from our library of IOSH Approved online training and assessment tools to our cloud-based SaaS risk and learning management platform SHINE.
Get in touch and see how we can help your organisation.
Fire, health and safety products
Our eLearning courses enable employees, contractors and others to develop essential skills, while our SaaS SHINE platform provides organisation-wide risk monitoring, control and reporting.
Comply with regulations
Our products can help support compliance with regulations such as the Health and Safety at Work etc Act 1974.
Created by industry experts
All our products are created by health and safety professionals, and our learning is IOSH Approved, CPD Certified and SCORN compliant.
Bespoke, tailored solutions
Our tools can be fully tailored to your organisation, including portal and interface branding.
eLearning courses
Our eLearning courses enable flexible, on-demand learning that can be monitored, measured and used as part of your compliance obligations and programme. Access our library of over 50 IOSH Approved interactive courses.
Risk assessment tools
We provide professionally created workplace assessment tools to help record and monitor risks to employee health including Display Screen Equipment (DSE), maternity, driver awareness and modern slavery assessment tools.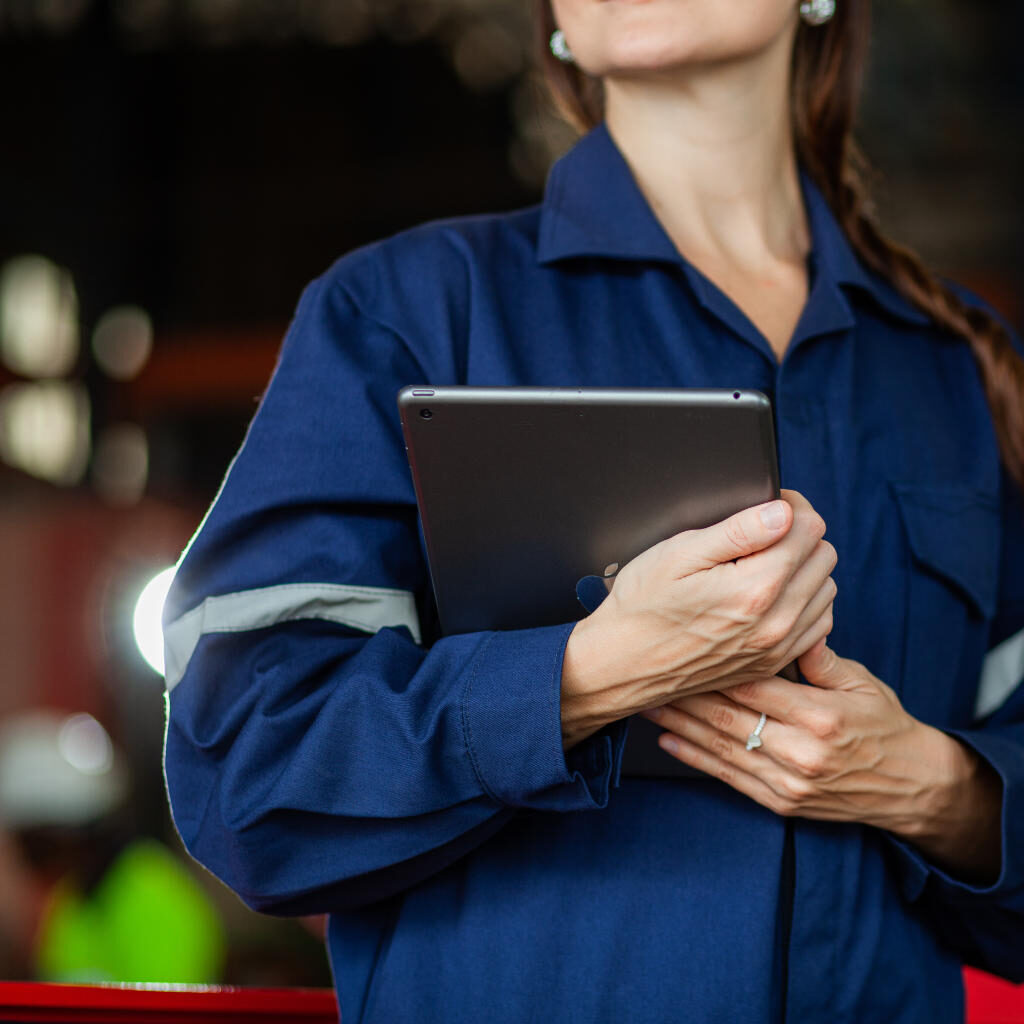 SHINE – Learning Management System
Our fully customisable Learning Management System and assessment centre is your one-stop portal to managing training, risk reporting and compliance needs. SHINE is an on-demand, online system that allows you to manage, deploy and monitor training across teams, departments and sites.
Accident reporting
Our accident reporting and investigation platform is a software as a service (SaaS) to enable organisations to manage investigations in line with HSE Guidance Note HSG245. Help your organisation meet compliance obligations with our SaaS platform – contact us to discuss your requirements.
Helpdesk services
Our team of fire, health and safety experts are on hand to provide on-demand access to information, advice and support including remote Display Screen Assessments, work equipment risk assessments and COSHH assessments.
Some of our clients
We're proud to work with some of the biggest brands in the UK and worldwide.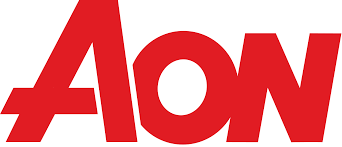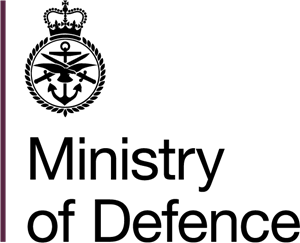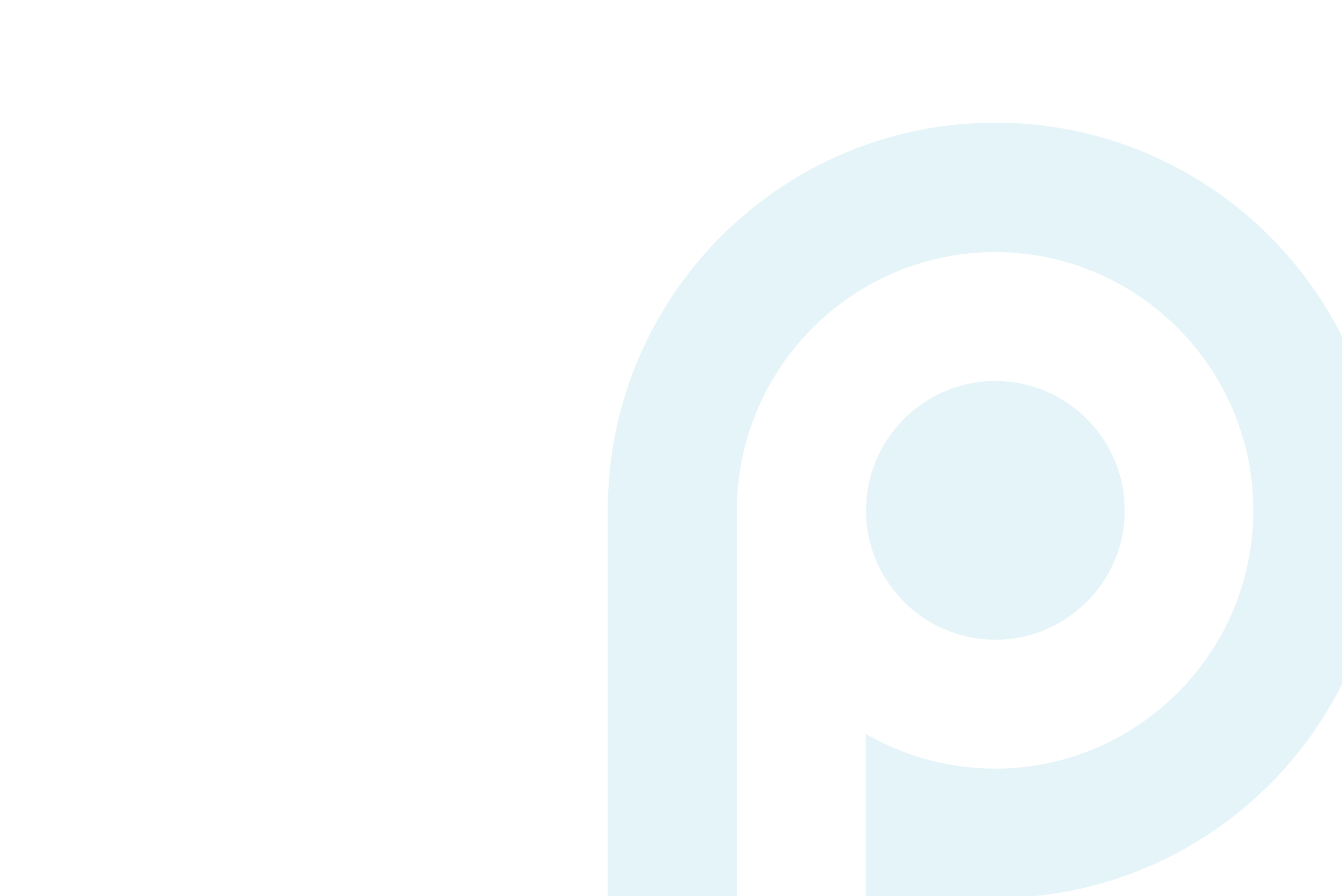 What our clients say
From national pub chains to global insurance, our clients value our expertise and service.