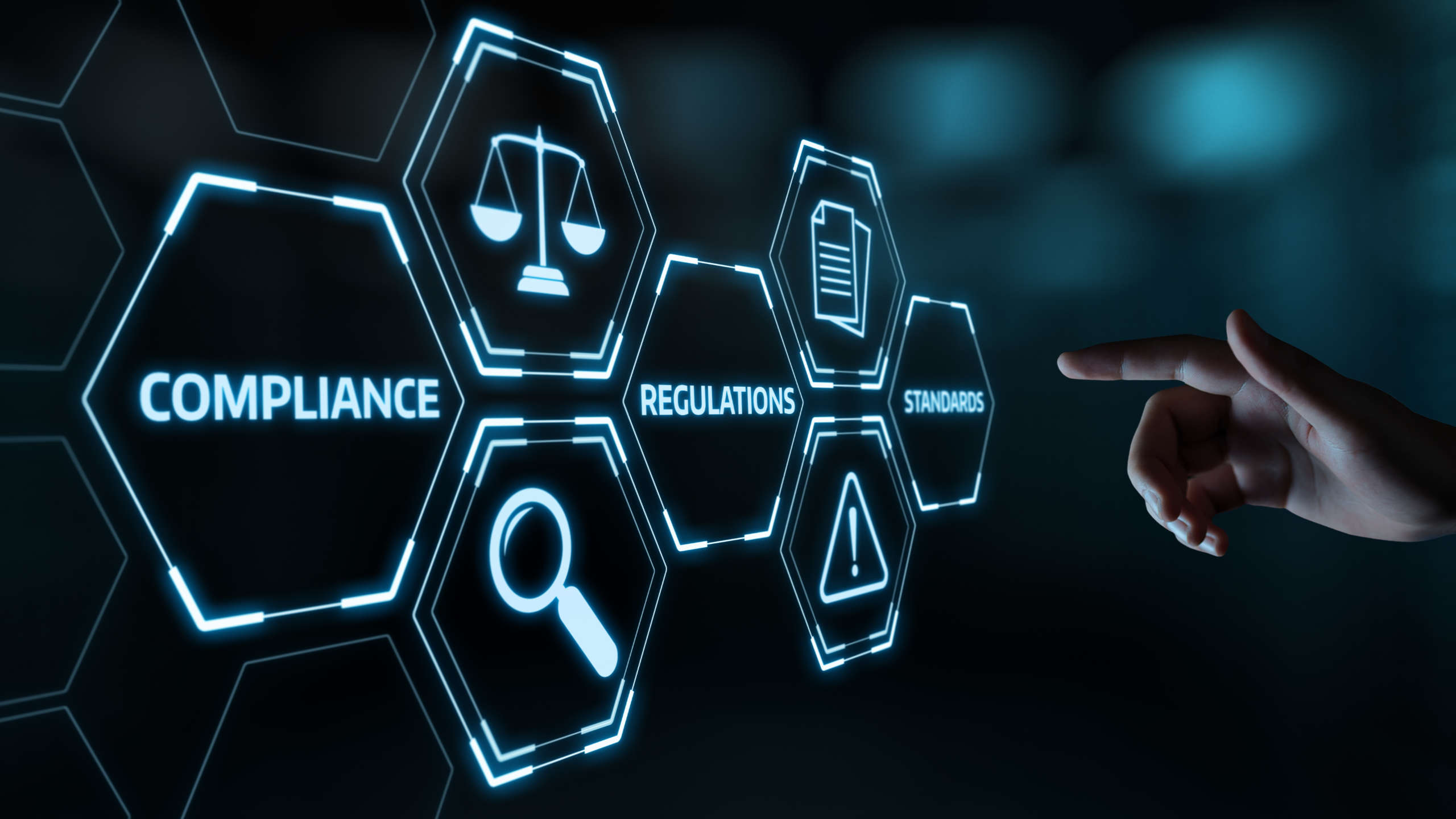 Fire, health and safety services
We're a leader in organisational fire, health and safety management, and our team of qualified, professional experts are on hand to help ensure your organisation complies with relevant legislation. From on-site fire, health and safety audits and assessments to bespoke training, helpdesk services and our SaaS platform, we offer 360-degree compliance services.
Get in touch and see how our services can support your organisation.
Fire, health and safety services
Our fire, health and safety services are used by some of the UK's biggest brands across retail, hospitality, offices, media, technology and construction, covering audits, assessments, consulting, SaaS and helpdesk support.
Qualified experts
Our professional associates and auditors are fully qualified fire, health and safety experts.
On-site and online
We provide forensic on-site audits and assessments to help you meet your compliance objectives.
360-degree support
From consulting on your requirements to providing bespoke SaaS risk management platforms.
Audits and assessments
We provide professional risk assessment and audits for some of the largest organisations in the UK, providing on-site and remote fire safety, safety management and health and safety for all types and size of organisation.
Consulting services
We work in partnership with UK organisations to support health and safety compliance, including fire safety and safety management. We're ISO 9001 certified, a BAFE Fire Risk Assessment Provider (SP205), ROSPA Member and Cyber Essentials Certified Plus.
Bespoke training
Our expert fire, health and safety training professionals can tailor our interactive learning to suit your organisation's needs across departments, teams, sites and activities.
Software as a Service
Our SaaS platform offers flexible, bespoke organisation training, risk management and compliance reporting, with full onboarding and set-up from our expert advisors.
Some of our clients
We're proud to work with some of the biggest brands in the UK and worldwide.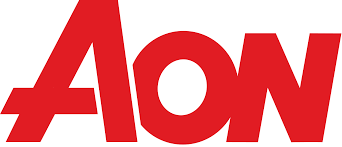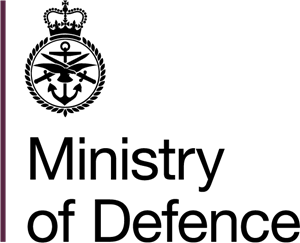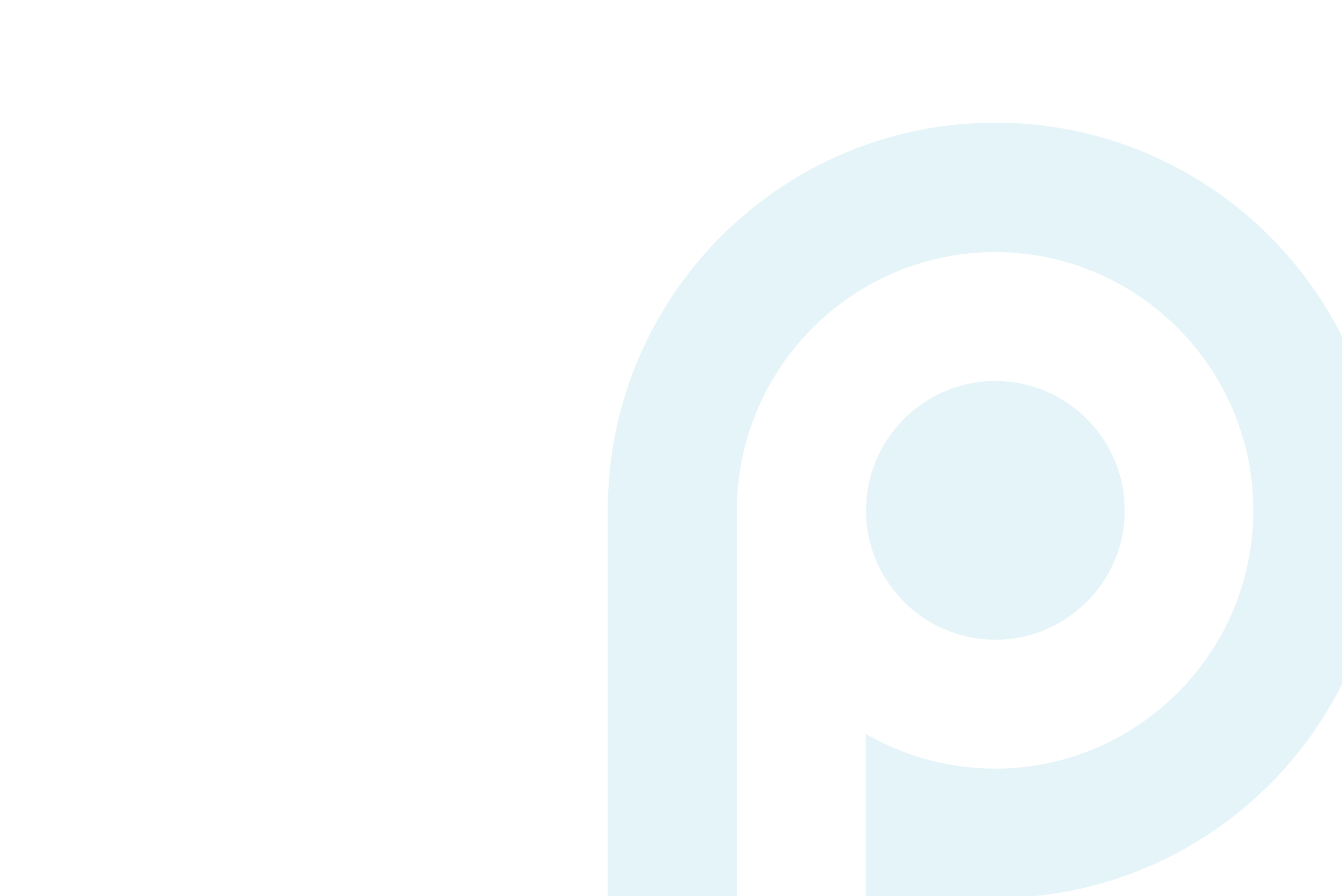 What our clients say
From national pub chains to global insurance, our clients value our expertise and service.