Unconscious bias refers to attitudes, beliefs, and stereotypes that we hold that can affect our decisions, actions, and behaviours without us realising it.
These biases are often based on our past experiences, cultural and social conditioning, and personal preferences and can lead us to make judgments or take actions that are not fair or objective, even if this is not our intention.
Unconscious bias in health and safety
It is a natural extension, then, that unconscious bias can play a significant role in health and safety in the workplace.
When we make judgments or decisions based on preconceived notions or stereotypes on an unconscious level, it is feasible that these biases will have an impact on workplace safety, leading to incidents and accidents.
Here are some examples that unconscious bias can play when it comes to health and safety:
1. Individual's physical capabilities
One example of unconscious bias in health and safety is the assumption that men are more capable of handling physically demanding jobs than women. This bias may lead to women being overlooked for certain roles or being given less strenuous tasks, even if they are qualified and capable which could harm their mental health.
It could also result in less able-bodied men being assigned manual handling tasks that are too strenuous for them (as it has been assumed they will be able to physically undertake the task because of their gender) which may result in injury.
Similarly, assuming that older employees are less agile or slower may lead to them being excluded from certain tasks or given less challenging work, which could be detrimental to their self-esteem and growth opportunities.
2. Hiring potential
An employer may unconsciously favour a job candidate who fits a certain stereotype of what a "good" employee looks like, without considering the candidate's actual qualifications or experience.
In a safety-sensitive industry, such as construction or manufacturing, this could lead to hiring someone who may not have the necessary skills or training to perform the job safely. This can put the safety of other workers at risk, as well as negatively impacting the overall quality of the work being done.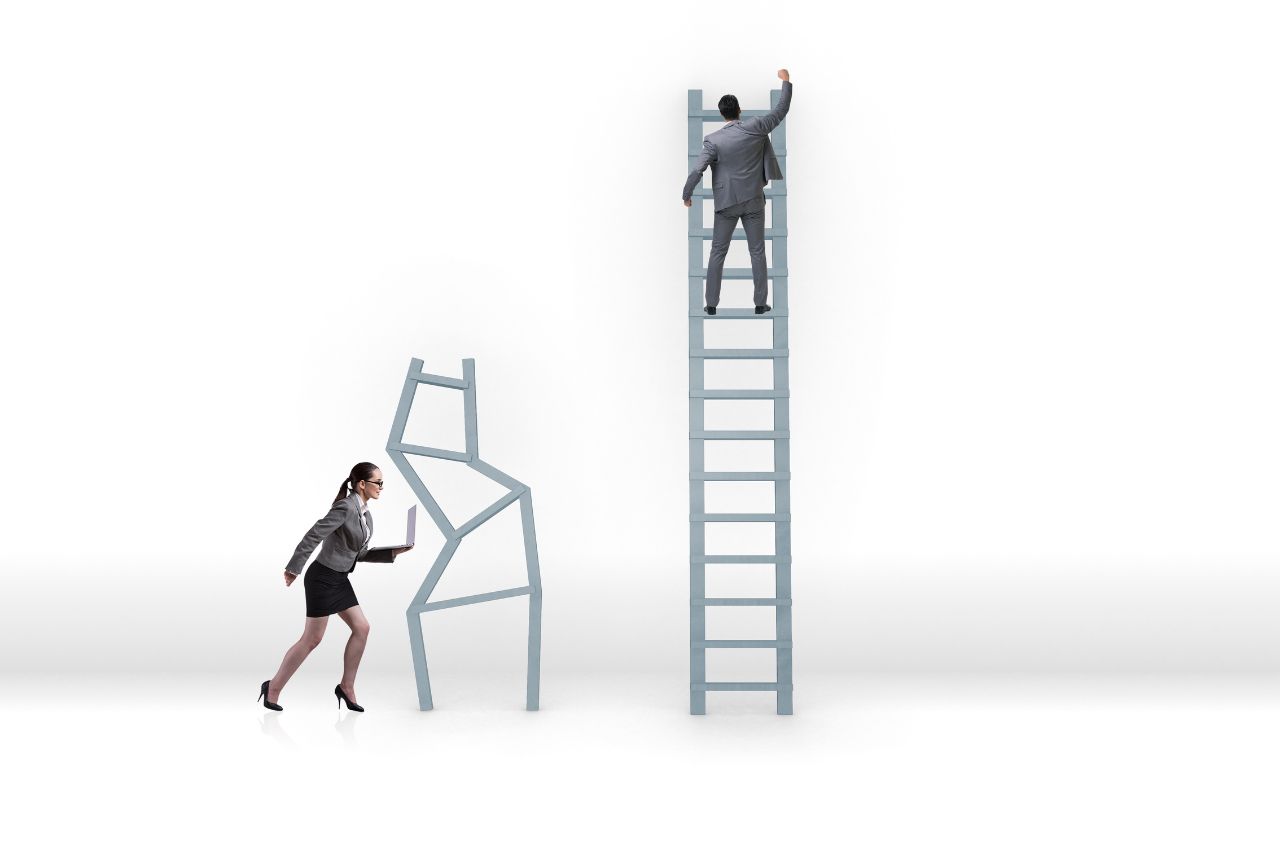 3. Employee wellbeing
Consider a supervisor who has assumed that an employee with a history of mental illness is incapable of handling stressful situations or working under pressure, without considering their individual strengths and limitations.
Although well-meaning and trying to protect their employee from additional stress, the supervisors' own biases may have resulted in the exclusion of that individual from certain work assignments or opportunities. The consequence could be that the mental health of the employee is more severely harmed than the tasks from which they were excluded may have posed.
Combatting unconscious bias
To combat unconscious bias in health and safety, employers must first acknowledge that it exists and commit to addressing it.
One way to do this is to provide unconscious bias training  for employees and incorporate it into the organisation's health and safety policies. This training can help individuals become more aware of their biases and how they can impact decision-making.
Employers can also conduct regular audits of their health and safety policies and procedures to identify and eliminate any potential biases. This may include reviewing job descriptions, training materials, and safety equipment to ensure they are inclusive and accessible to all employees.
Summary
Unconscious bias can have a significant impact on health and safety in the workplace. Employers must take steps to identify and eliminate any potential biases to ensure that all employees are given equal opportunities to work safely and thrive in their roles. By addressing unconscious bias in health and safety, employers can create a more inclusive and safer workplace for all employees.
–
If you would like to speak to us about your organisations specific needs and how we could help and support you, then please do get in touch with our expert team today on 0203 011 4242 or email us on [email protected].