COVID-19 Risk Assessment (Office)
Government-issued guidance clearly states "You must make sure that the risk assessment for your business addresses the risks of COVID-19".
Praxis42 has created a COVID-19 Risk Assessment template specifically for offices, to assist you in becoming compliant.
---
Course summary
In line with advice and guidance from the Government, our COVID-19 Risk Assessment (Office) can help ensure your office is safe for return.
Our COVID-19 Risk Assessment (Office) is designed for anyone to use. Managers, supervisors and team leaders, in particular, are suitable for this assessment.
What are the benefits?
Comply with government regulations.
Guidance on thorough risk assessments.
Increased safety of the organisation.
Start your learning adventure
Created by experts. IOSH Approved. CPD Certified. Our fire, health and safety courses support your compliance training needs. We offer flexible eLearning options. Buy individual courses now and start learning. Or simply call us to discuss group discounts and enterprise pricing options.
Buy now – individual course
Fully interactive – online learning
Certified training – created by experts
Perfect for smaller businesses and sole traders starting out
Call us – volume discount
Save money – volume discounts
Control – central dashboard
Reporting – monitor training progress
Ideal for mid-sized SMEs needing to deploy training at scale
Call us – Enterprise pricing
Bespoke – tailored to your needs
Comprehensive – over 50 courses
Support – 1-2-1 account management
Perfect for larger businesses needing a wide variety of training
Risk assessment options
Option 1
COVID-19 Risk Assessment (Office)
The assessment covers the typical measures you will need to implement to reduce the risk of coronavirus. Once purchased the risk assessment will be sent to you via email* and you will be able to personalise it to make it specific to your Office workplace.
*Please note if you purchase outside of normal working hours (Mon-Fri 9-5) you will receive your risk assessment the next working day.
Option 2
COVID-19 Risk Assessment with Consultation (Office)
If you require support and advice in completing your risk assessment then this is the best option. We will support you through the risk assessment process via a phone consultation and then send you your risk assessment afterwards. This option is not available to purchase through our website.
Course screenshots
Fully interactive. Clear and simple. Created by experts.
SHINE – compliance record keeping made easy
The Praxis42 Digital Platform SHINE is our advanced Learning Management System and helps organisations deliver effective online learning for their employees.
A cost-effective tool for compliance record-keeping SHINE allows you to view and manage employee training records easily. Individual training certificates can be printed as proof of compliance for audits or visits from enforcing authorities.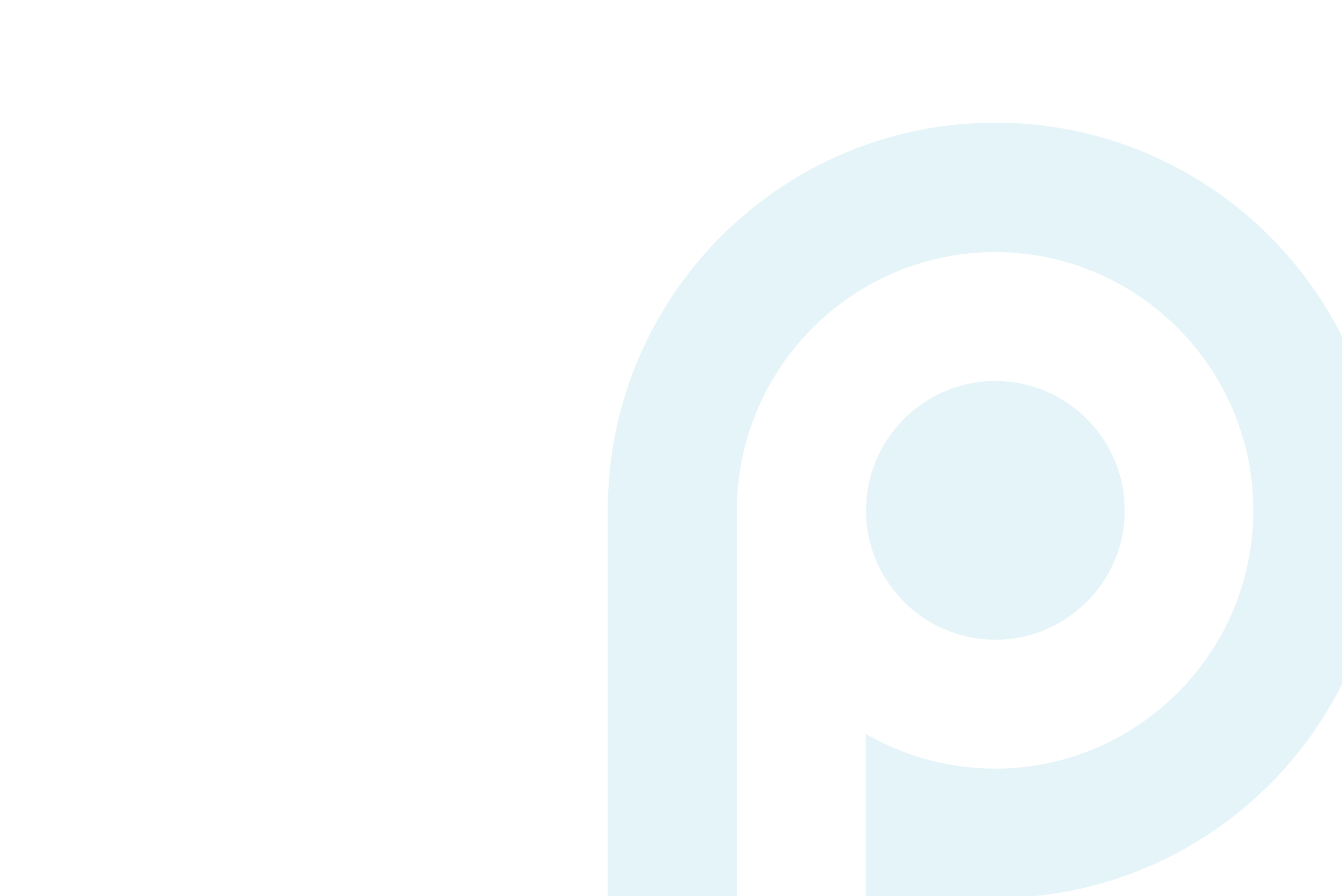 What our clients say
From national pub chains to global insurance, our clients value our expertise and service.
Related courses
Need further health and safety courses? Explore similar courses from our library.