Our SHINE offline training feature allows you to create an event that happened face-to-face or on another online platform as part of your learning journey.
SHINE Offline Training Feature
This admin-led feature allows you create an event, determine where the training is happening and add users who attended the event so you can include this as part of an individual's training record.
You may want to use this feature for events such as:
An in-house training session.
An online course through mediums such as Zoom or Teams.
CPD accredited webinars.
This will then be included in an individual's training record, making sure that all of their training records and certification is stored and managed in one, secure place.
Arrange a call and get a quote
We'd love to hear from you and help you with your compliance needs. From bespoke eLearning courses and health and safety assessment tools to full-service health, safety and fire audits and assessments, get in touch to start the conversation
Add multiple teaching locations
Create a number of teaching locations which includes details of the space / platform and the room capacity.
These can then be chosen at ease for recording future sessions.
Categorise sessions through custom filters
Create a custom training category to pull together all of the courses under the same category.
This is particularly useful for the same events that happen across multiple sites and departments.
Record of attendance reports
Combining offline training records with reports created from our SHINE online training courses creates a cohesive overview of an individual's training history in one secure place.
Create a chain of events
By creating sessions with the same custom training category, you can view a chain of events in one place.
This is an ideal feature for training courses that occur over a period of day, or even weeks.

Some of our clients
We're proud to work with some of the biggest brands in the UK and worldwide.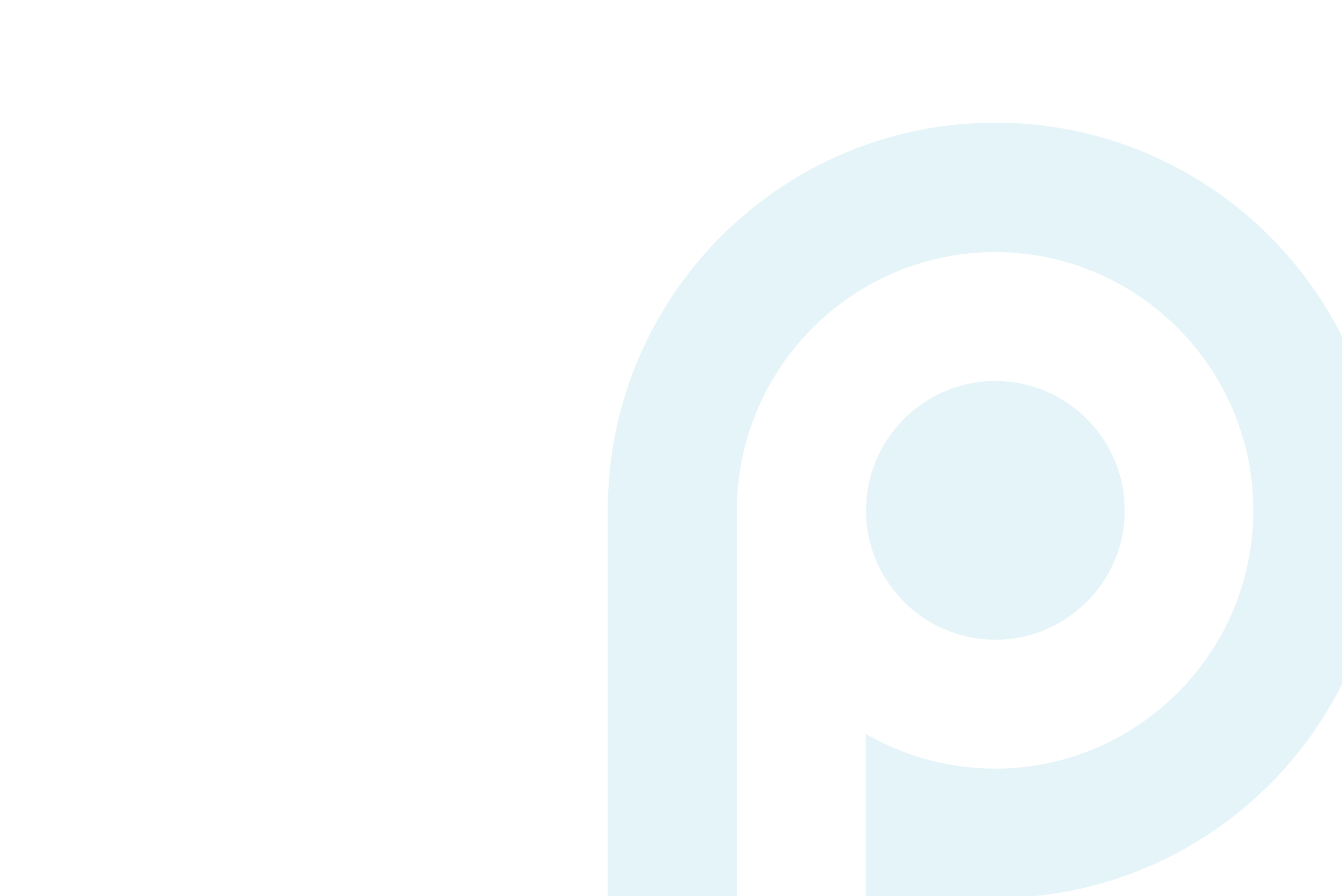 What our clients say
From national pub chains to global insurance, our clients value our expertise and service.